Project May 6, 2014
The Nanny's Child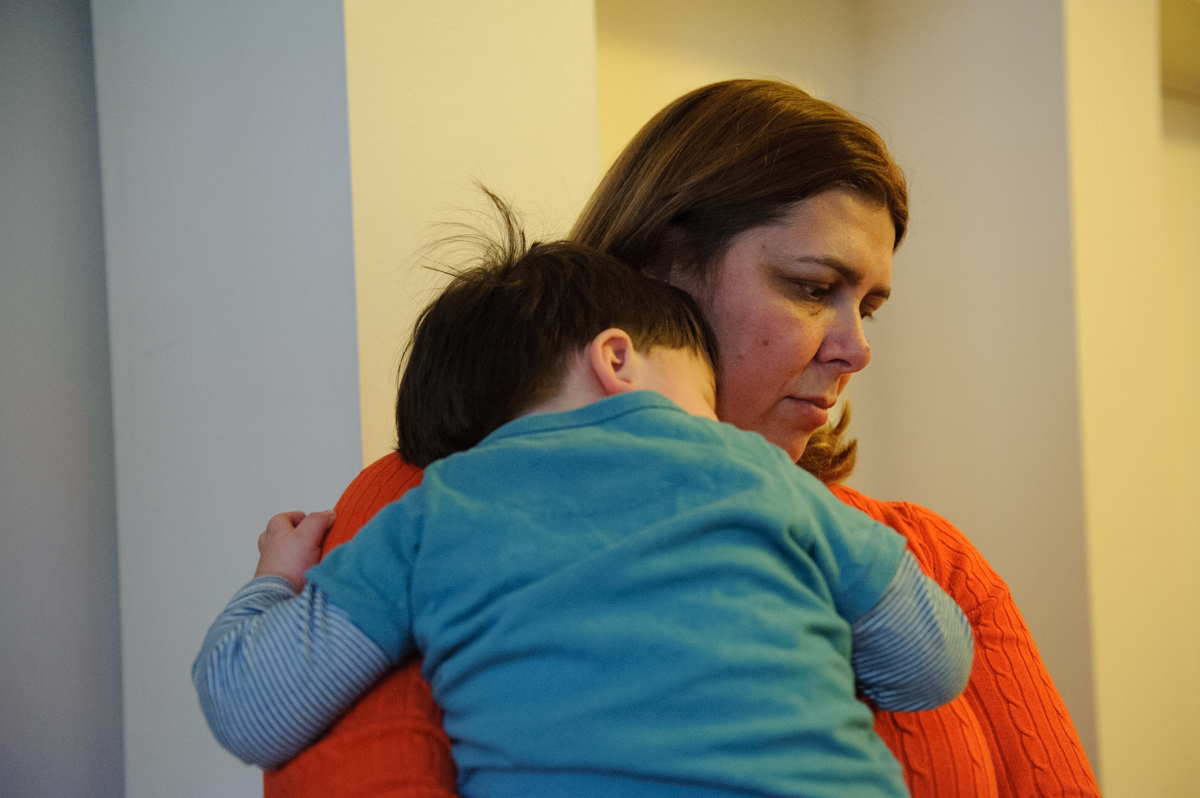 Millions of women from poor countries work as caregivers in America, but they often live discreetly under the radar due to their immigration status. According to the Bureau of Labor Statistics, 1,312,700 childcare workers were employed in the United States in 2012. However, given that 8.2 million children spend time with a daycare provider, these numbers swell if unreported care providers are included.
When they come to America, many of these women are forced to leave behind their own children, to say nothing of spouses and aging parents. University researchers studying Latina immigrants in Los Angeles estimated that 24 percent of housekeepers and 82 percent of live-in nannies have left kids behind. What happens when so many families—and children—are living so far apart?
In many cases, these immigrant nannies hire even-lower-wage caretakers back home. The monetary value of women's labor declines as one follows the chain from Global North to Global South. The chain works by separating wage earners from their dependents. In this project, Alissa Quart and Alice Proujansky explore the human costs for women who must do their parenting by long distance, with no tools other than cell phones and Skype.
RELATED ISSUES

Women

Children and Youth