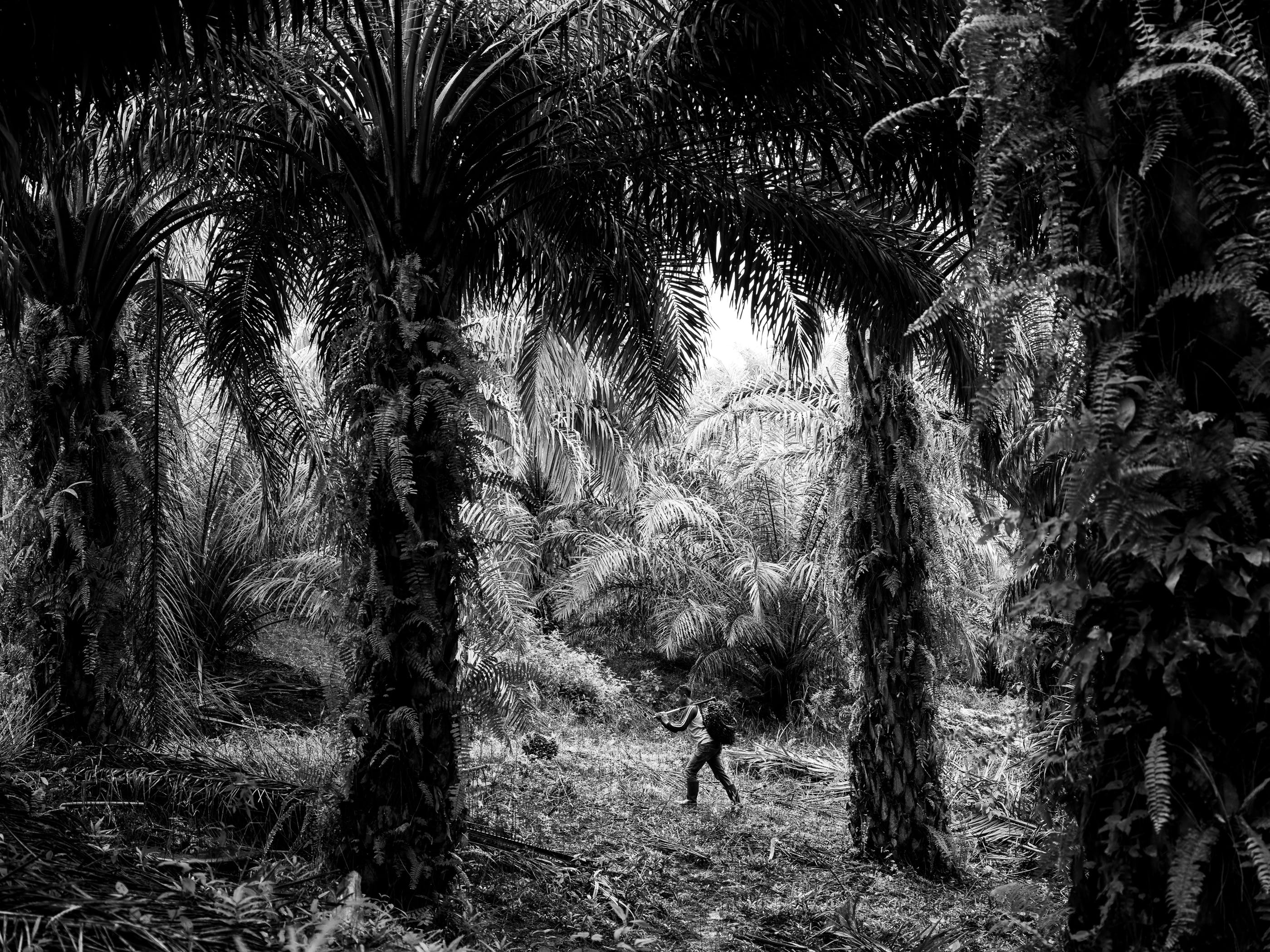 Dear Senator Sherrod Brown,
It is impossible to ignore the devastating effects that humans have on the Earth, so we must stand together to protect this once-beautiful planet and its inhabitants. I believe that change should start by terminating the usage of Indonesian and Malaysian palm oil, a horrendously common soap, cosmetic, and food ingredient. This easily replaceable oil has innumerable deadly and irreversible side effects, such as greenhouse gas emissions, drastic deforestation consequences, and horrible living and working conditions for palm oil laborers, as seen in the Pulitzer Center article "No Man's Land" by Xyza Cruz Bacani. Cruz Bacani's article has heartbreaking personal accounts with irrefutable evidence of the damaging effects that palm oil has not just on the maltreated Indonesian workers, but on the international climate as well. There are many families in Indonesia working all day and making only $4.75 a week, while their land is forcibly reduced to a smog-filled hellscape devoid of even clean water or air. People are hesitant to cut ties with this multi-billion dollar industry because, unsurprisingly, mankind continues to choose temporary riches over ecological lives.
This issue is important to Ohio because we as the consumers of palm oil are renewing the industry by ensuring constant demand for this destructive import. If everyone in their own community took the time to care about palm oil, we could collectively destroy the industry at its base. Change starts locally and then it becomes a movement. We as a community should care about this world, and we should care about heartbreaking violations against human rights. It may seem that my writing to you is futile and immature in its expectations, but to lay down and accept such a fate would be to lay down and accept death. Stopping palm oil matters because ending climate change matters. Stopping palm oil matters because our forests and animals matter. Stopping palm oil matters because human lives matter.
Palm oil is not essential, nor is it unique it its ability, and many companies have begun replacing palm oil with other less harmful alternatives. We must raise awareness of this issue by pressuring companies and consumers to stop using palm oil products. Prices of palm oil have been rising with the Indonesian and Malaysian biofuel mandate, so the time to act is now. In 2011, the Australian parliament passed the Food Standards Amendment, stating that palm oil must be specifically labeled on foods. This may not seem like a profound change, however with campaigns against the use of palm oil as well, consumers could make informed choices against a formerly dominating industry. I urge you to push anti-palm oil legislature, and to similarly force companies to advertise their use of palm oil while raising awareness for this issue to the public. With widespread knowledge of this issue, citizens are more informed and can choose to be compassionate in their decision-making. This may seem like a depressingly mild solution to such a long-running problem, however, realistically I believe that we must work smartly and diligently to find the best solution possible. I ask you, will you stand on the side of history that killed the Earth for a bar of soap, or will you take action?
Sincerely,
Isabelle Kolleth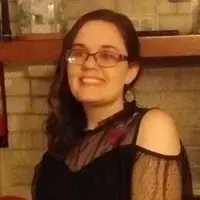 Isabelle Kolleth is a junior at Archbishop Hoban High School. She has a passion for both language arts and political activism, channeling this into extracurriculars such as model UN and the book club. Her greatest passion is fighting to save the environment, and she hopes to inspire others to get more involved in helping the Earth as well.
Click here to read more winners and finalists from the 2018 Local Letters for Global Change contest.