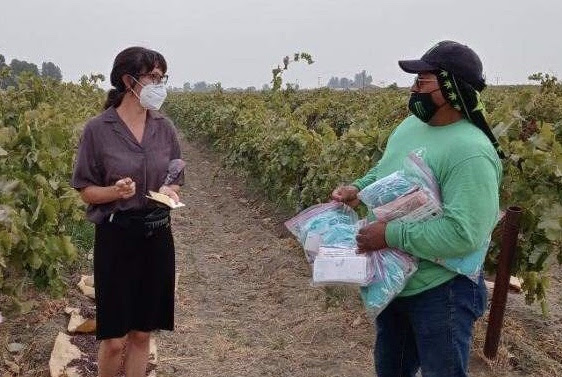 The medical student interviewed by grantee Amy Maxmen was talking about the agricultural workers of California's San Joaquin Valley, the agricultural cornucopia that is the source of much of our fruits and vegetables—and also among the most impoverished regions in the United States, and a place where deaths among Latinx food and agricultural workers during the pandemic spiked at a rate four times higher than the rate among white Californians. In her damning report for Nature, Maxmen calls it a classic case of the "social determinants of health": what happens as a consequence of discrimination, low wages, limited labor protections, and inadequate access to health care, affordable housing, and education.
Stories this past week from two other Pulitzer projects show how those same determinants, plus open conflict and callous indifference, drive the movements of individuals across the globe—and tear their lives apart.
Grantee Ian Urbina, writing for The Atlantic, tells the story of La Suprema, the luxury cruise ship repurposed by the Italian government into a holding pen for migrants attempting the dangerous crossing of the Mediterranean. The idea is supposedly to protect Europe from migrants infected with COVID—and never mind that one of the earliest lessons of the pandemic was that cruise ships were among the most effective incubators of the virus. Detaining the migrants at sea was a sop to "curdled" public opinion, Urbina writes, but unimaginably arbitrary and cruel for the individuals set adrift.
Grantees Cara Anna and Nariman el-Mofty of the Associated Press, in the latest of their remarkable series on Ethiopia's brutal suppression of its Tigray region, tell the heart-rending story of Tewodros Tefera, a Tigrayan doctor who has joined the exodus of some 60,000 people fleeing across the border into a refugee camp in eastern Sudan. "He can walk home," Anna writes, noting that from the camp he can see the buildings of his home city, Humera, "but he's not sure he will ever go there again."

---
Impact
Two reporting projects supported by the Pulitzer Center have been shortlisted for the 2021 Sigma Awards, the only international awards for data journalism: Land-Grab Universities, a far-reaching investigation into the link between expropriated Indigenous lands and American academia, and Mapping Makoko, the effort that finally mapped Nigeria's largest floating slum. The Pulitzer Center offers grants for innovative data-driven journalism and storytelling. Examples of successful data journalism projects and grant applications can be found on our website.
---
This message first appeared in the May 11, 2021 edition of the Pulitzer Center weekly newsletter. Subscribe today.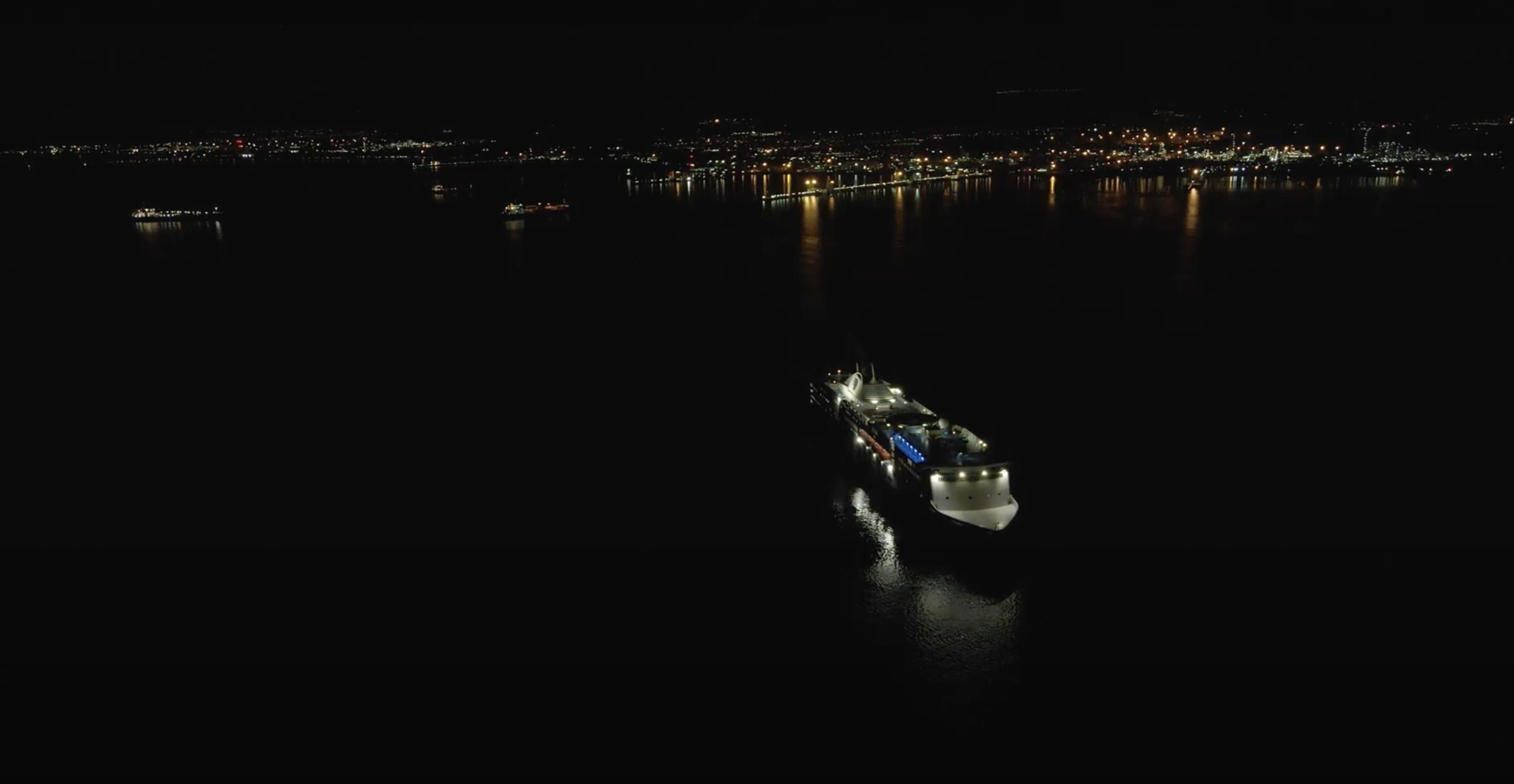 This project for The Atlantic focuses on the crisis of hundreds of thousands of migrants trying to...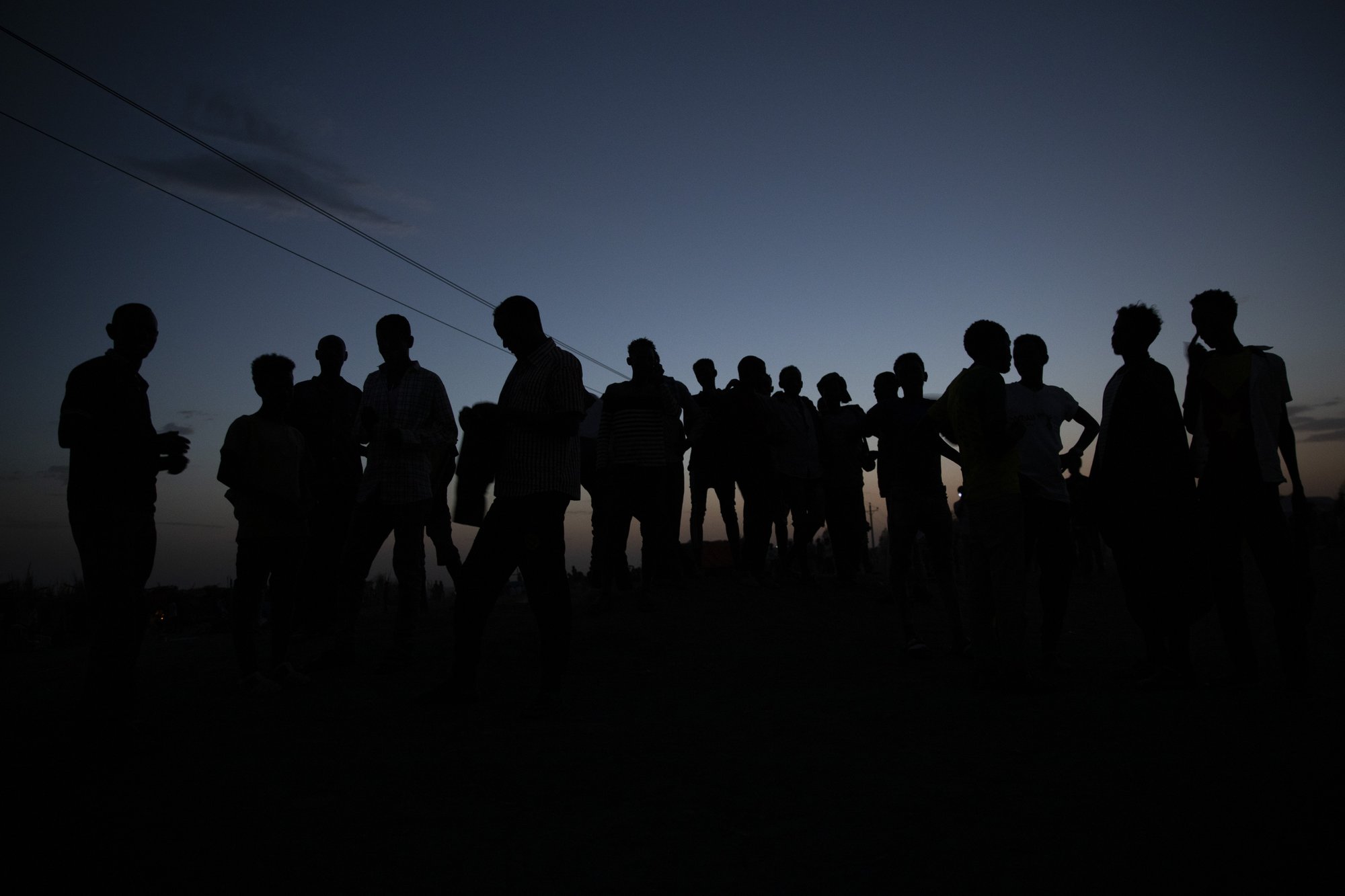 The conflict in the Tigray region of Ethiopia has largely been covered as an ethnic dispute between...
RELATED ISSUES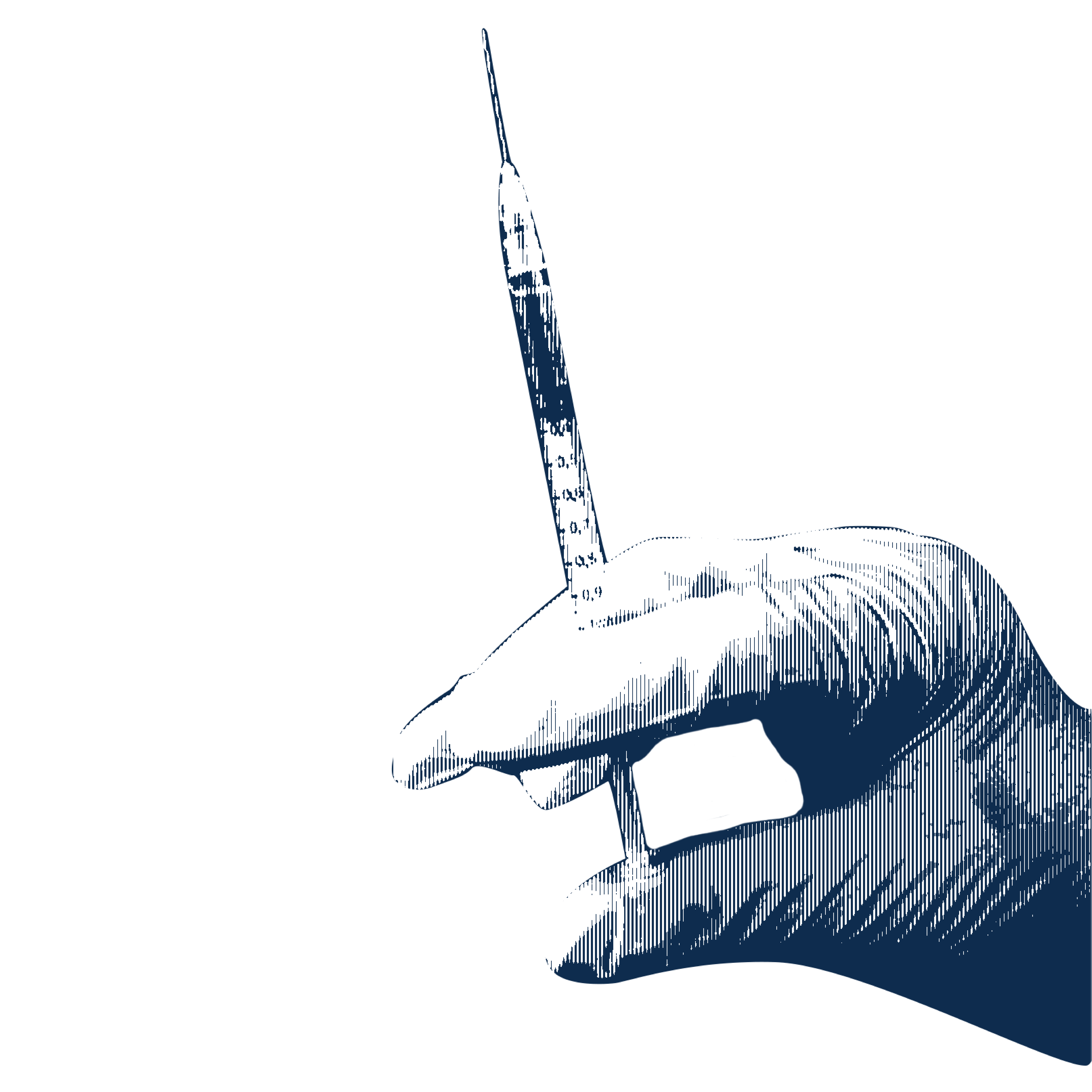 Health

COVID-19

Issue
Migration and Refugees
Migration and Refugees