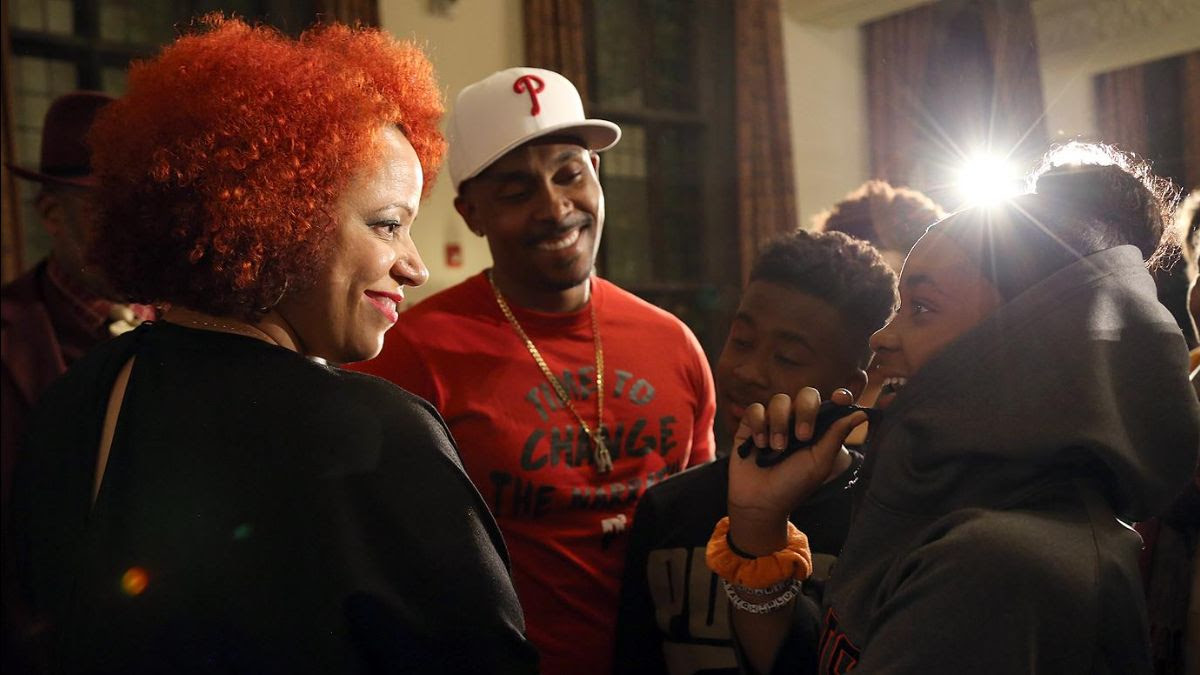 The shamefully inappropriate attempt by trustees at the University of North Carolina at Chapel Hill to deny tenure to Nikole Hannah-Jones, as she joins her alma mater as the Knight Professor at UNC's journalism school, has me thinking about my home state of North Carolina, about some of the recent reporting that we've funded there, and about our work as an education partner on The 1619 Project, The New York Times Magazine initiative that Hannah-Jones led.
I've also been thinking of my sister, today an economics professor but 50 years ago a teenage whiz at softball, basketball, and tennis in Winston-Salem. She was also a participant in the massive countywide busing for desegregation that our mother helped establish as a leader in the local schools. My sister would be the first to say that busing was disruptive in many ways, a challenge to everyone involved, but it also opened her eyes as a white person to some deeply disturbing truths. One incident among many: her recollection of playing a basketball game at a previously all-Black school and not being able to shoot her signature corner shot — because, as it turned out, students at that school were forced to play on a court that wasn't even regulation size.
You'd like to think that this was half a century ago, that such gross inequities were long since corrected. Of course they were not—and are not. You can see how stark the divide remains today in the journalism we've recently funded in North Carolina itself, from Herbert White's reporting the lifelong consequences of discrimination against previously incarcerated Black people and Melba Newsome's work on disparities in access to quality health care to the work we've done in collaboration with multiple North Carolina news organizations on how people of color have felt the disproportionate consequences of systemic challenges like the pandemic and climate change.
By the early 1980s the busing program was dead, the victim of white backlash, conservative court rulings, and a federal government that turned its back. Today the schools of Winston-Salem, like those across much of the country, are nearly as segregated as ever.
Few journalists have done as much as Hannah-Jones, in The 1619 Project and long before, to expose the historic roots and hurtful consequences of a monumental injustice. In classrooms across the country we have seen students moved by her work express themselves, in music, dance, art, and writing. We have seen them engage with historical inquiry, inspired by the centering of the Black experience as crucial to realizing the idea, and ideals, of the United States.
I wish that the UNC trustees had been with us when Hannah-Jones spoke to students at my high school, or in the audience of nearly 1,000 people who turned out for her talk at Winston-Salem State University. She shared an appalling litany of discrimination today, especially as to the yawning gap in advanced-placement and other educational programs between predominantly white schools in my hometown and those that are predominantly Black.
"Part of this conversation may make you feel uncomfortable," Hannah-Jones said that night. "I certainly hope it does."
I am grateful to the administration and faculty at UNC for standing with Hannah-Jones, and for the principle of academic freedom. I'm grateful to all the educators working with us to make the most of The 1619 Project. And I'm grateful to Nikole Hannah-Jones, for sticking with my state even when some state leaders go egregiously off course.
 

---
Impact
Grantees Jenna Kunze and Alice Qannik Glenn won second place in the SPJ Region 10 Excellence in Journalism Awards for their Pulitzer Center-supported project Alaska Natives on the Front Line, which examines how Indigenous people and Arctic cultures are adapting to accelerated climate change.
---
This message first appeared in the May 25, 2021 edition of the Pulitzer Center weekly newsletter. Subscribe today.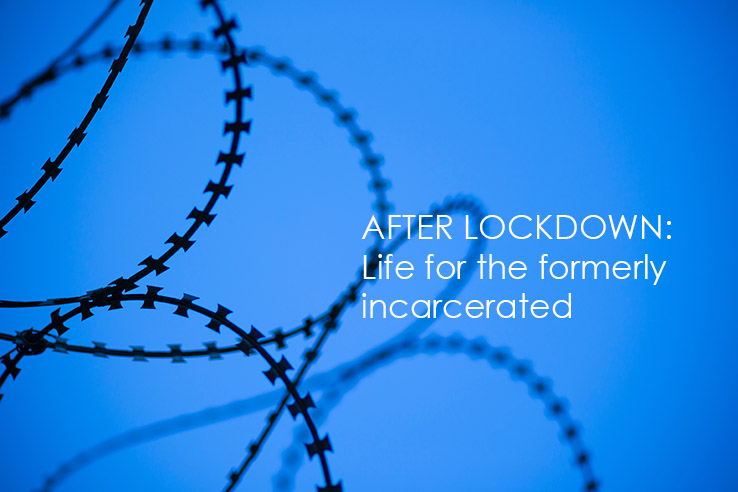 After Lockdown: Life for the Formerly Incarcerated will examine hurdles that many, if not most...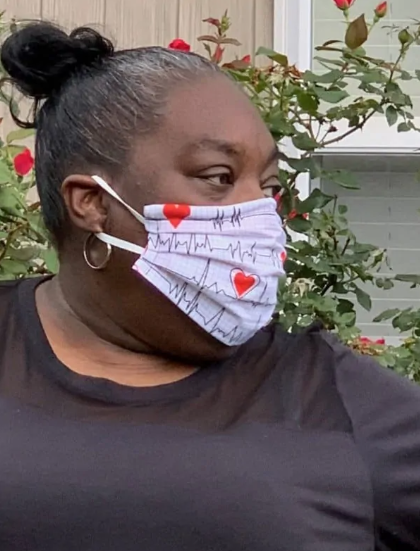 Charlotte ranks dead last among larger cities in terms of upward mobility. This project looks at...
RELATED ISSUES