Pulitzer Center Update January 3, 2023
Top Ten Lesson Plans of 2022
As we start the new year, we're looking back at the top ten lesson plans of 2022, chosen by our community. The list below reflects 2022's most-accessed curricular resources from the Pulitzer Center's lesson library.
The Pulitzer Center education team and our community of educators create standards-aligned lesson plans for K-12 classrooms that use underreported global news stories to cultivate a more curious, informed, empathetic, and engaged public. In 2022, we published 76 new curricular resources. Designed by our team and our partner educators, including 22 Teacher Fellows and 40 1619 Education Network teams, these resources aim to spark engagement with systemic issues in the news while also strengthening core skills.
We look forward to sharing more resources and opportunities with you in 2023! Stay in the loop by joining our Facebook group for educators and signing up for our weekly newsletter.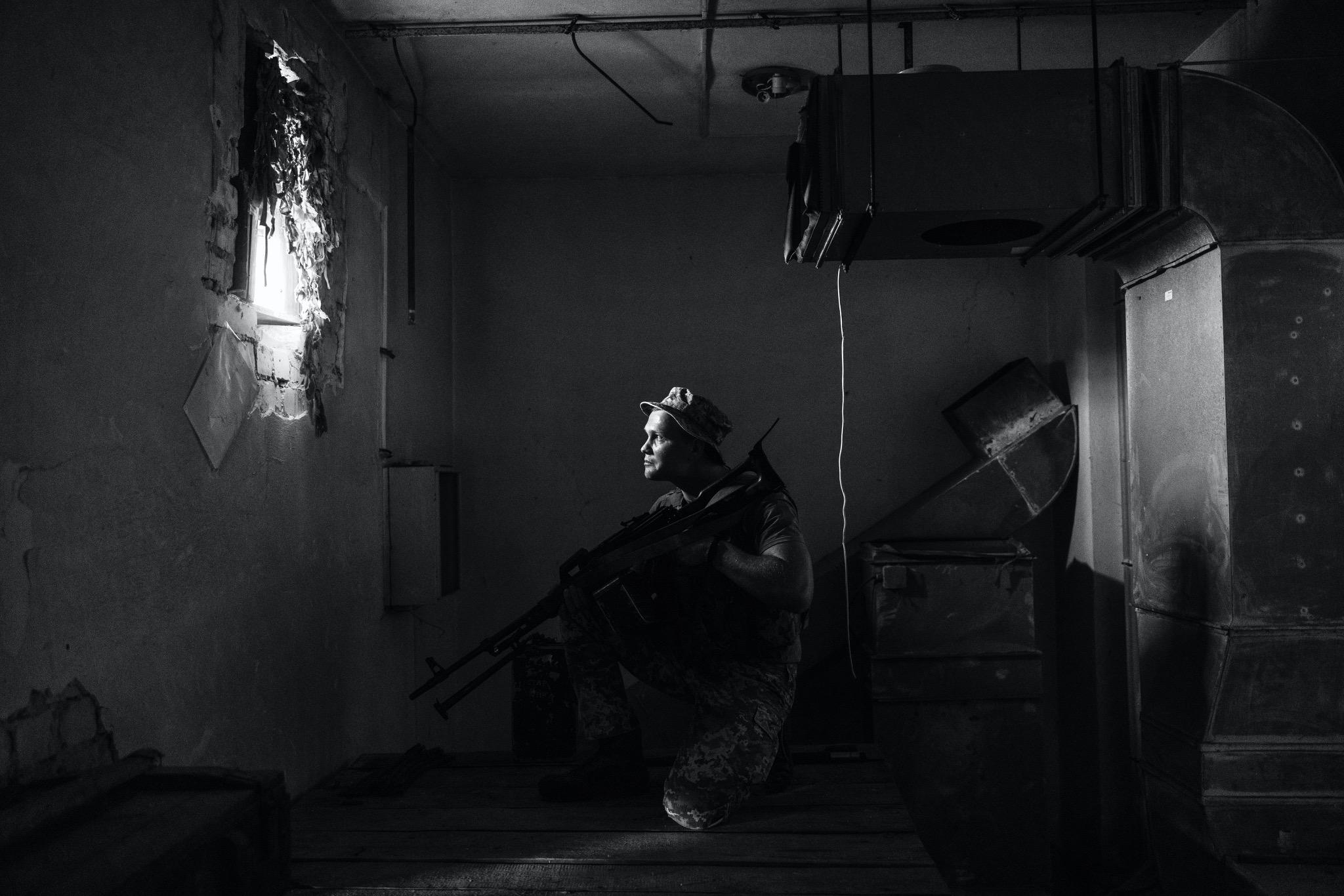 On February 24, 2022, the Russian military invaded Ukraine. In this lesson, students analyze reporting that offers crucial background for the ongoing conflict. Through this exploration, they gain context for the breaking news headlines about Ukraine, empowering them to evaluate information, engage in dialogue, and seek out underreported stories on this global issue. In the extension activities, students have the opportunity to further engage with the reporting by practicing their fact-checking, research, presentation, and/or art skills.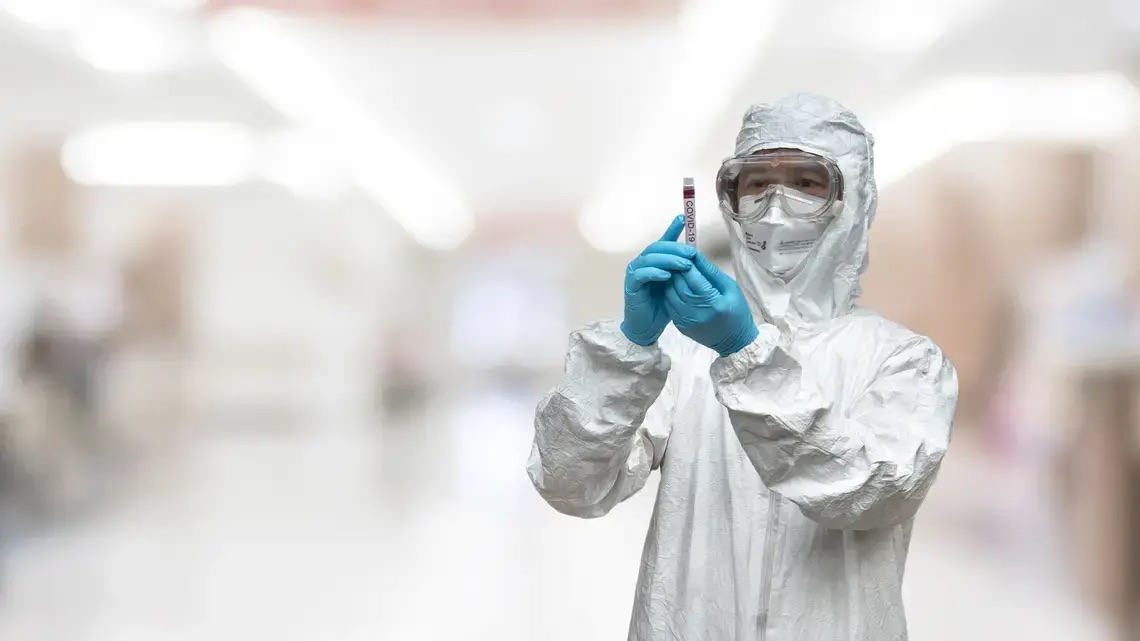 In September 2015, leaders of all 193 United Nations member states adopted Agenda 2030, an urgent call to end poverty, protect the planet, and ensure that by 2030 all people enjoy peace and prosperity. This universal agenda contains the Sustainable Development Goals (SDGs), which lay out three dimensions of sustainability: environmental, social, and economic. Learning about the SDGs can help students gain a better understanding of the critical issues we are facing and the actions we can take to secure a better future. With this resource, students explore Pulitzer Center-supported reporting that connects to all 17 SDGs and examine different approaches communities around the world are taking to tackle the challenges outlined in the 2030 Agenda for Sustainable Development.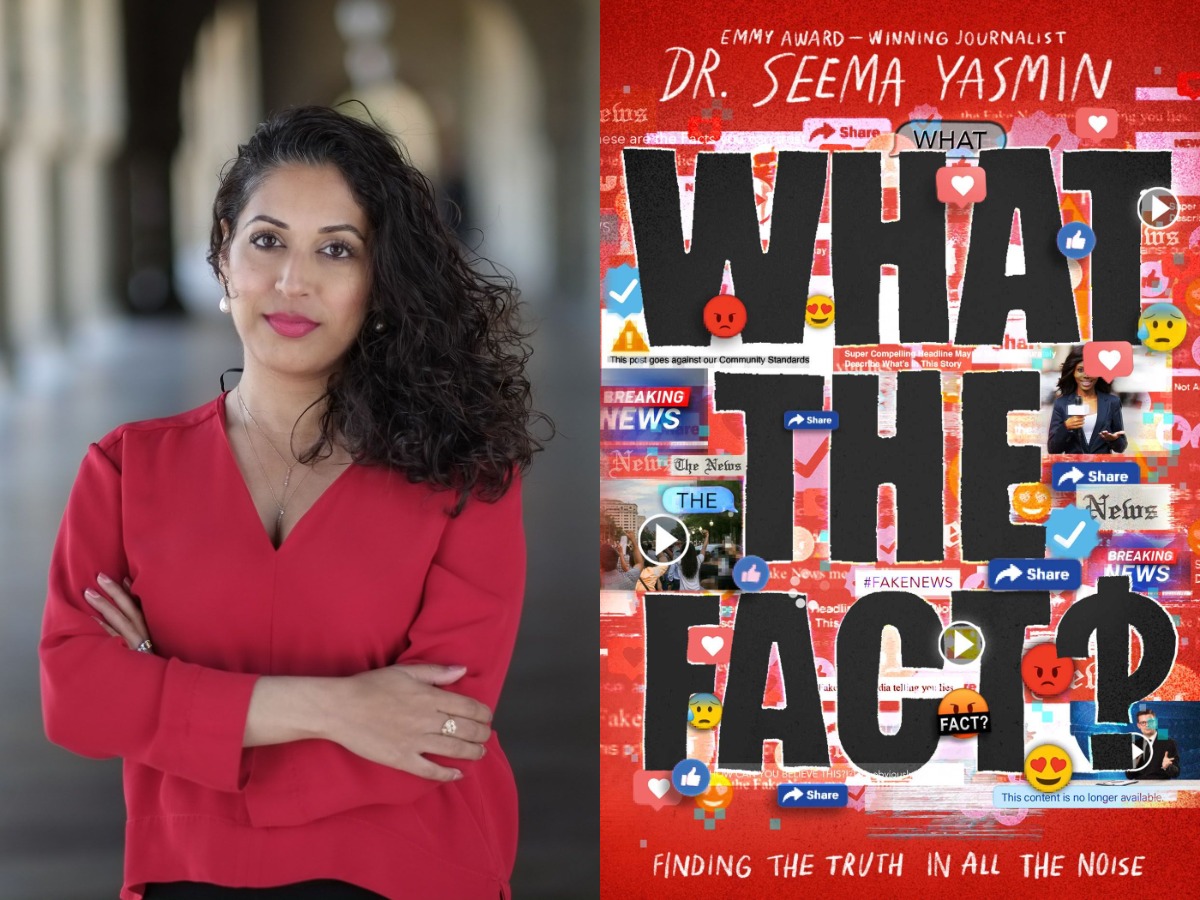 What the Fact?! by Dr. Seema Yasmin, an award-winning journalist, scientist, physician, and professor, is a book about the importance of media literacy, fact-based reporting, and the ability to discern truth from lies. This teaching guide contains chapter summaries, key vocabulary and classroom activities that bring to life the concepts and anecdotes you'll discover in What the Fact?! With exercises that put readers in the hot seat as social media bosses and newsroom editors, this guide includes activities that explore the impact of social media algorithms, investigate the way our biases impact our beliefs, and offers step-by-step instructions for effectively debunking myths. There are games that build mental resilience and protect against falling for false information so that we can "BS-proof" our brains.
This unit was created by the Art Attacks! Program from Creative Acts in southern California as part of the 2021 cohort of The 1619 Project Education Network. It is designed for facilitation across approximately four sessions that are two hours each. Participants use arts-based exercises and techniques to explore civic history and engagement. They engage with multiple texts and guided discussions, practice mindfulness and personal reflection, reflect their learning using visual and performing arts, and ultimately compose protest signs that can be used to challenge injustices in their communities. The unit is specifically designed to cater to the needs of incarcerated youth, but can be easily adapted for other young adult audiences.

Many of the twentieth century's monuments and memorials reflect the evolution and resistance of an ongoing racial reckoning in the United States. Following the civil rights movement of the 1950s and 1960s, there arose a stark contrast between memorials dedicated to the Confederacy and those that honored civil rights leaders. Today, Americans are still questioning what these symbols represent, their implications for national memory, and how changing them might reflect a vision of racial justice for the nation going forward. In this lesson, students examine two reporting projects that explore the symbolism of memorials, including Confederate monuments and streets named after Dr. Martin Luther King Jr. After exploring examples within Pulitzer Center reporting, students will research symbols within their own community and craft arguments on how they believe historical figures should be remembered.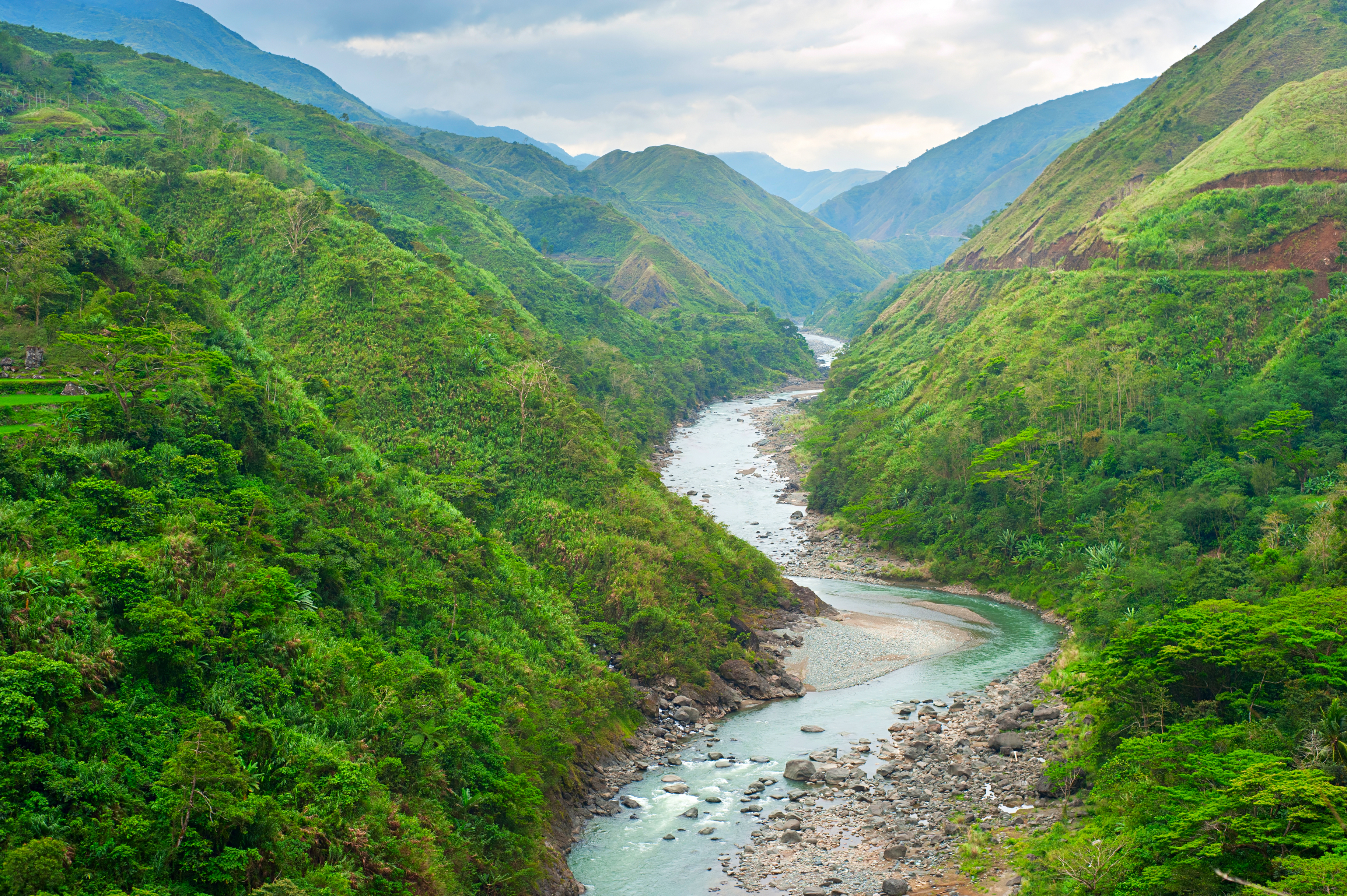 In this lesson, students will analyze and discuss "TIMELINE: Losing, Saving Philippine Forests" by Karol Ilagan, a journalist and editor with the Philippine Center for Investigative Journalism. Through this interactive, graphic timeline, students examine how Philippine forests were managed (and plundered) from pre-colonial times to the present, exploring the relationship between colonialism, governmental policy, and deforestation. Ultimately, students will be able to evaluate environmental conservation strategies in their communities and around the world, and/or create their own visual representations of deforestation across time modeled on the timeline they explore.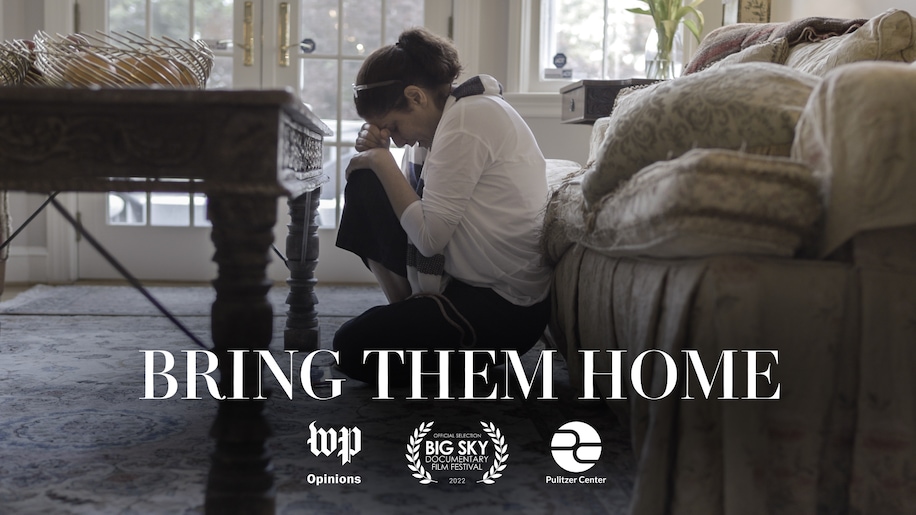 This resource guides students in viewing a short film, Bring Them Home, directed by Kate Woodsome and Ray Whitehouse for The Washington Post. The film examines the story of Iranian American businessman Emad Shargi, who was arrested and imprisoned in Iran on espionage charges. Throughout the film, his wife and daughters work for his release before a new president takes office in Tehran, but their efforts are complicated when Shargi's release becomes part of negotiations between the U.S. and Iran about limiting Iran's access to nuclear power. In this lesson, students will learn more about Iran and its relationship to the U.S., the global issue of state hostage-taking, and the power of documentary film.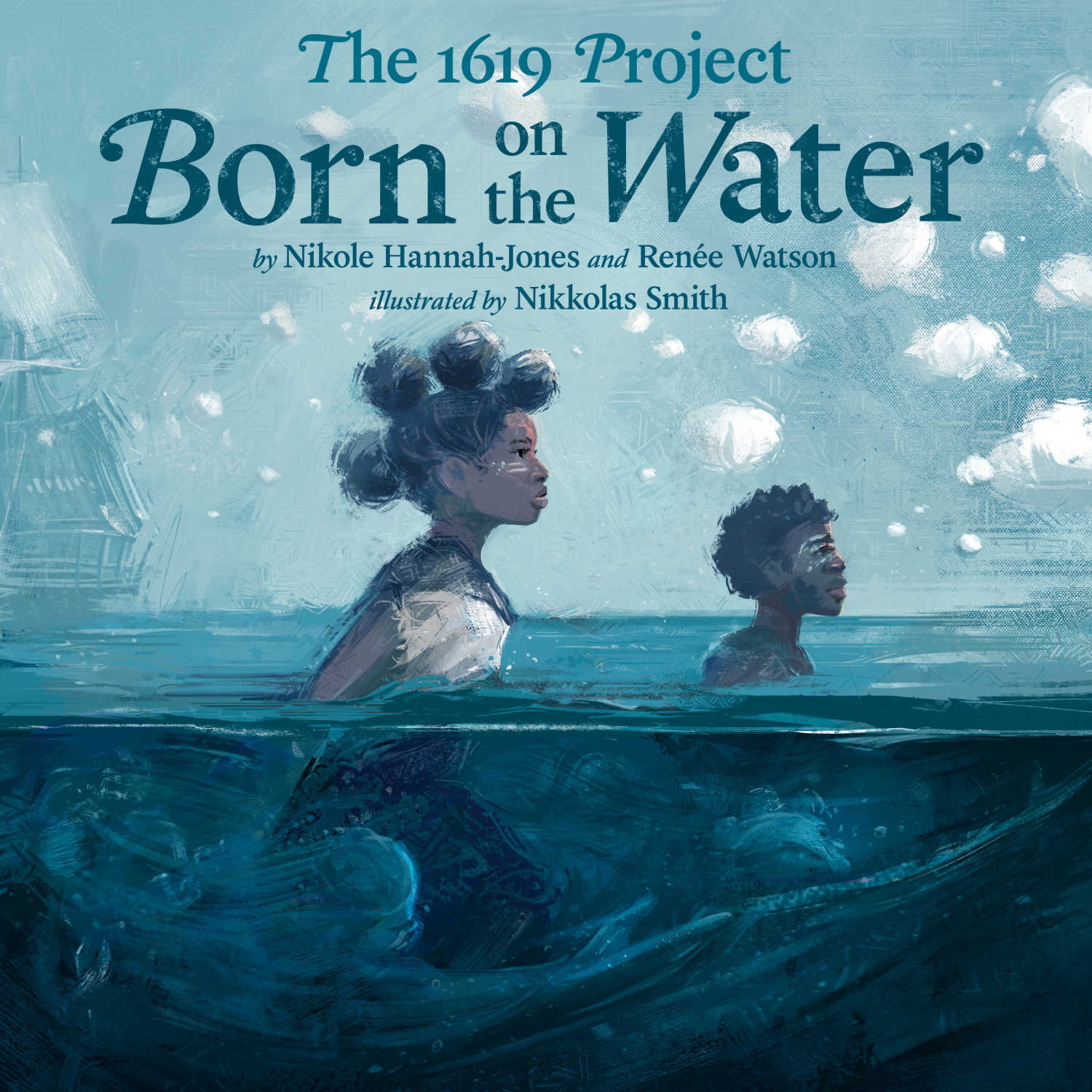 This unit was created by the Sankofa Spirit team of educators in Michigan as part of the 2021 cohort of The 1619 Project Education Network. A collection of over twenty lessons that follow the history of Black people in America from the 1500s to the present, the unit focuses on the essential question, "How do you uncover and reclaim a historical identity?" Using Born on the Water as a mentor text, along with other resources, the unit examines the themes of empowerment and resistance.
Starting in West Africa in the 1500s, students begin the unit by challenging their stereotypes about Africa as they uncover the diverse cultures, communities, and histories throughout the continent. Next, they study enslavement across the Middle Passage and during colonization through a lens of strength, survival, and resistance. Students then explore the question, "How does knowledge of resistance cultivate a historical identity?" by examining the stories of various enslaved people and abolitionists. Students will consider what it means to "resist" and discuss different forms of resistance. Readings will emphasize the strength, survival, and resistance of individuals. Finally, students will consider how they can reclaim and uncover their own historical identities by rereading Born on the Water and learning about ways to use multimedia to tell their stories.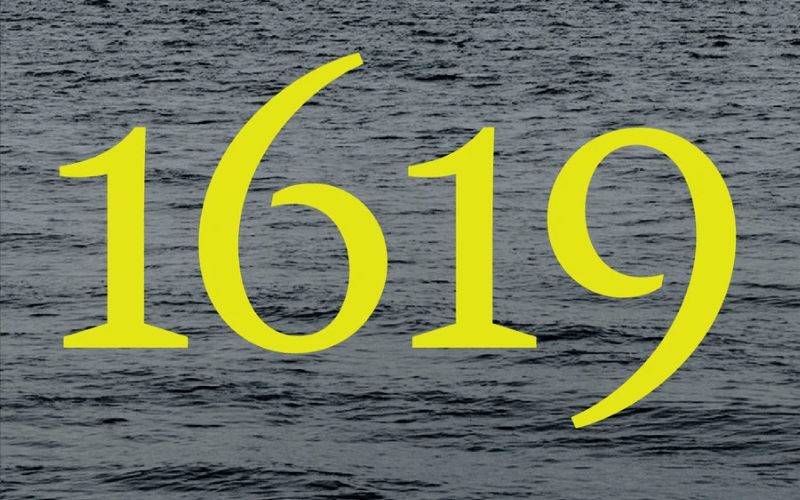 This unit was created by social studies educators in Fort Worth, TX schools as part of the 2021 cohort of The 1619 Project Education Network. West African leaders supplied Portuguese slave traders with people who were enslaved as part of the transatlantic slave trade. Many of the people sold into slavery were captives of war. This practice decreased the population in West Africa and increased the spread of slavery in the Americas.
Although slavery was a part of West African societies, colonial slavery was an especially brutal and violent institution that deprived enslaved people of all rights and freedoms.
In this unit, students will investigate slavery and resistance to enslavement in West African societies, the characteristics of colonial slavery, and how slave codes systematically deprived free and enslaved Black people of rights and freedoms. Students also examine primary source documents from the cases of four people who escaped slavery as part of an analysis of how the Declaration of Independence and U.S. Constitution were drafted and enforced.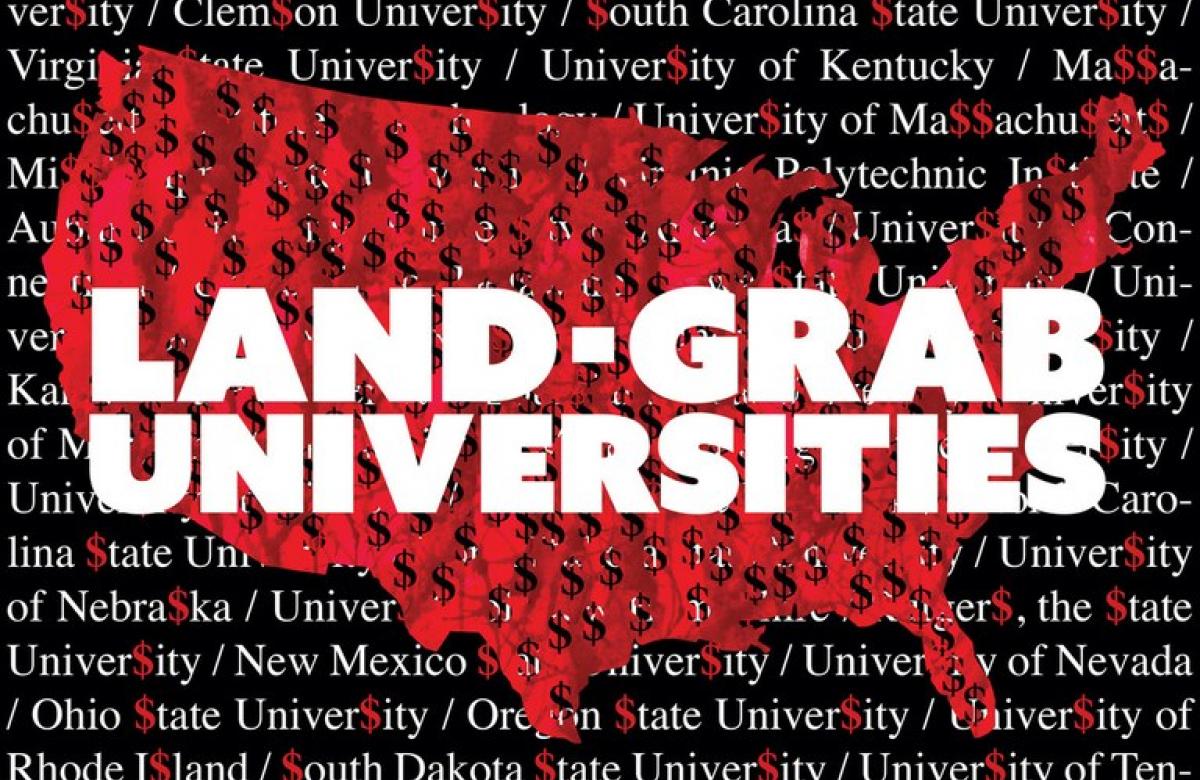 In this lesson, students reflect on their own "sense of place" or "sense of belonging" as they explore reporting on the lasting impact of the Morrill Act of 1862 on Native communities in the U.S. and resources about Native expression of place and belonging. The lesson design is based on pedagogical theory that authentic engagement with the experiences of "others" or "other cultures" requires us to reflect on our own culture and experiences. Self-reflection provides a necessary foundation for critical understanding of others, and comparative analysis of diverse cultural and historical perspectives.
This lesson was created by Arizona State University professors Amanda R. Tachine (Diné), Ph.D., Bryan McKinley Jones Brayboy (Lumbee), Ph.D., and K. Tsianina Lomawaima (Mvskoke/Creek Nation, not enrolled), Ph.D. Click here for a blog written by Professor Tachine and her former students Brody Frieden and Jaimi Foster about their experiences engaging with the lesson in 2022.
BONUS: Spanish-language Writing Contests for Students
In 2022, we were thrilled to publish two of our perennially most popular resources in Spanish for the first time:
While we have always accepted contest entries in Spanish, these new resources will better equip Spanish-speaking students and the educators who serve them to equitably access preparatory lessons, writing worksheets, and curated news stories for different grade levels.
This year's poetry contest will open in March 2023, and our letter-writing contest will open in September 2023. We will offer virtual workshops in both English and Spanish for teachers who would like help kicking off the project and crafting strong entries. Reach out to us at [email protected] with any questions about how to incorporate Pulitzer Center student contests into your school year.