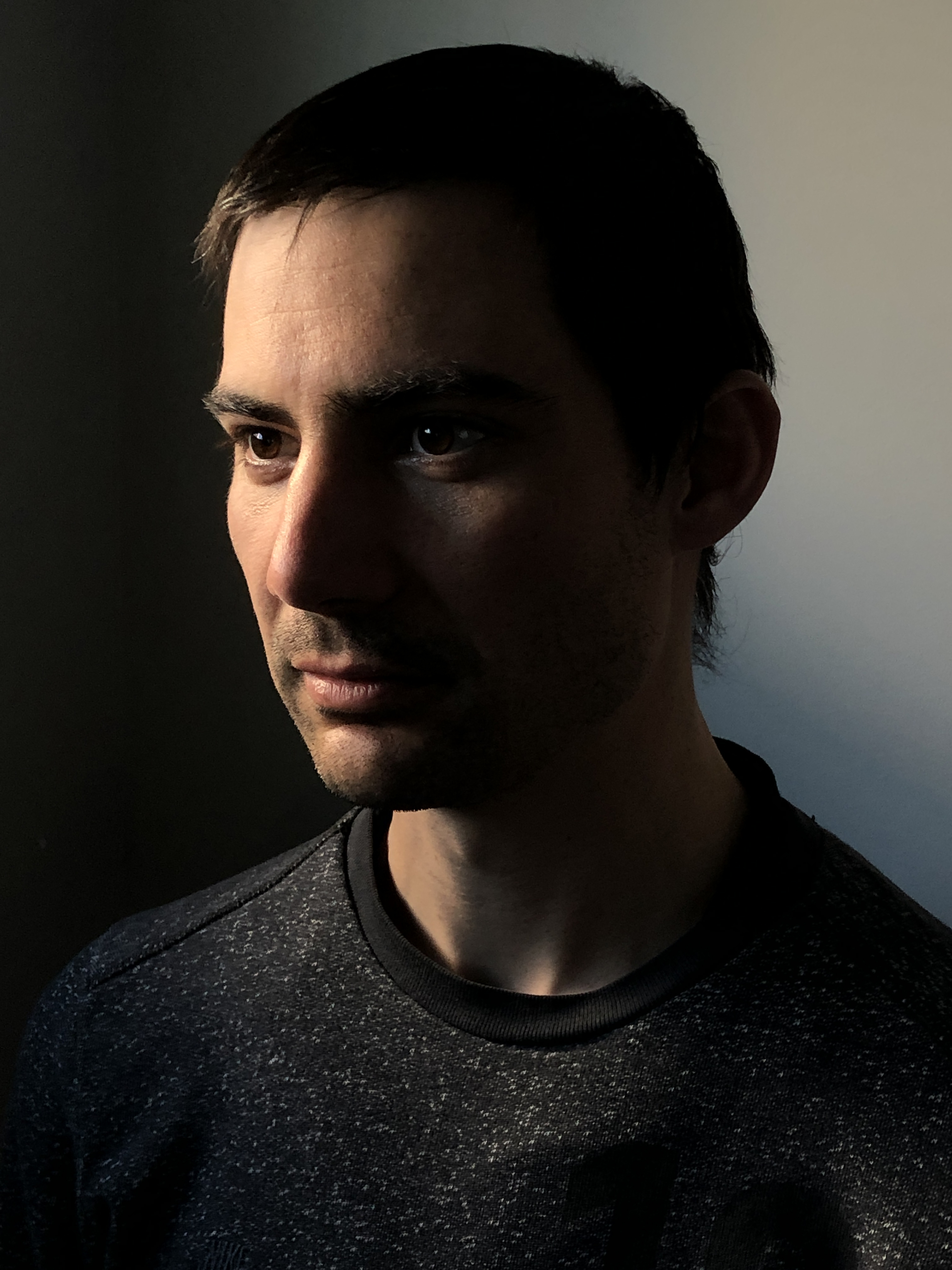 Ray Whitehouse
GRANTEE
Ray Whitehouse is a filmmaker and journalist who has filmed, produced, and edited projects for The Washington Post, The New York Times, National Geographic, TIME, Univision, and Al Jazeera.
He is directing his first feature documentary, A Run for More. Whitehouse is the community coordinator for the Washington, D.C., chapter of Video Consortium and a regional co-chairman of the Documentary Producers Alliance.
Whitehouse holds a master's in documentary journalism from the University of North Carolina at Chapel Hill and a bachelor's in journalism from Northwestern University.
The core tenets of his practice are transparency, collaboration, and critical reflexivity.