Americans Emad Shargi and his wife, Bahareh, were enjoying the freedom of being empty-nesters, visiting Iran, where they were born, while their daughters attended college.
But when Iranian officials arrested and imprisoned Emad on bogus espionage charges, Bahareh and her daughters were forced into unlikely roles. Now they must find the strength to navigate Iran's authoritarian system and U.S. politics as Emad becomes a pawn in negotiations over Tehran's nuclear program.
With both humanity and realpolitik, a Washington Post Opinions short film chronicles the Shargis' race to free Emad before the Iranian presidential election in 2021. The film and accompanying reporting provide a window into the quiet, growing crisis of state hostage-taking worldwide and what new tools are needed to fight an old, but evolving, threat.
RELATED ISSUES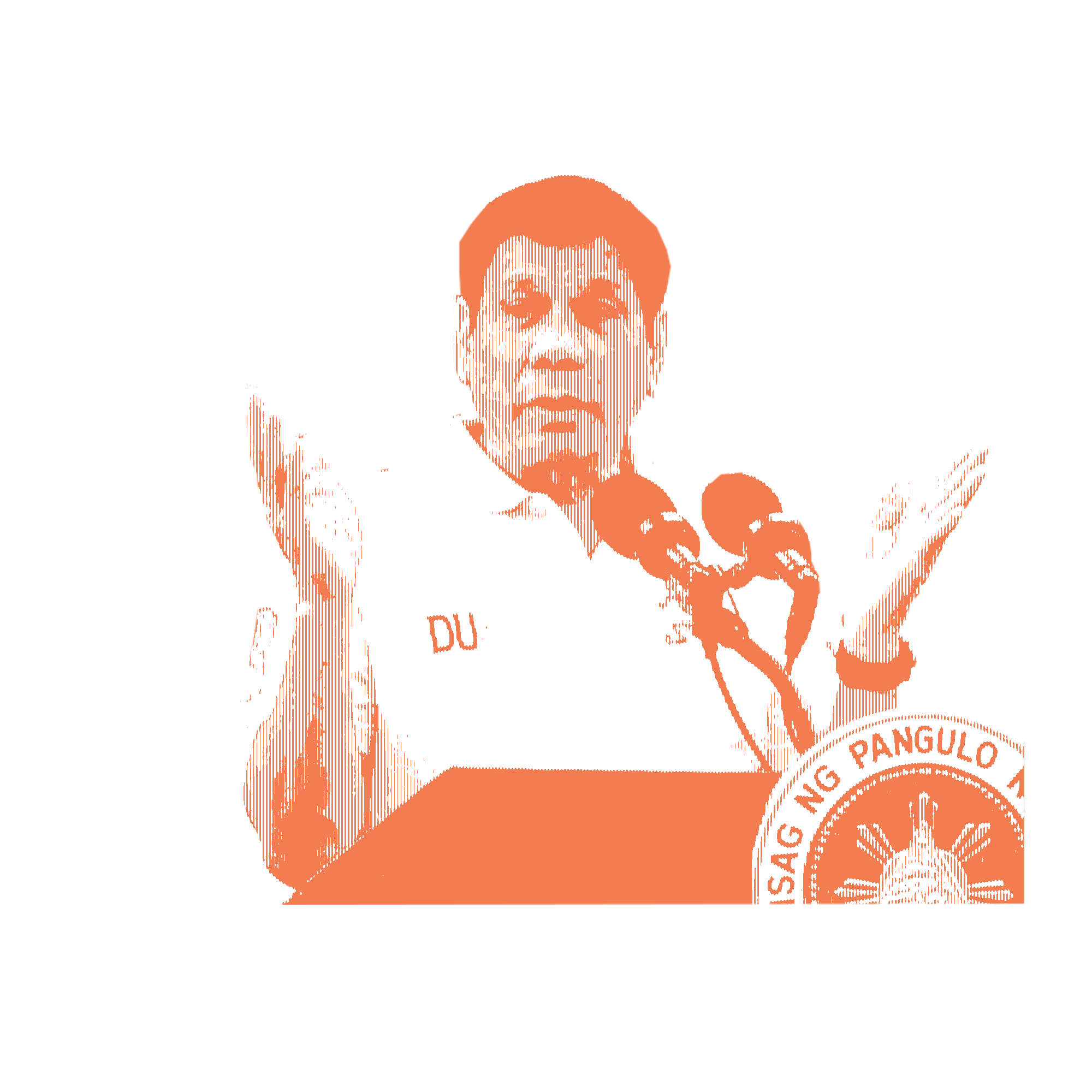 Issue
The New Authoritarians
The New Authoritarians

Criminal Justice