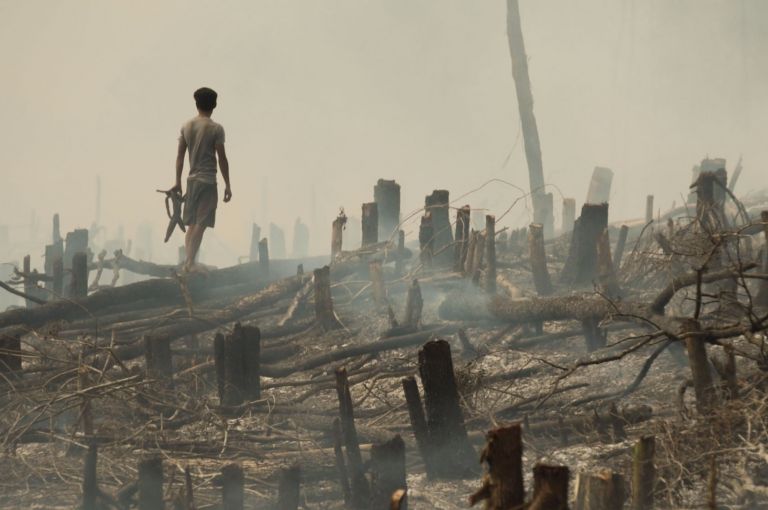 Four Pulitzer Center Campus Consortium student fellows have been honored by the Society of Professional Journalists Mark of Excellence Awards: Makenzie Huber, Kent Wagner, Michael Bodley and Meredith Stutz. 
Makenzie Huber, from South Dakota University, is this year's Region 6 winner for online in-depth reporting. Her article, with accompanying slideshow, on the communities that are turning to solar ovens as a cooking solution in the Dominican Republic, was also published in Take Part.  
A team from Elon University,  Michael Bodley and Meredith Stutz, are this year's Region 2 winners for online feature reporting. Their story, which follows the repercussions of the Catholic Church's sex scandal to Ireland, featuring members and ministers of the Church, was published on Huffington Post, along with their video broadcast.
Kent Wagner, from American University, was a finalist in the Region 2 category of feature photography for his documentation of Dayak tribes and their remaining homeland, in light of deforestation on Borneo, the world's third largest island. Watch this video to explore the first chapter of a documentary he is working on. 
As regional winners, Huber of region 6, and Bodley and Stutz of region 2, advance as finalists in the national competition. Follow the SPJ regional conferences to track winners as other regions announce their winners and national finalists. 
In other student fellow news, Anna Spoerre, a fellow from Southern Illinois University, Carbondale, was shortlisted in the Hearst Multimedia III News Competition for her photography documenting families in rural Peru, where quality public education is difficult to access, so many children find work in the fields instead of completing their schooling.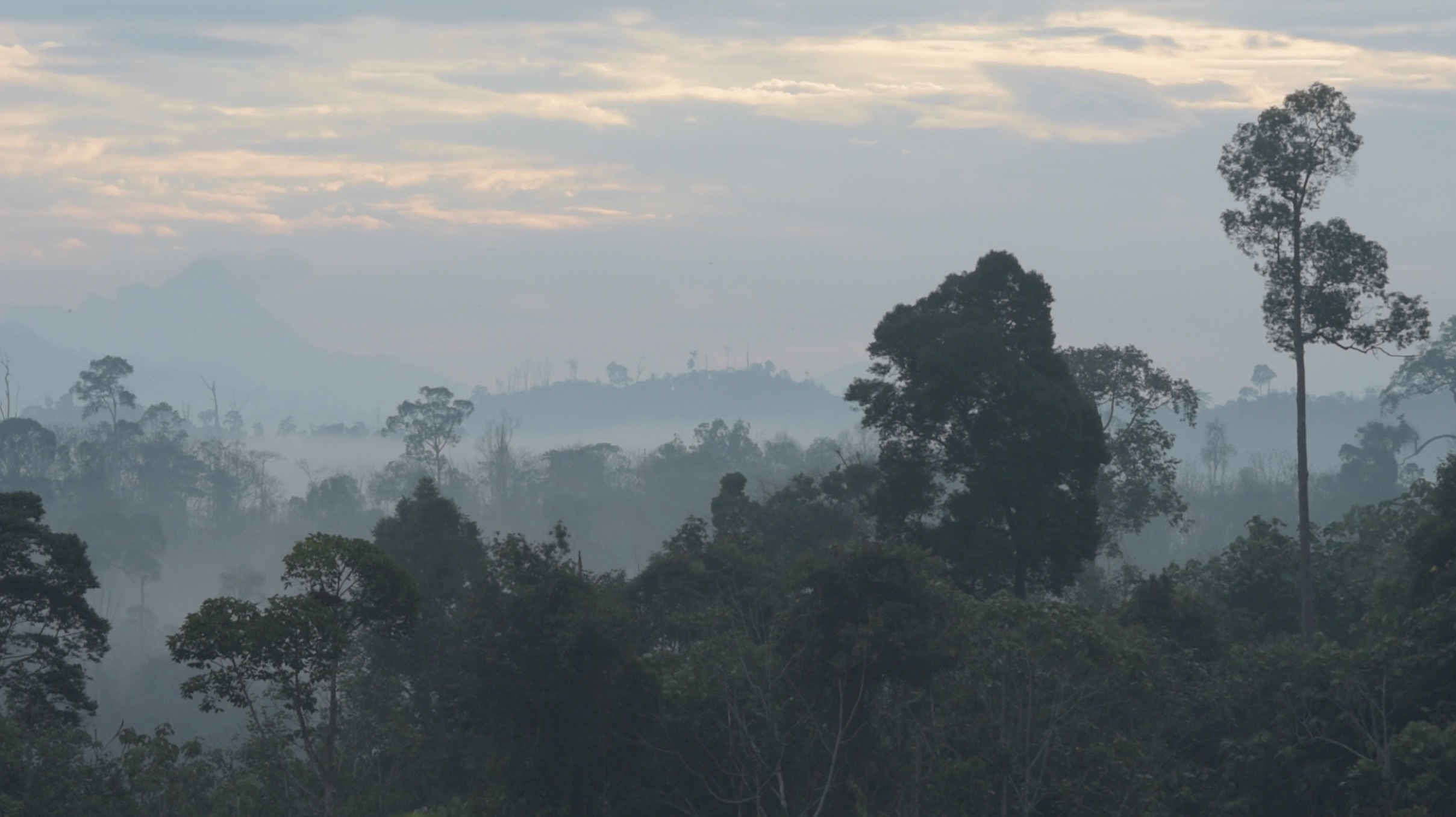 Borneo's ecological devastation involves logging, mining, palm oil cultivation, habitat loss, and...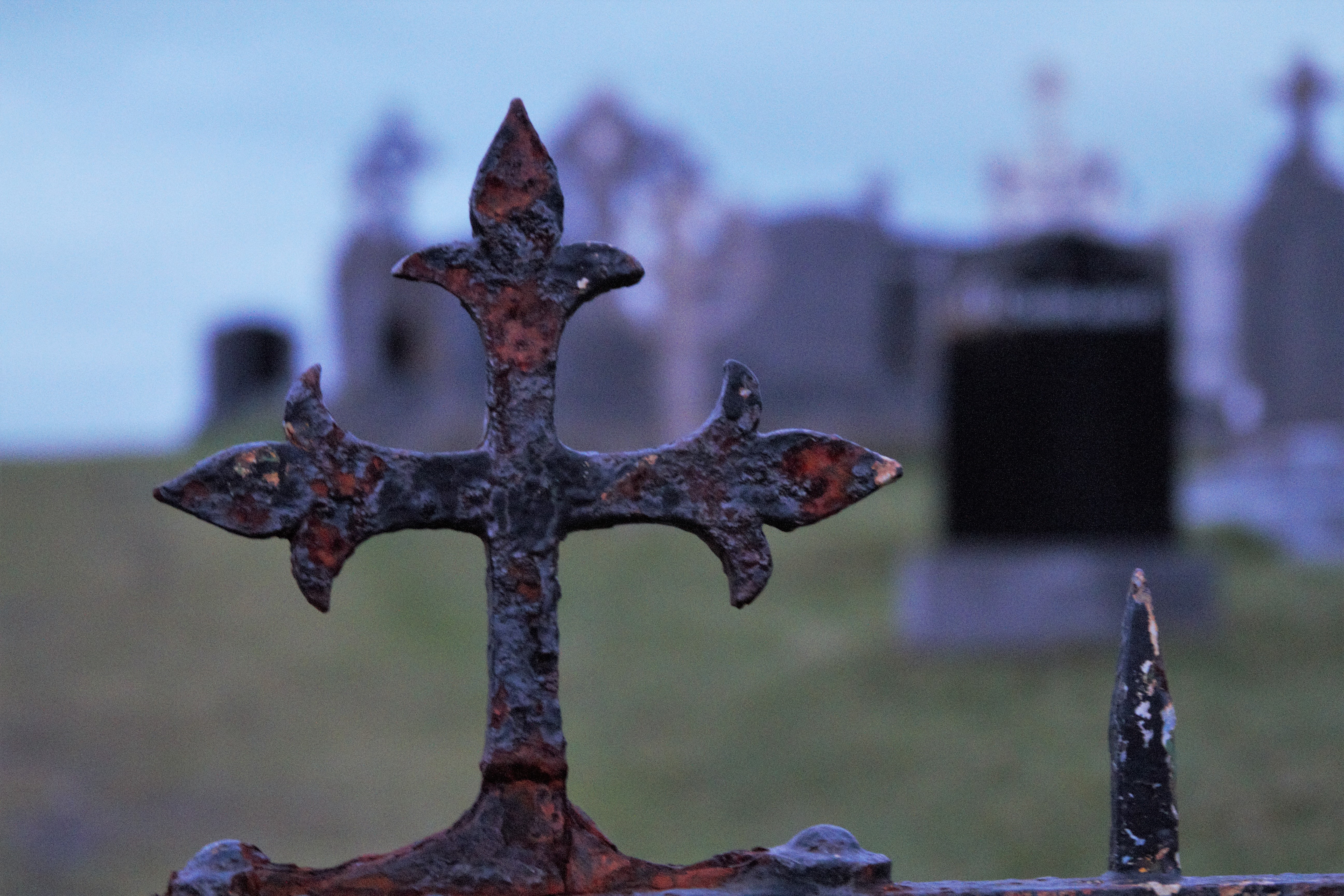 What was once a land of the faithful is now a country seen as by many as celebrating modernization...