Project August 30, 2016
Solar Oven Use in the Dominican Republic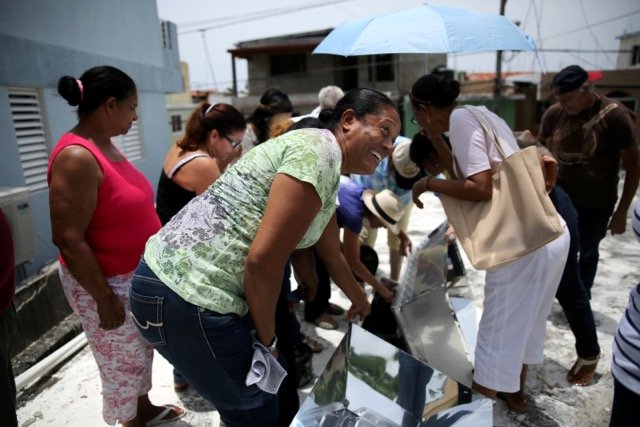 Almost daily rolling black-outs across the Dominican Republic keep men and women from using electric stoves. Instead, they generally rely on tanks of propane gas or wood to cook their meals. The cost of gas already takes a large amount of the family income, and the ever-increasing price only eats away at the rest.
Small communities across the country are turning to solar cooking as an alternative option. The ovens, distributed and sold by Solar Oven Partners, a United States-based non-profit, sit outside for a few hours using heat from the sun to cook meals. Women have adjusted their daily lives to use the ovens as much as possible, saving some families 20 percent of their money spent on gas.
Families who use the ovens choose to spend the money they save on more food, healthier food or ways to help their families and community. One woman, Magaly Lantigua, hopes to use money saved with a solar oven to pursue a degree in nursing.
Makenzie Huber follows Solar Oven Partners workshops across the Dominican Republic and looks at the impact of solar cooking in these communities.
RELATED ISSUES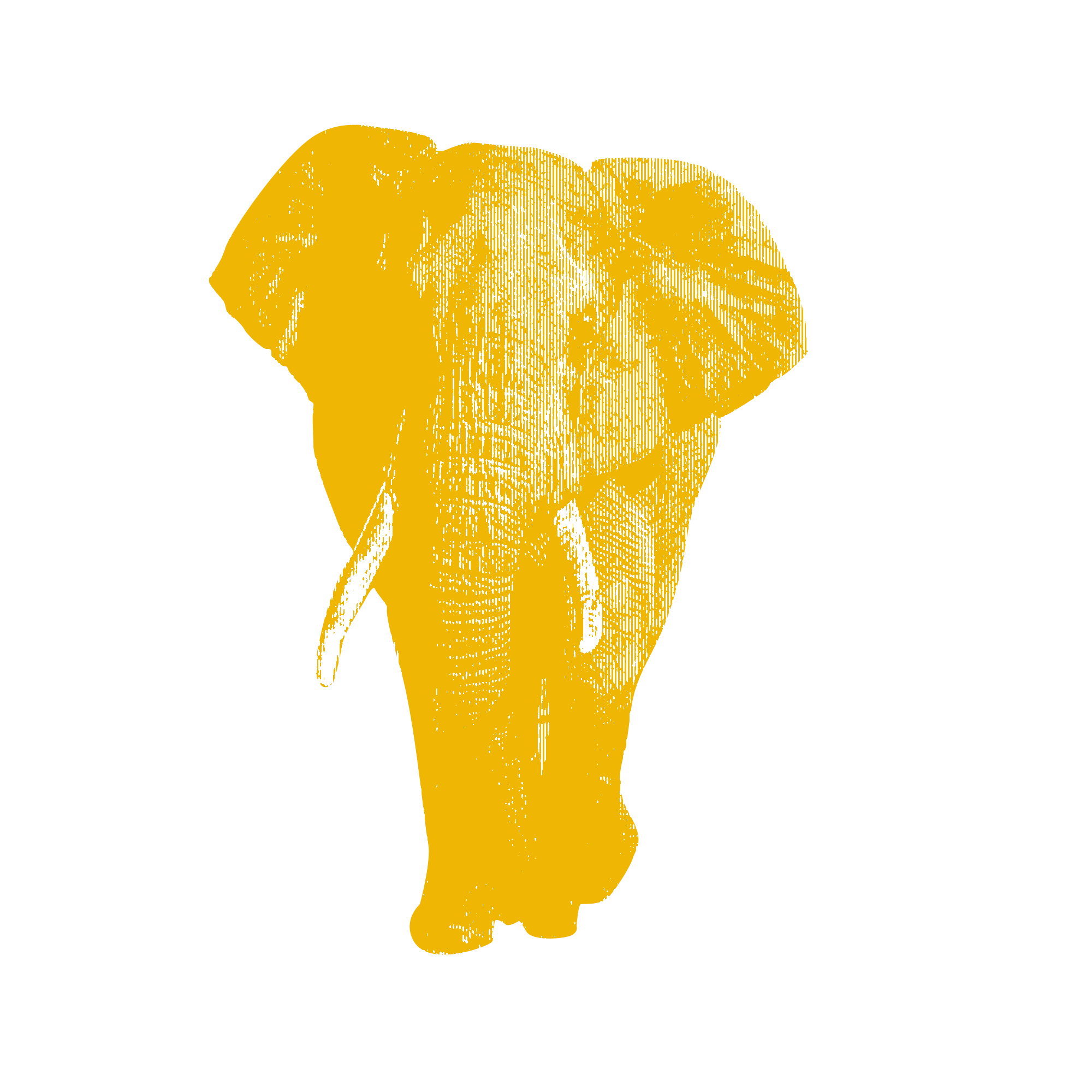 Issue
Environment and Climate Change
Environment and Climate Change

Food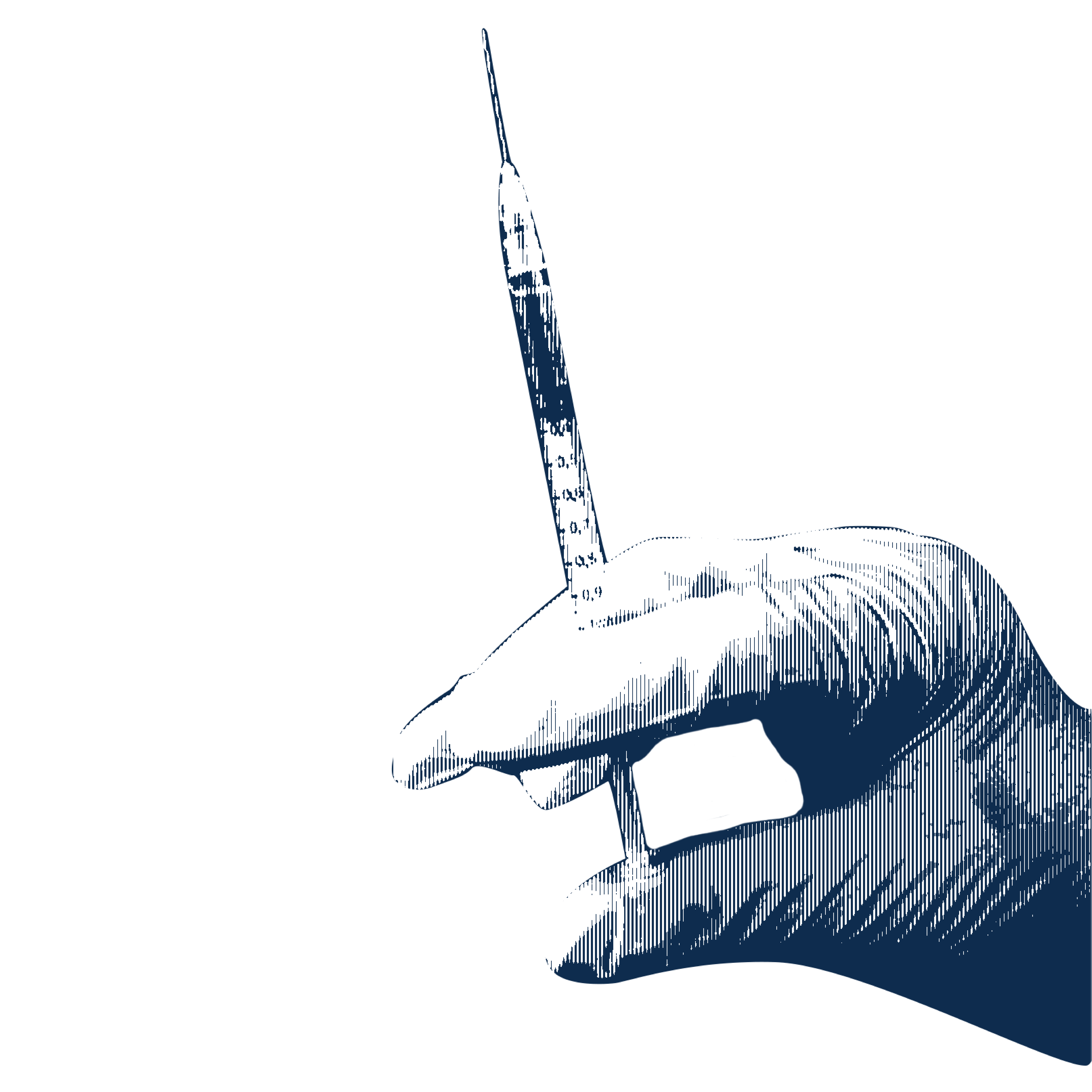 Health