VILLA LIBERACIÓN, Dominican Republic—"The rice is done!" someone proclaimed from the chapel courtyard.
A second later, another person yelled the same phrase in Spanish.
That's when everyone came running.
Women jumped out of their plastic chairs in the shade. Children sprinted from across the courtyard to be the first to see the pot of rice taken out of a solar oven.
They crowded around the oven where the rice had cooked while sitting in the sun for a few hours. The demonstration was part of a solar oven workshop at the Iglesia Evangelica Dominicana chapel here.
Reyna Esthel was one of the women vying to taste the rice. She attended the workshop after she heard that using a solar oven could help save her money.
"Because of the expenses of gas, it's cheaper to use the solar ovens and using natural energy from the sun," Esthel said in Spanish through a translator.
A small number of communities in the Dominican Republic are buying solar ovens to cook their meals, avoiding cooking with gas stoves or wood that present financial and health problems.
Forty-one percent of people in the Dominican Republic are living under the national poverty line, according to a 2013 national labor force survey. Petroleum and products made from it, such as propane, are a top import to the island nation, and propane accounted for about $3.72 million in imports in 2014, says the United Nations. Purchasing gas for cooking takes a toll on most families in the country because of their limited incomes. Families who are even further into poverty use wood as a cheaper cooking material. Inhaling the smoke or standing over the fire can damage the lungs.
The solar movement was initiated by a U.S.-based nonprofit, Solar Oven Partners, which presented workshops on how to use the ovens like the one in Villa Liberación. Rick Jost, the organization's director, hopes solar oven use will allow people in the Dominican Republic to save money to better their quality of life and reduce the risks of cooking with wood.
Families who use solar ovens increasingly save money by depending less on gas stoves.
The organization reported between 200 and 250 solar ovens sold in the Dominican Republic between August 2015 and July 2016. Each oven costs 1,000 pesos, or about $22. Although funding to build and transport the ovens comes entirely from donations in the United States, the purchase price goes toward running the workshops throughout the country.
After the workshop, Esthel bought one of those solar ovens. With the money she hopes to save, she wants to buy better-quality food for her family. But she does have a few concerns—such as working around cloudy or rainy weather and having to adjust her daily life to cooking with the new oven.
"We will have to wake up earlier," she said. It takes two or three hours to bake a meal in a solar oven instead of about an hour on a gas stove.
Idalia Batista bought her solar oven about six months ago and starts preparing lunch by 8 a.m. She's adjusted her schedule to cook for her family of eight, preparing rice, beans, corn, and occasionally meat in the oven.
While the food cooks, she does other chores around the house. She said she's used the solar oven almost every day since she bought it.
"There never was a day when it was too cloudy," she said in Spanish through a translator.
She's already seen a difference in her budget. Before she bought the solar oven, she said, she would buy a 15-gallon tank of gas, costing her up to 1,600 pesos, or about $35, each month.
Now that she uses a solar oven, she only buys a nine-gallon tank of gas to prepare other food on her gas stove, saving up to 380 pesos, or about $8, each month. (Because she cooks for eight, her solar oven can only prepare a fraction of the food. She still uses her gas stove to prepare portions of each meal.) The change is significant, she said, and she spends the extra money on more food to feed her family.
Batista sees solar ovens as an opportunity for her community.
"Everybody loves the oven because...the sun is something they always have, and it's there for them," she said. There are about 35 solar ovens in her community of Jaquiemeyes.
Solar Oven Partners worked in Haiti for 14 years before starting in the Dominican Republic in 2015. The organization sold and distributed almost 10,000 ovens there.
"We don't have any illusions of saving the world or even a society or country, but our philosophy is that if you help one family improve their situation by cooking, then you've done something important," Jost said.
He wants to empower people to change their lives in small ways, affecting their societies in turn, by using solar ovens. The organization works through the IED church system to reach places in the Dominican Republic where the ovens are needed most.
The church gives the organization guidance and has the "ultimate control" over which communities get ovens, Jost said.
"As so often happens, even with international outreach programs, if you just go in and start doing for people what you think they need without any consideration of their culture, you're not doing them any favor—you're actually harming the situation," Jost said.
Other organizations have been bringing solar ovens to Central America, other parts of the Caribbean, and Africa.
A team led by Molly Enz, a professor at South Dakota State University, conducted a three-year survey response to solar ovens in Haiti completed in 2014.
The survey of 900 people found that women are using their solar ovens half of the time when they prepare meals for their families. The money saved from purchasing other cooking materials goes toward more nutritious meals, medical care, and sending children to school.
Jost estimates the life of an oven is at least seven years based on the plastic materials used to make it. Replacement materials and repairs are available from the IED church headquarters in Santo Domingo when an oven is damaged.
Enrique Antonio Solel, a member of the church in Sabaneta de Yásica, compared the use of solar ovens in the Dominican Republic with men walking on the moon.
"[The organization is] introducing a new technology to the Dominican Republic that will create a new era," Solel said in Spanish through a translator.
RELATED ISSUES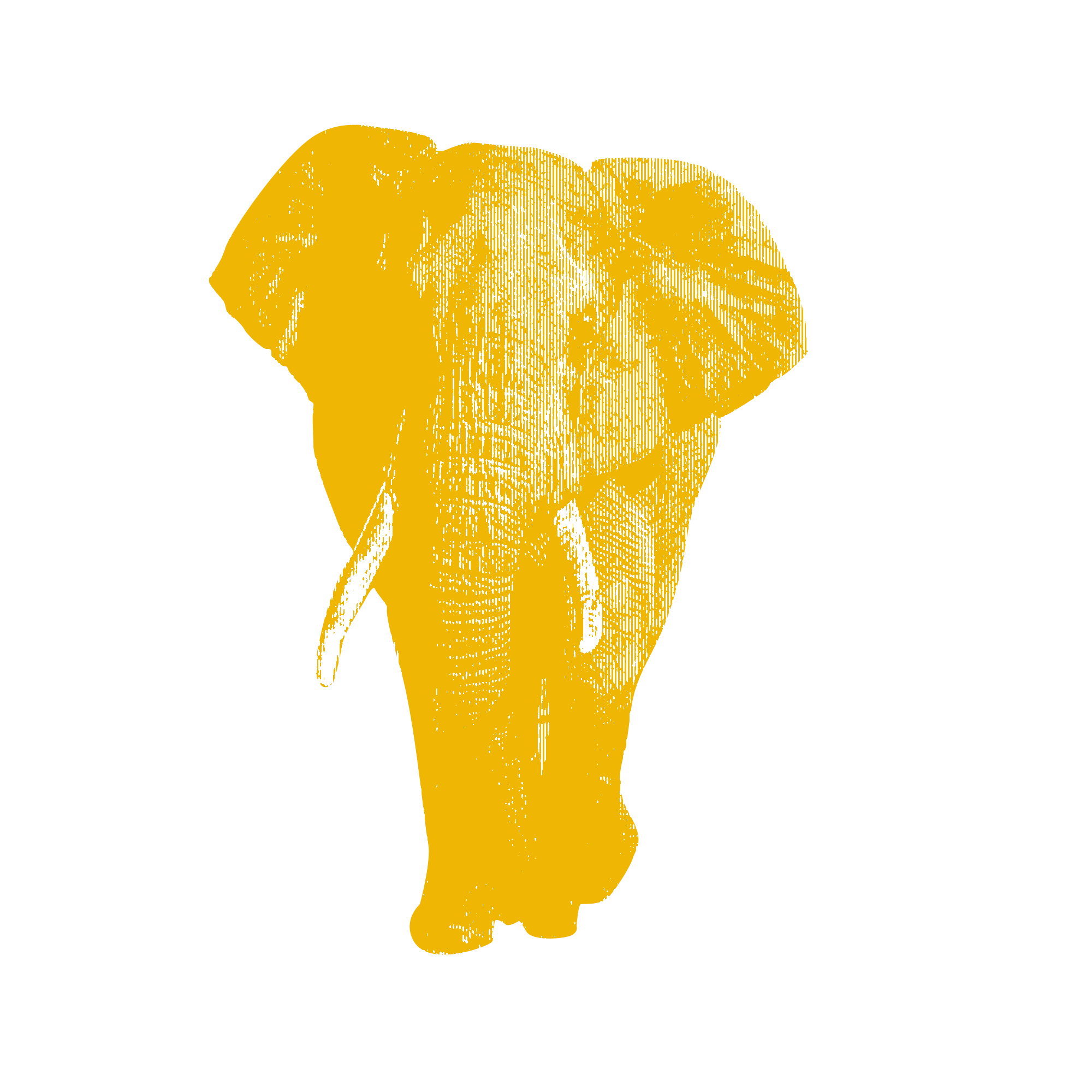 Issue
Environment and Climate Change
Environment and Climate Change

Food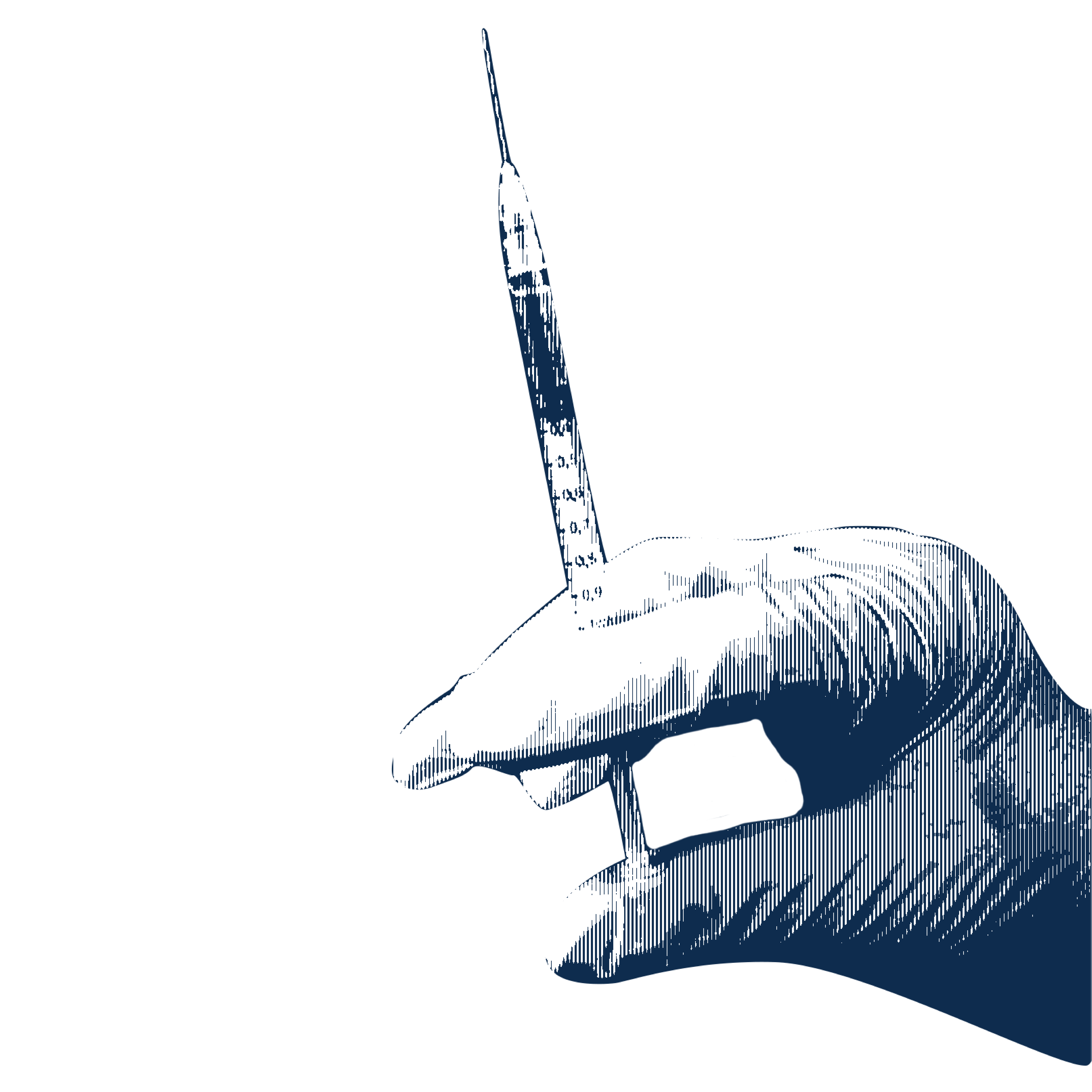 Health