Project February 16, 2016
Ireland: The Most Catholic Country in the World?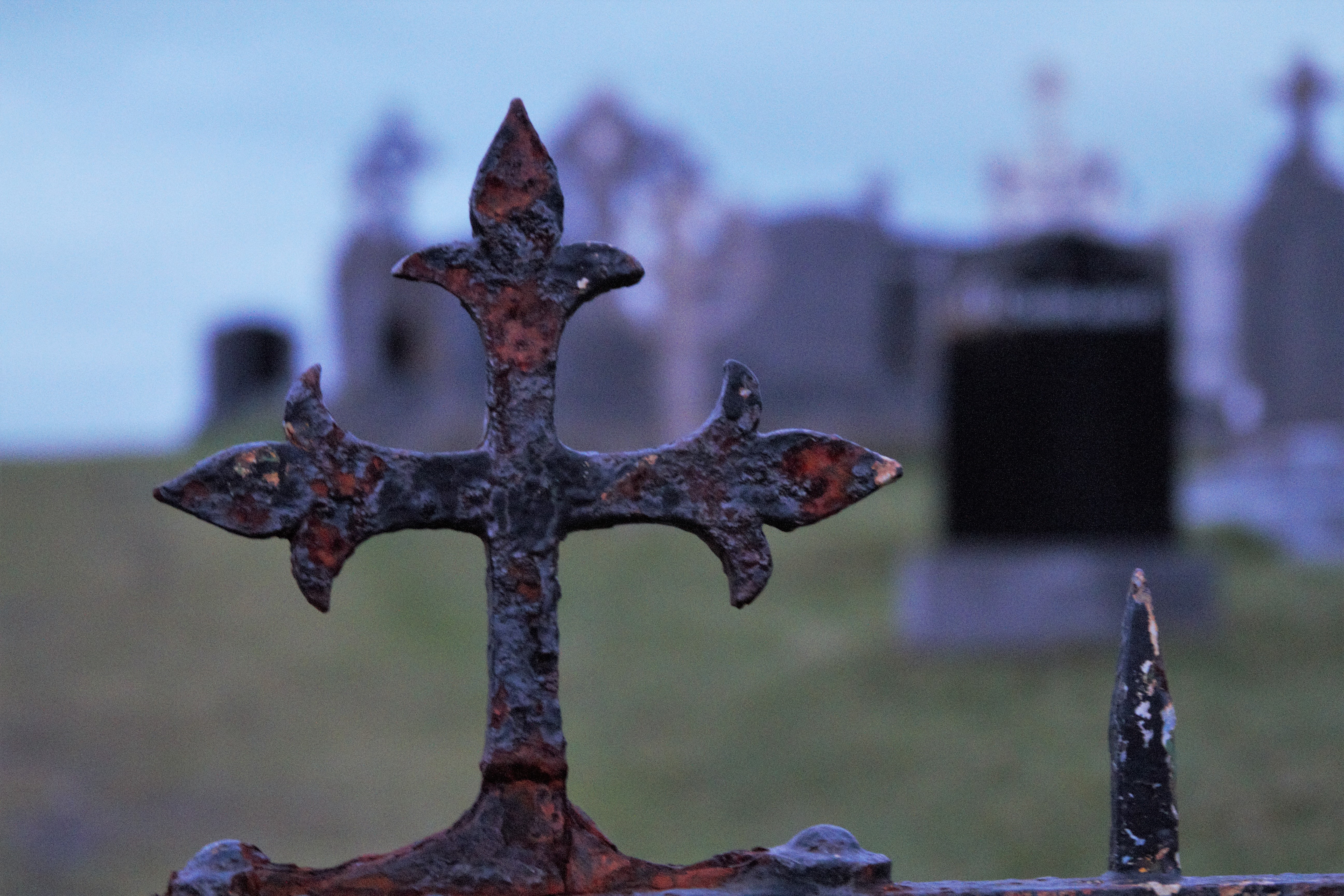 For hundreds of years, Ireland was thought to be synonymous with Catholicism. Once considered "the most Catholic country in the world," the small island country has seen a drastic shift over the past few decades—due, in part to secularism, modernization and the national sex scandals involving Irish Catholic leaders. According to The Week, "In 1984, nearly 90 percent of Irish Catholics went to Mass every week. But by 2011, only 18 percent did. It's a massive cultural shift."

Among the major red flags and tell-tale signs of a "post-Catholic" Ireland is the passing of the same sex marriage law by a strong majority of 62 percent. This was the first time a country made gay marriage legal through referendum and public vote and came as a surprise to many given that the Catholic Church has traditionally taken a staunch stand against same sex marriage.

Elon University student fellows Michael Bodley and Meredith Stutz traveled to Ireland to explore these issues and seek an answer to the question: Are there strategies to increase church attendance that may be sustainable for current and future generations of Irish Catholics?
RELATED ISSUES