Project September 1, 2017
Mist and Mystery: Borneo's Vanishing Landscape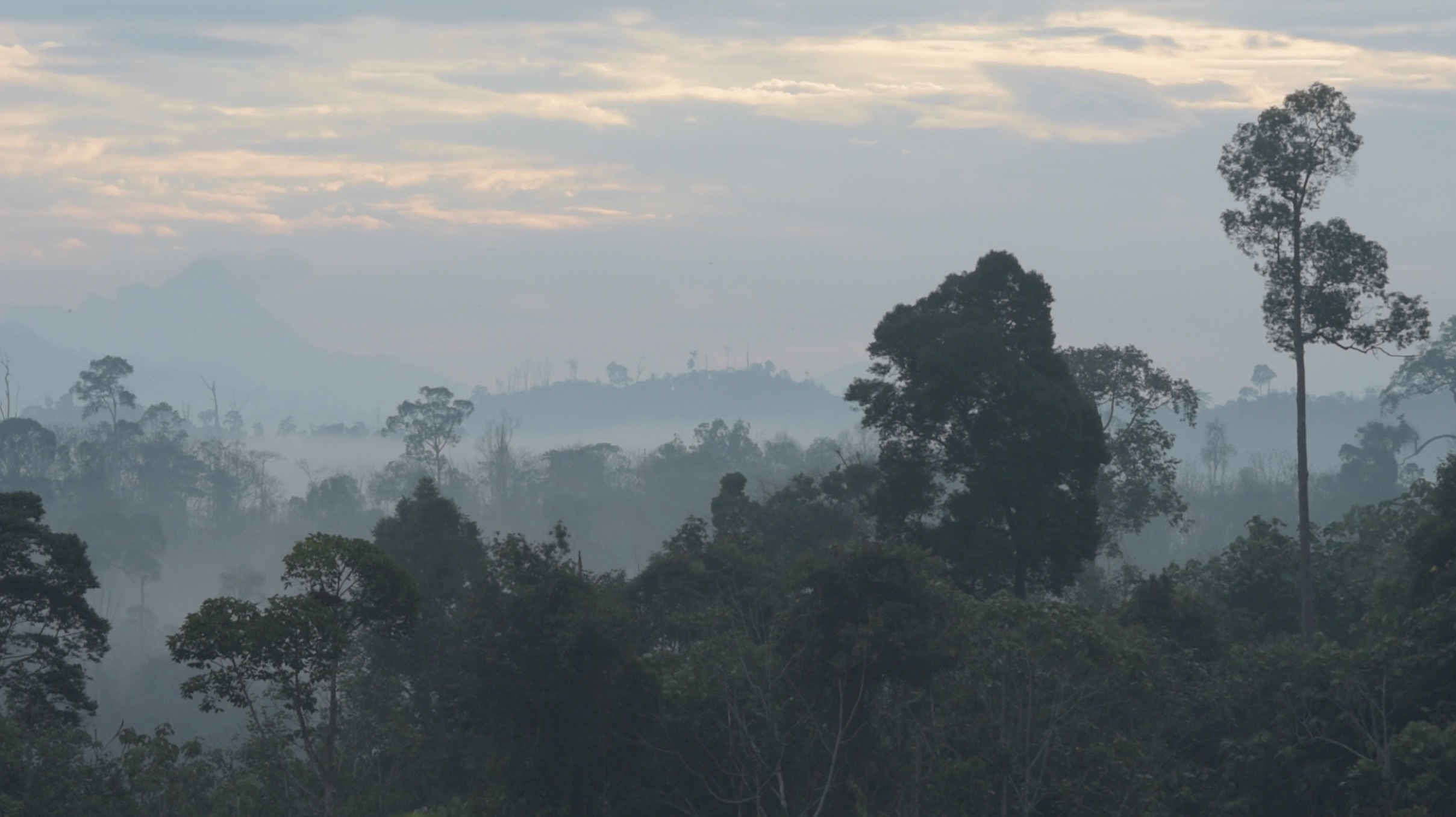 The ecological devastation of Malaysia and Indonesia involves illegal logging, slash and burn agriculture, mining, palm oil cultivation, habitat loss, and climate change. Although many aspects of this crisis are well documented, the human consequences are difficult to quantify and remain under-reported. "Mist and Mystery: Borneo's Vanishing Landscape" will examine the problem through the eyes of its native inhabitants' those most directly affected by it.
The central character, Wendi Tamariska, is a member of the area's indigenous Indians known as the Dayak. Some Dayak have maintained that their native lands are not for sale at any price. Others have agreed to partner with companies interested in obtaining the natural resources found within their tribal territory.
Supporting the narrative are a variety of personalities, including a cartographer mapping the historical hunting grounds of the Dayak, a veterinarian fighting to save the world's remaining Bornean orangutans, a shift-worker at a sustainable palm oil processing facility in Sarawak, and an ecotourism guide in the pristine Maliau Basin Conservation Area.
These diverse people each experience the issues connected to Borneo's deforestation in their own way. By weaving together their stories, this film will outline their challenges and point to a number of realistic and achievable solutions available to help curb the effects of the destruction.
RELATED ISSUES