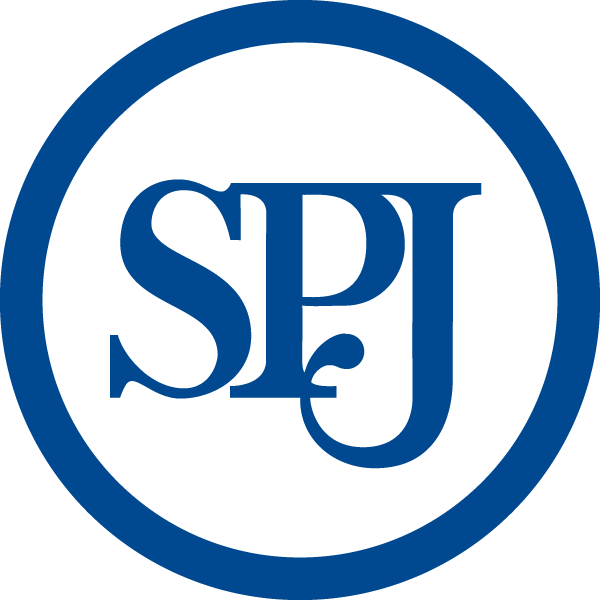 The Society of Professional Journalists (SPJ) has announced regional finalists for the 2019 Mark of Excellence Awards. Nine Pulitzer Center student fellows were recognized for their reporting: Caron Creighton, Julie De Meulemeester, Jacqueline Flynn, Paul LeBlanc, Jared Olson, Esohe Osabuien, Elham Shabahat, Samira Tella, and Meg Vatterott. 
Creighton is a graduate student at UC Berkeley. She was nominated in the Region 11 Podcast and Online News Reporting categories for her project, "Eritrean and Sudanese Asylum Seekers in Israel," which evaluates Israeli refugee and immigration policies. 
McGill University student De Meulemeester was nominated in the Region 6 Online, In-Depth Reporting category. Her project, "Food Insecurity in Northern Canada," examines the impact of food insecurity on Inuit health, as well as the federal policies and cultural shifts that exacerbate the crisis. 
Flynn, a student at Texas Christian University, was nominated in the Region 8 Online, In-Depth Reporting category for her project, "Lessons from the Cape Town Water Crisis." The project investigates South Africa's droughts and how one of its capital cities closely avoided running out of water for good.
Elon University student LeBlanc was nominated in the Region 2 Online, In-Depth Reporting category for his project, "De-radicalization Inside London Prisons," which explores efforts to curb extremism in prison facilities that have been dencounced as breeding grounds for terrorists. 
Olson, nominated for Region 3 Online, In-Depth Reporting, is a student at Flagler College. His project, "The Enduring Allure of Mexico's Zapatistas," explores the legacy of the Zapatistas, a guerrilla-army-turned-social-movement that has spent nearly 25 years cultivating their own "autonomous zones" in southeastern Chiapas.
University of Michigan's Osabuien, who was nominated for Region 4 Online Feature Reporting, examines the Afro-Cuban experience and the history of Cuban race politics in her project, "We Are Not Hidden: Race in Cuba."
Yale University's Shabahat was nominated for her project, "Rwanda: Climate Change and Mountain Gorillas," in the Region 1 Feature Photography (Large) category. The project investigates the consequences of climate change on gorilla and human populations in Rwanda. 
Tella, an MPH student at George Washington University, was nominated in the Region 2 Feature Photography (Large) 10,000+ Students category. She examines Costa Rica's coffee industry and the vulnerable workers who fuel it in her project, "The Cost of Coffee: Seasonal Migration of the Ngäbe-Buglé in Costa Rica."
Vatterott studies at the University of Missouri School of Journalism. She was nominated in the Region 7 Online/Digital News Videography category for her project, "The Mazahua and Mexico's Water Crisis," which investigates the effects of Mexico City's water shortage on indigenous populations.
Each year, the Society of Professional Journalists presents the Mark of Excellence Awards to honor the best in collegiate journalism. The awards offer categories for print, radio, television and online student journalism.
First-place regional winners will be announced in late March, after which they will advance to the national competition. National winners will be showcased on spj.org.
This post was updated on March 18, 2019, to reflect the announcement of new awards.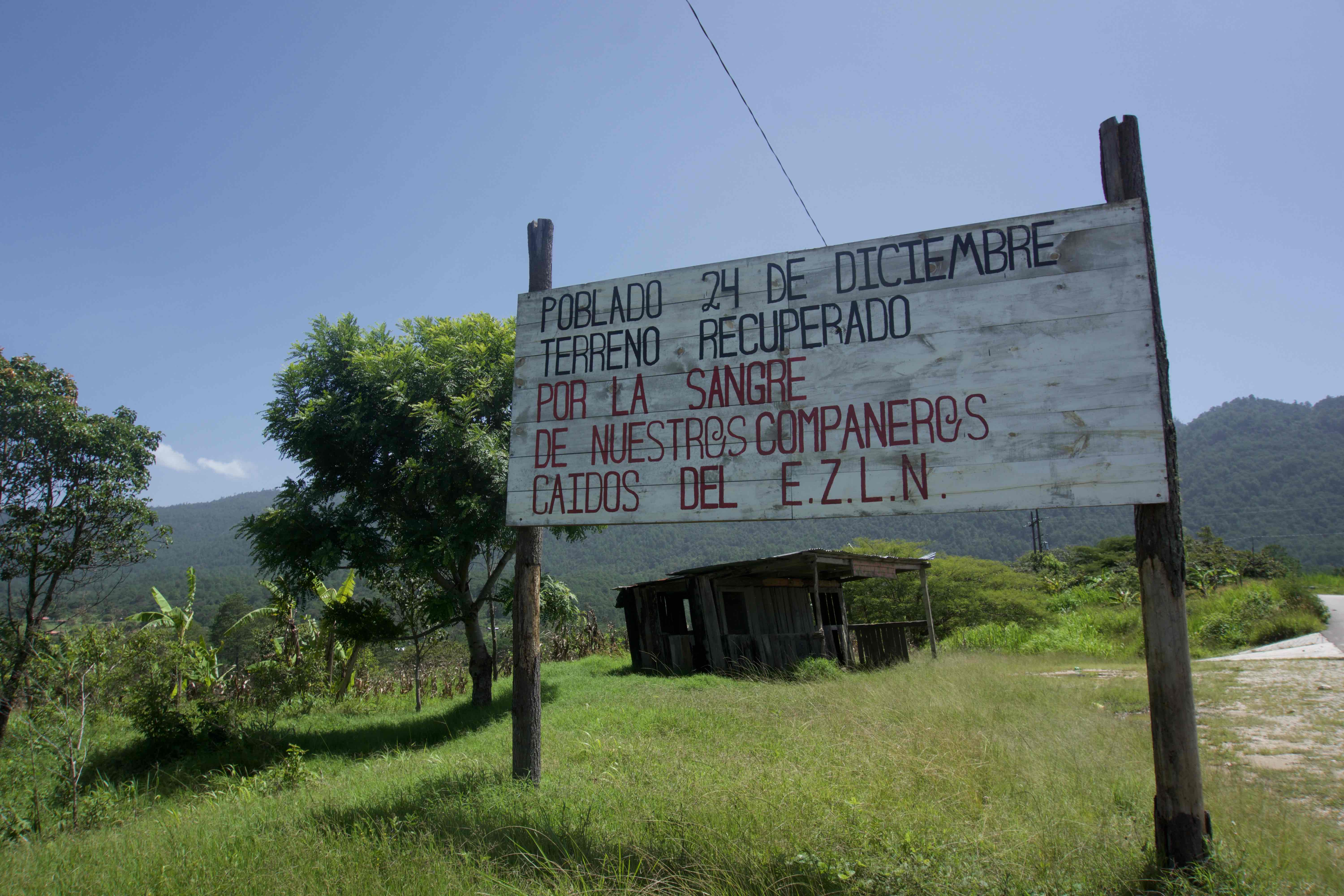 An army of campesinos armed with little but words, a social movement, and a radical democratic...

Exploring race and gender in Cuba is as complex as its political and economic situation. A growing...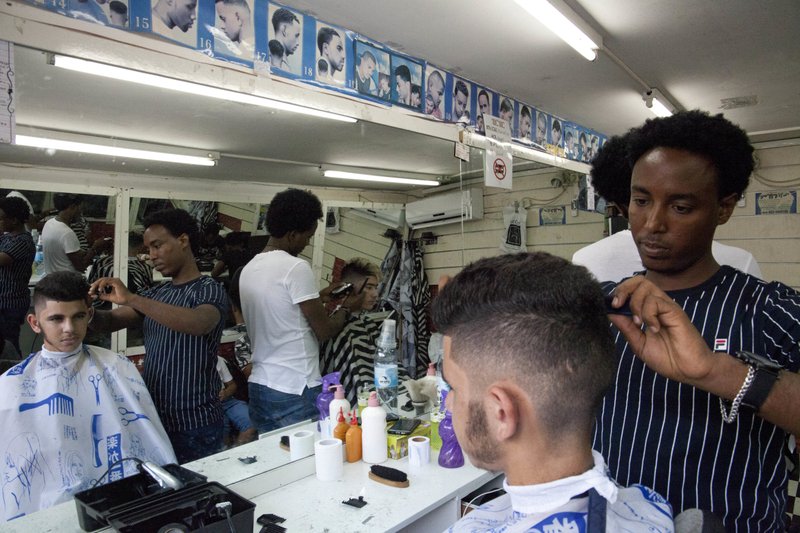 Asylum seekers to Israel are faced with a number of struggles. For example, there are many anti...
RELATED ISSUES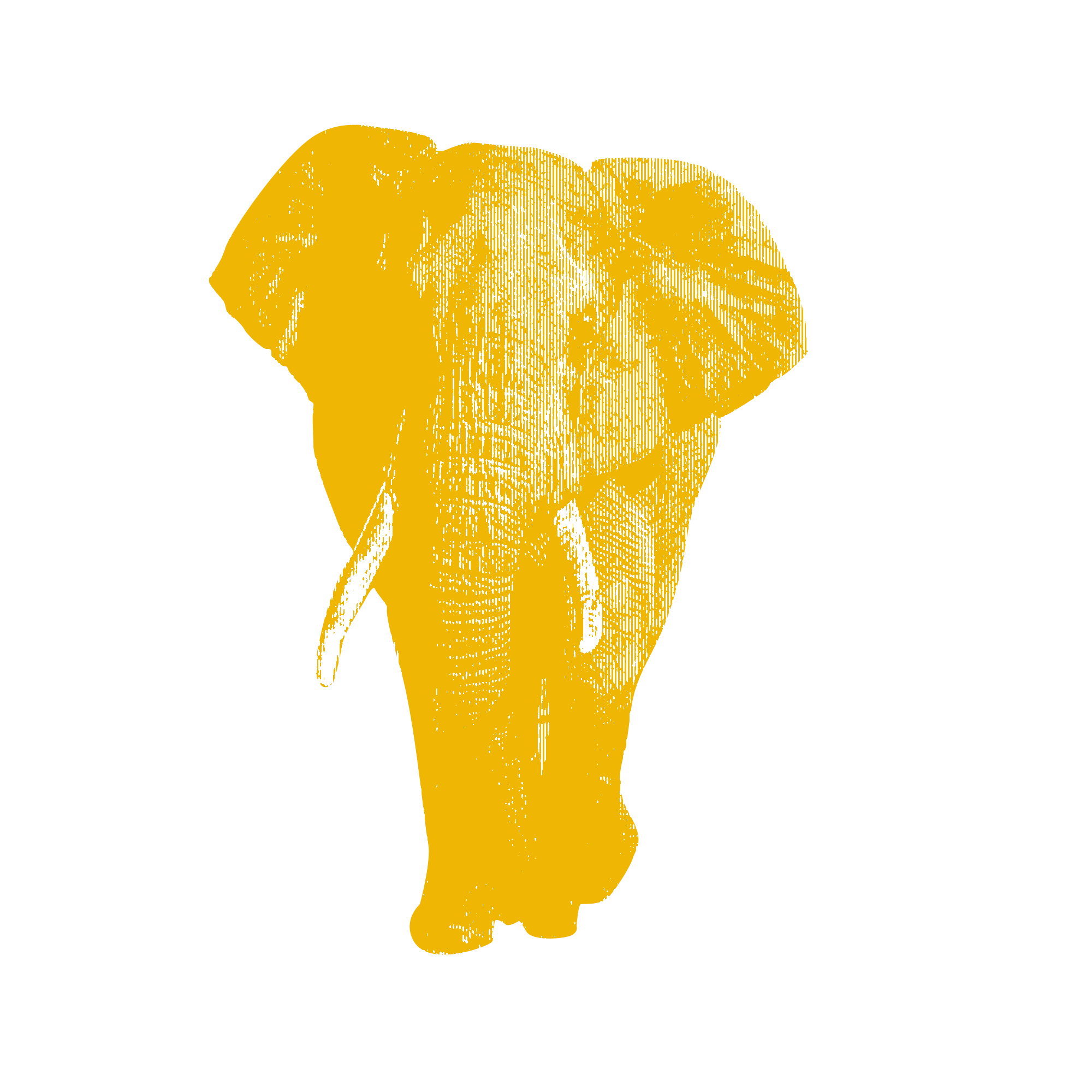 Issue
Environment and Climate Change
Environment and Climate Change

Issue
Conflict and Peace Building
Conflict and Peace Building

Issue
Migration and Refugees
Migration and Refugees