Project April 30, 2018
De-radicalization Inside London Prisons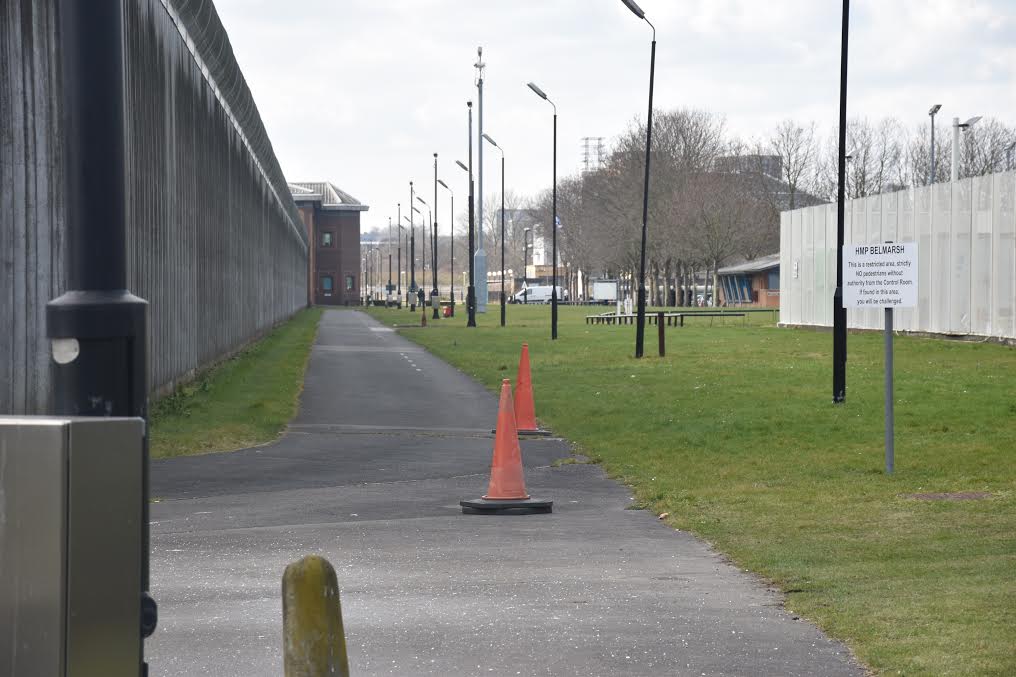 Multiple terrorist attacks hit the country of England in recent years, including bombings at a concert in Manchester and a vehicle attack on the London Bridge. While increased security can be felt throughout London as a means to prevent more attacks, the city is quietly grappling with operating prisons some have called "jihadi training camps."
HMP Belmarsh maximum security prison in South East London opened in 1991. The facility is often used to retain prisoners for terrorist related offenses. The site has been denounced by many as a breeding ground for terrorism, with one former prisoner telling the London Evening Standard that younger prisoners are often "brainwashed and indoctrinated" while serving their sentence.
Because of this, many prisoners who go through London's retention centers are released with either newly found, or stronger, extremist beliefs. In response, HMP Belmarsh has introduced de-radicalization programs, the success of which remains cloudy and mostly unexplored.
This project explores HMP Belmarsh's deradicalization efforts at a time when the United Kingdom and Europe are looking for effective responses to terrorism against its global cities.
RELATED ISSUES

Issue
Conflict and Peace Building
Conflict and Peace Building

Criminal Justice