Project August 30, 2018
Lessons from the Cape Town Water Crisis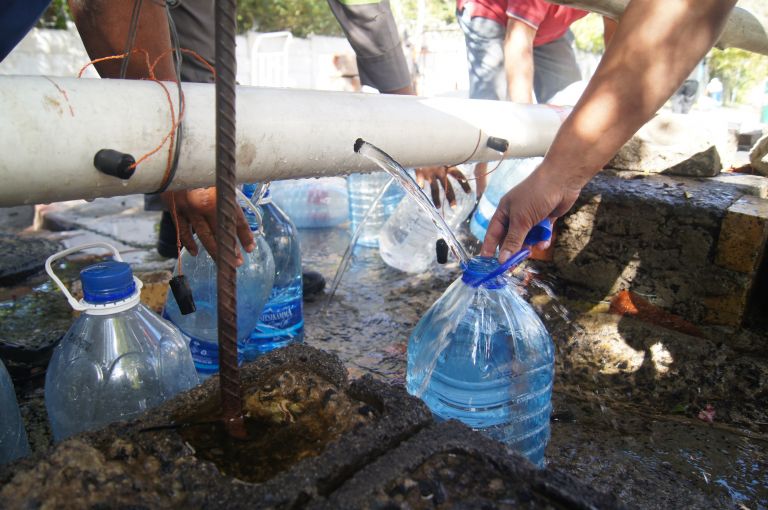 Drought is a growing global issue. Researchers estimate that two-thirds of the world population lives in drought conditions for at least one month of every year. In the case of Cape Town, South Africa, the local population has faced drought conditions for the past three years. Until April 2018, the city looked as if it was likely to completely run out of water soon. "Day Zero" captured world headlines—the day the city would turn off its taps and citizens would have to queue at dispensing points throughout the city for their water. But while many people were focusing on what would happen when the taps were closed, the reasons they were running dry seemed to evaporate from discussion.
Now, Day Zero has been pushed to 2019, thanks to a remarkable effort by ordinary people and organizations to come up with water-saving techniques. As a result, Cape Town has become the only city in the world to successfully face down the threat—for now.
Jacqueline Flynn explores the lessons learned from the Cape Town water crisis and looks at how the city went about saving its 3.7 million residents. While reporting, she talked with professionals who helped create and implement water-saving strategies and listened to the citizens who lived through it. This project amplifies the importance of conserving water to help other cities around the world avoid a similar situation.
×

PART OF: Lessons from the Cape Town Water Crisis

August 30, 2018

×

PART OF: Lessons from the Cape Town Water Crisis

August 30, 2018

×

PART OF: Lessons from the Cape Town Water Crisis

August 30, 2018
RELATED ISSUES