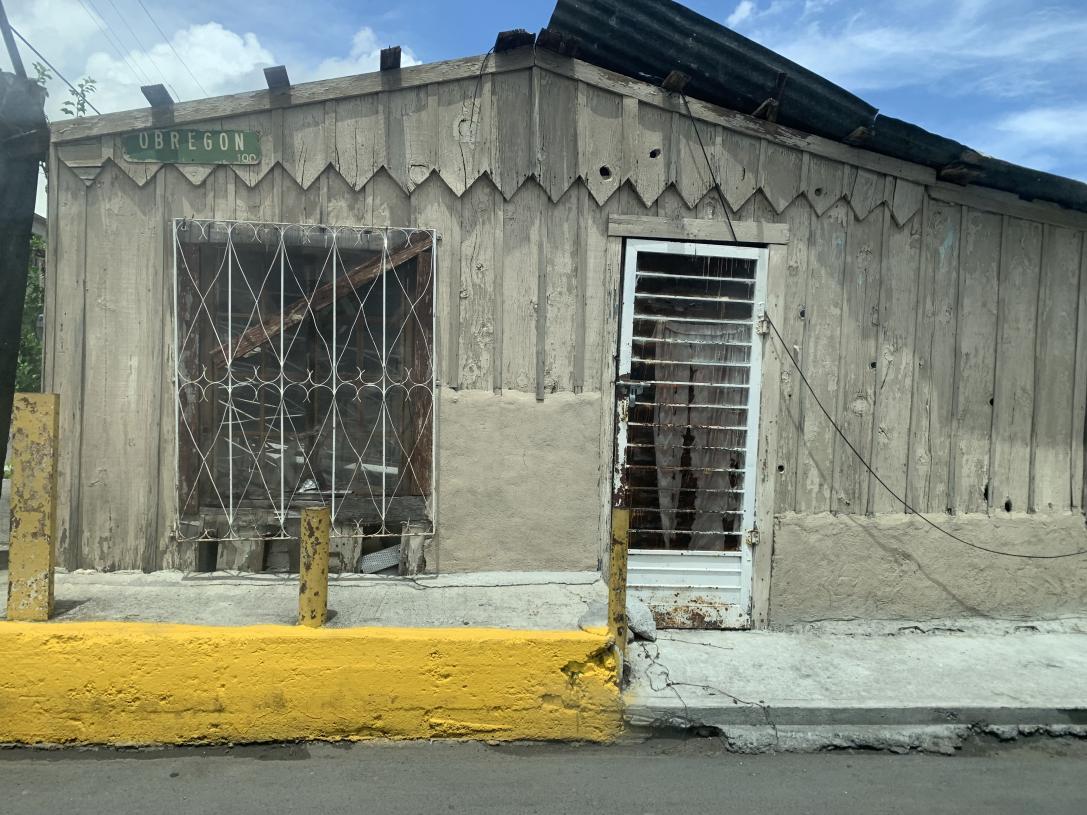 [An earlier version of this post was published on March 25, 2022.]
The Society of Professional Journalists (SPJ) announced the winners of the 2021 Mark of Excellence Awards, recognizing the best of student journalism. 
Imran Fazal Hoque, our 2021 Pulitzer Center Reporting Fellow from Truman College, was named a winner for "In-Depth Reporting" in Region 5. (This region comprises Illinois, Indiana, and Kentucky.) Hoque says, "This is a great honor for me, and I will treasure it." Hoque, a stateless Rohingya refugee from Myanmar, has become a writer and activist.
Hoque reported on the Rohingya diaspora in the United States. He has also written a detailed personal account of his own 7-year journey from Myanmar to Chicago. Along the way he says he learned to question everything that seems unquestionable.
Pamela De La Cruz, a 2021 Reporting Fellow and a student at the University of Pennsylvania, was named a winner in the Feature Writing category (Large Division) in Region 1for her coverage on migrants fleeing their home country. Region 1 comprises Connecticut, Maine, Massachusetts, New Hampshire, New Jersey, New York, Central and Eastern Pennsylvania, Rhode Island, and Vermont. "I felt shocked and speechless. It doesn't feel real to me," said De La Cruz.
De La Cruz's project explores the physical and emotional consequences of violence along the Texas/Mexico border. She reports on the shelters that have provided relief in a multi-faceted conflict in her article and also writes about her own experience growing up in  Nuevo Laredo in a field note.
De La Cruz said, "One of the primary takeaways is to understand that the crisis related to migration and the border is not simple. There is no easy solution because there isn't an easy way to understand what the problem is."
Miriam Gladstone, a 2020 Reporting Fellow, is a medical student at McGill University. Gladstone was named a finalist in the Feature Writing category in Region 1 for her coverage of Inuit midwives' mission to improve maternal and newborn health. "It is an honor," Gladstone said. "I feel grateful to the Pulitzer Center and McGill Global Health Scholars."
Gladstone's reporting focuses on prenatal care for Inuit mothers in Nunavik, Quebec. The project explores the devastating consequences of the COVID-19 pandemic on the provision of perinatal health care in Nunavik, where air travel underlies women's access to most services. It also details the crucial work of a resolute team of locally trained midwives to maintain their community's hard-won progress in maternal and newborn health despite pandemic restrictions.
"I'm happy that more people will have the chance to read about the work of the midwives of the Inuulitsivik Health Center because they are the ones who have done all of this amazing work and deserve all of the credit," Gladstone said.
To learn more about the awards, please visit the SPJ website.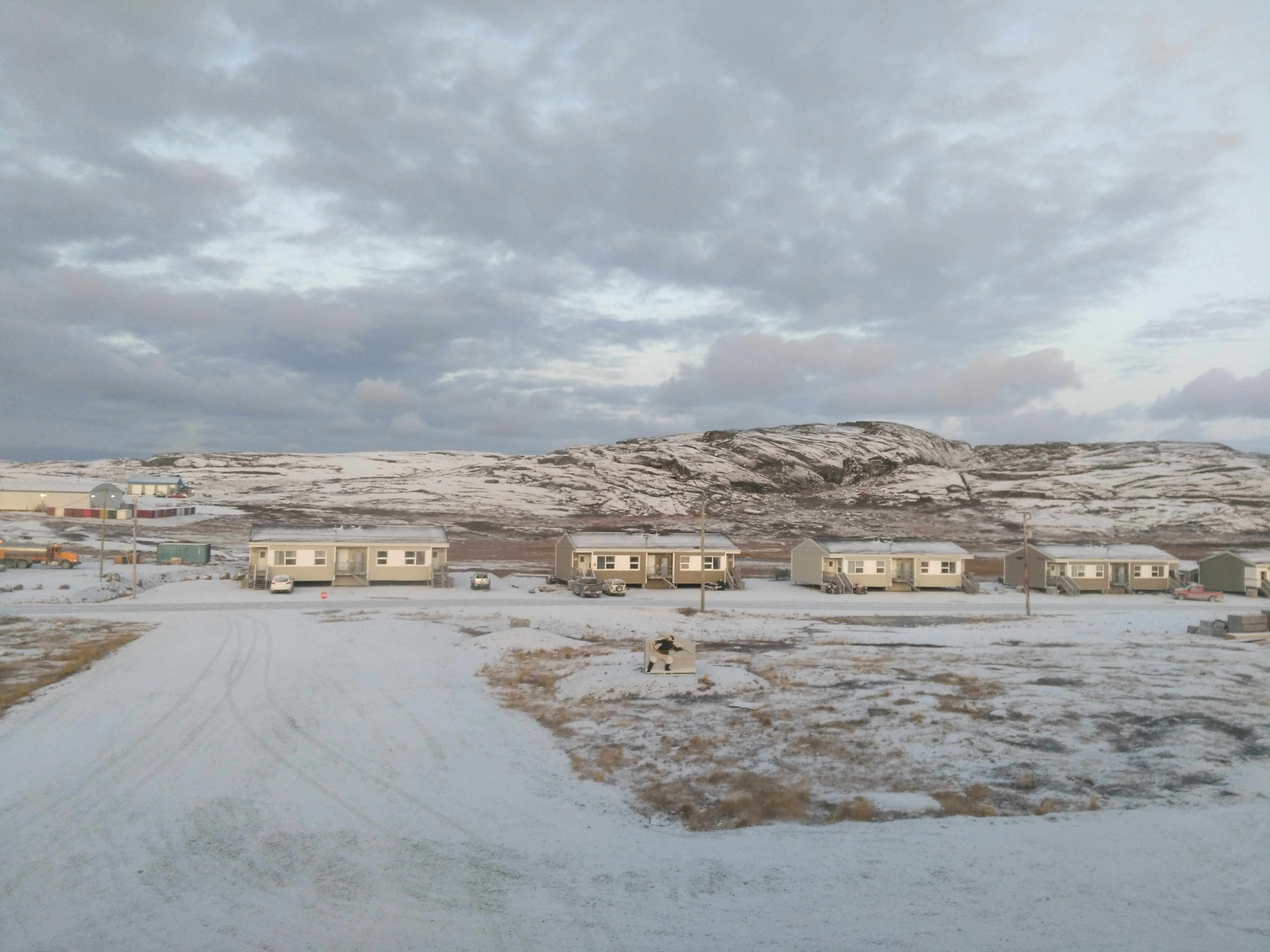 In remote Nunavik, the COVID-19 pandemic has strained the provision of maternal healthcare, which...
RELATED ISSUES

Issue
Migration and Refugees
Migration and Refugees

Issue
Indigenous Communities
Indigenous Communities