Project July 15, 2021
Violence for Migrants at the Border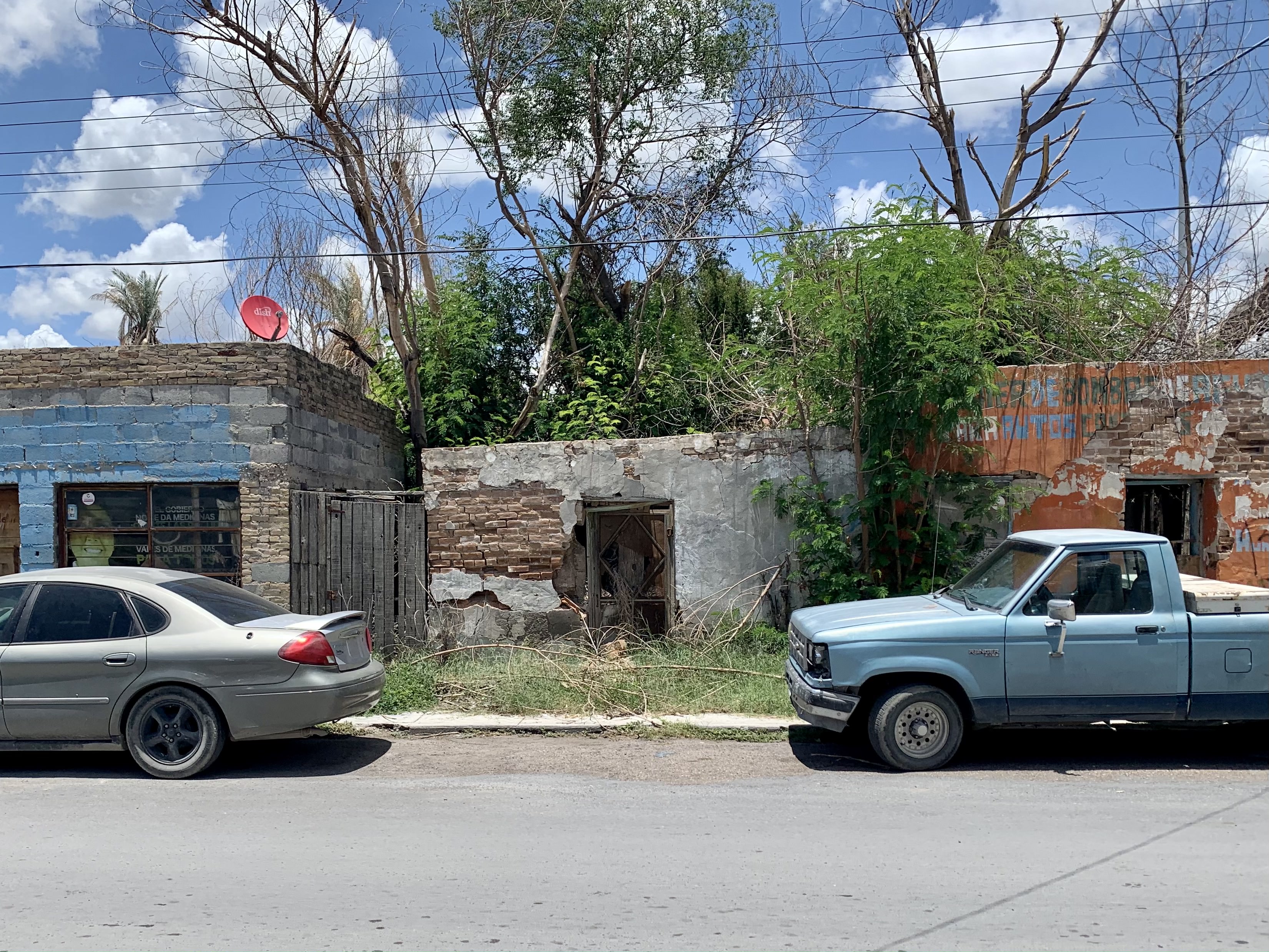 In Nuevo Laredo, Mexico, migrants waiting for their asylum cases—and those who shelter them—are deeply vulnerable to the extortion and kidnappings that have become commonplace in one of the epicenters of the Mexican drug war. And yet, the same organized criminal groups that terrorize the city work with smugglers who bring migrants across the border.
Often, crossing into Laredo, Texas, is not where the violence ends. Smugglers hold undocumented people against their will in stash houses, where they're forced to work or held until their family pays the smugglers more money. Violent confrontations with the U.S. Border Patrol often leave migrants as the primary casualties.
In this project, Pamela De La Cruz explores the physical and emotional consequences of violence and reports on the shelters that have provided relief in a multi-faceted conflict.
×

PART OF: Violence for Migrants at the Border

August 4, 2021

×

PART OF: Violence for Migrants at the Border

July 15, 2021
RELATED ISSUES