Project May 24, 2021
Inuit Midwives' Mission to Improve Maternal and Newborn Health in Nunavik, Quebec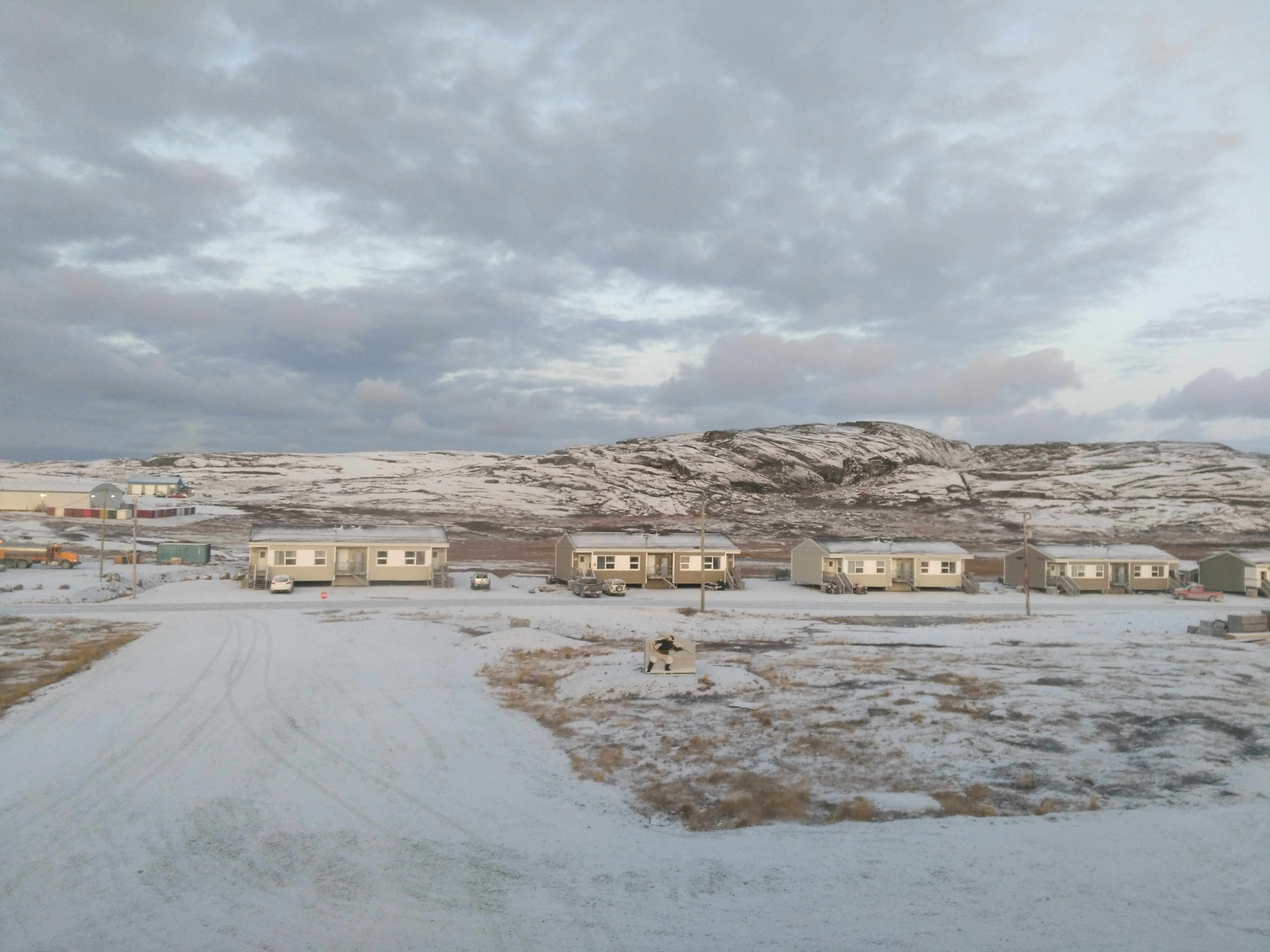 A few short decades ago, pregnant Inuit women living in remote Nunavik, Quebec, were flown out of their communities, usually on their own, to await delivery in cities in the south. They would sometimes be gone for months at a time. When women started to refuse to leave Nunavik, the community mobilized to create the Inuulitsivik Midwifery Service in 1986. By permitting low-risk women to deliver safely under the care of locally trained midwives from their community, the midwifery service has brought joy back into the birthing process. 
This year, midwifery services became even more indispensable as the looming threat of COVID-19 resulted in cancellations of medical locums and understaffing at Nunavik's hospital in Puvirnituq. In light of the pandemic and its resulting travel restrictions, the midwifery centers opened their doors to at-risk women who refused to fly to Puvirnituq for prenatal appointments and delivery. Now, the midwives have resolved to expand the workforce of registered Inuit midwives to more communities in Nunavik so that all women can reliably access essential maternity services close to home.
This project explores the devastating consequences of the COVID-19 pandemic on the provision of perinatal health care in Nunavik, Quebec, where air travel underlies women's access to most services. It also details the crucial work of a resolute team of locally trained midwives to maintain their community's hard-won progress in maternal and newborn health despite the restrictions of the last year.
RELATED ISSUES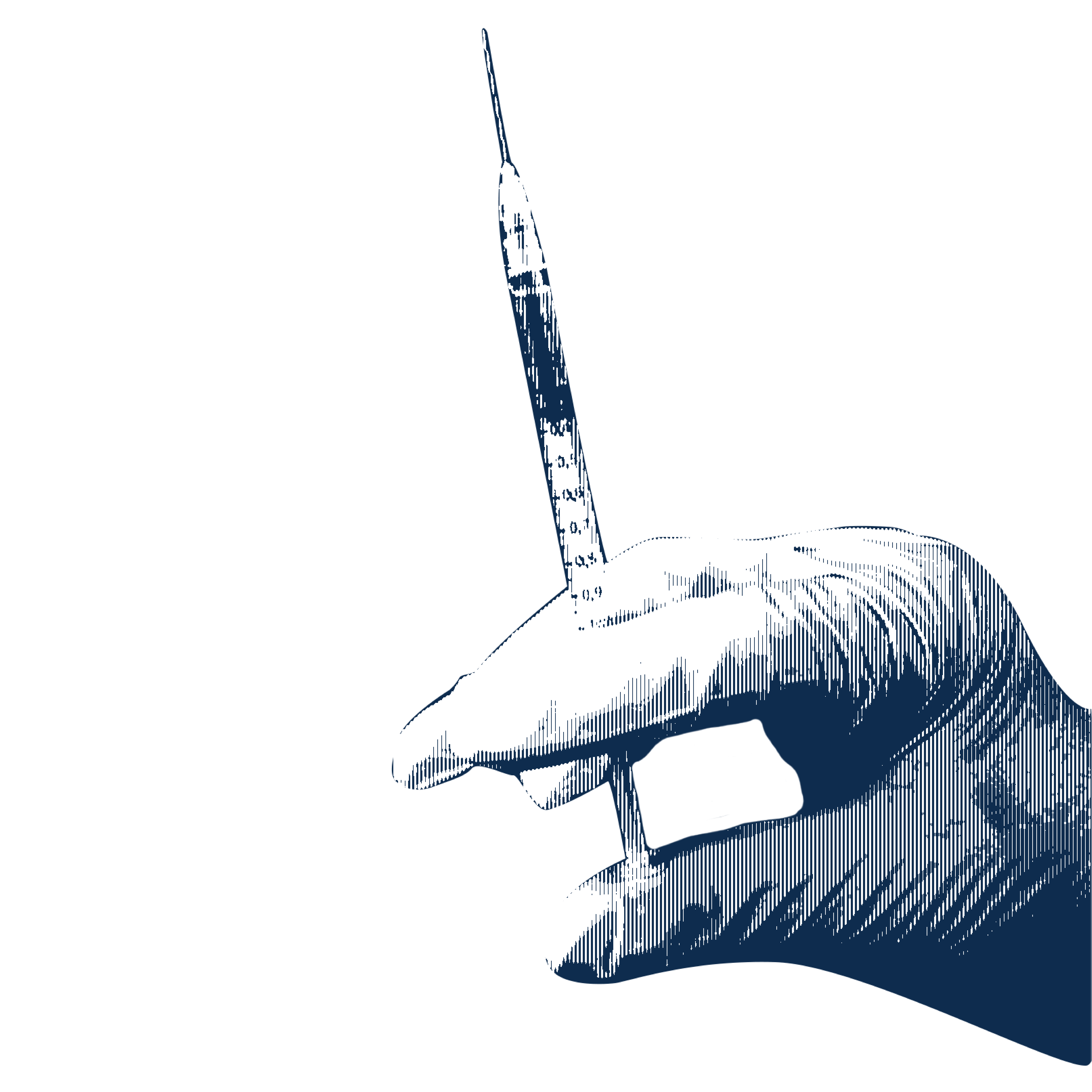 Health

Issue
Indigenous Communities
Indigenous Communities

Women