Pulitzer Center Update November 6, 2020
Pulitzer Center Announces 2021 Climate Science Reporting Fellows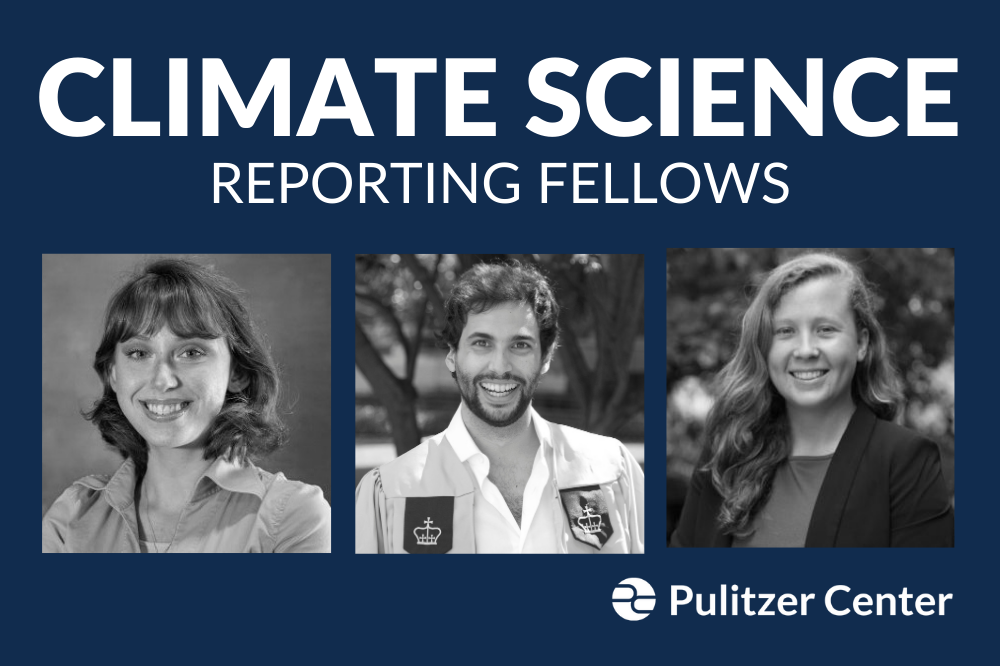 The Pulitzer Center is excited to announce the winners for its 2021 Climate Science Reporting Fellowship.
Three students were selected out of a pool of applicants from the Pulitzer Center's Campus Consortium partner colleges and universities for a special initiative to support reporting on new scientific discoveries or information related to the impacts of climate change within the United States.
Emery Eisner, an undergraduate journalism student at Elon University, will tell the story of North Carolina's Robeson County and CSX, a railroad company that prevented the local government from adequately preparing for hurricanes Matthew and Florence in 2016 and 2018, leading to historic flooding in the area. At Elon, Eisner is pursuing minors in German studies and political science. She has written extensively for Elon News Network and produced newscasts for the student publication's weekly programs.
"The worst of Robeson's flooding may have been years ago," Eisner said, "but with climate change only getting worse, climate injustice also worsens, and one of our nation's most underserved communities needs people to start paying attention."
Emma Johnson, a 2020 graduate of Yale University's School of the Environment, will report on the detrimental effects of climate change on western North Carolina's aquaculture industry. While earning her master's, Johnson served as the editor-in-chief of Yale Environment Review. Her work has appeared in National Wildlife magazine, Chesapeake Bay Magazine, and Mongabay. As a 2019 Pulitzer Center Reporting Fellow, Johnson traveled to Bhutan to report on hydropower development in South Asia.
"I think that western North Carolina is seldom talked about in terms of climate change or other environmental issues," Johnson said. "Usually the focus is on the North Carolina coast. However, the mountains of western North Carolina are an incredibly unique ecosystem that supports people's livelihoods throughout the region, including trout farming, which is a multi-million-dollar industry. That could change as temperatures rise and wildfires increase in intensity. It is important to report on this story now so people can be better informed of the challenges and able to help people in this region to adapt."
Agostino Petroni, a 2020 graduate of Columbia University's Graduate School of Journalism, will focus on leishmaniasis, a flesh-eating disease that is becoming more widespread due to climate change, and one that Petroni experienced firsthand. Petroni, an Italian freelance journalist, has written for PBS, BBC, Atlas Obscura, and Outside, among others. As a 2020 Pulitzer Center Post-Graduate Fellow, he reported on a plant disease that has killed tens of millions of olive trees in southern Italy, where 12 percent of the world's olive oil is produced.
"Climate change is warming our planet, and as a consequence, disease-carrying mosquitoes, including the tiny sandflies, are moving to areas where they had never been detected before," said Petroni, who contracted leishmaniasis in 2016 and has since lost half of his right ear. "Leishmaniasis is regarded as an orphan disease, meaning that it receives little attention from drug companies because the protozoan thrives in the world's most impoverished areas. I believe that it's essential to bring this issue to a larger public."
Congratulations to the three Pulitzer Center Climate Science Reporting Fellows!
RELATED ISSUES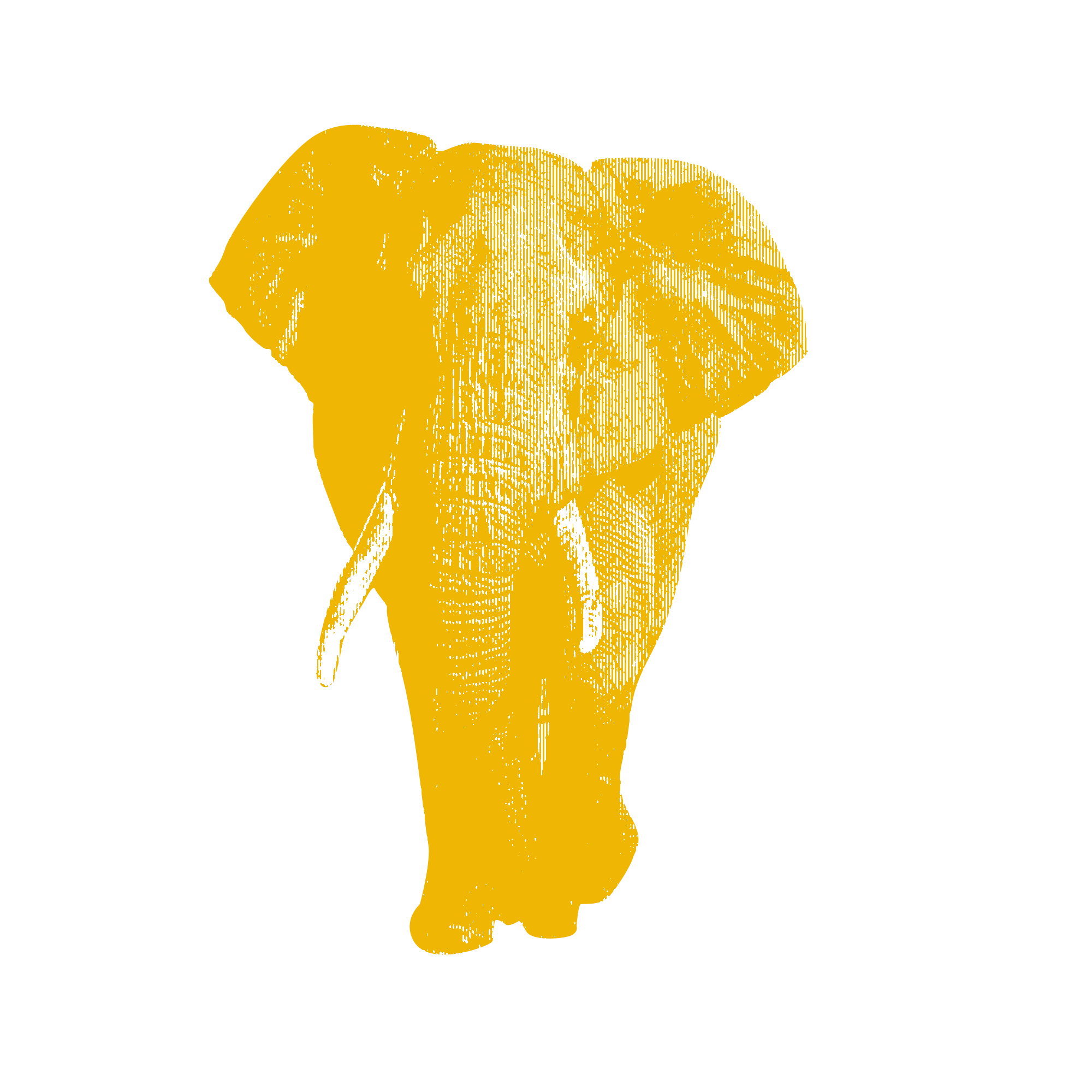 Issue
Environment and Climate Change
Environment and Climate Change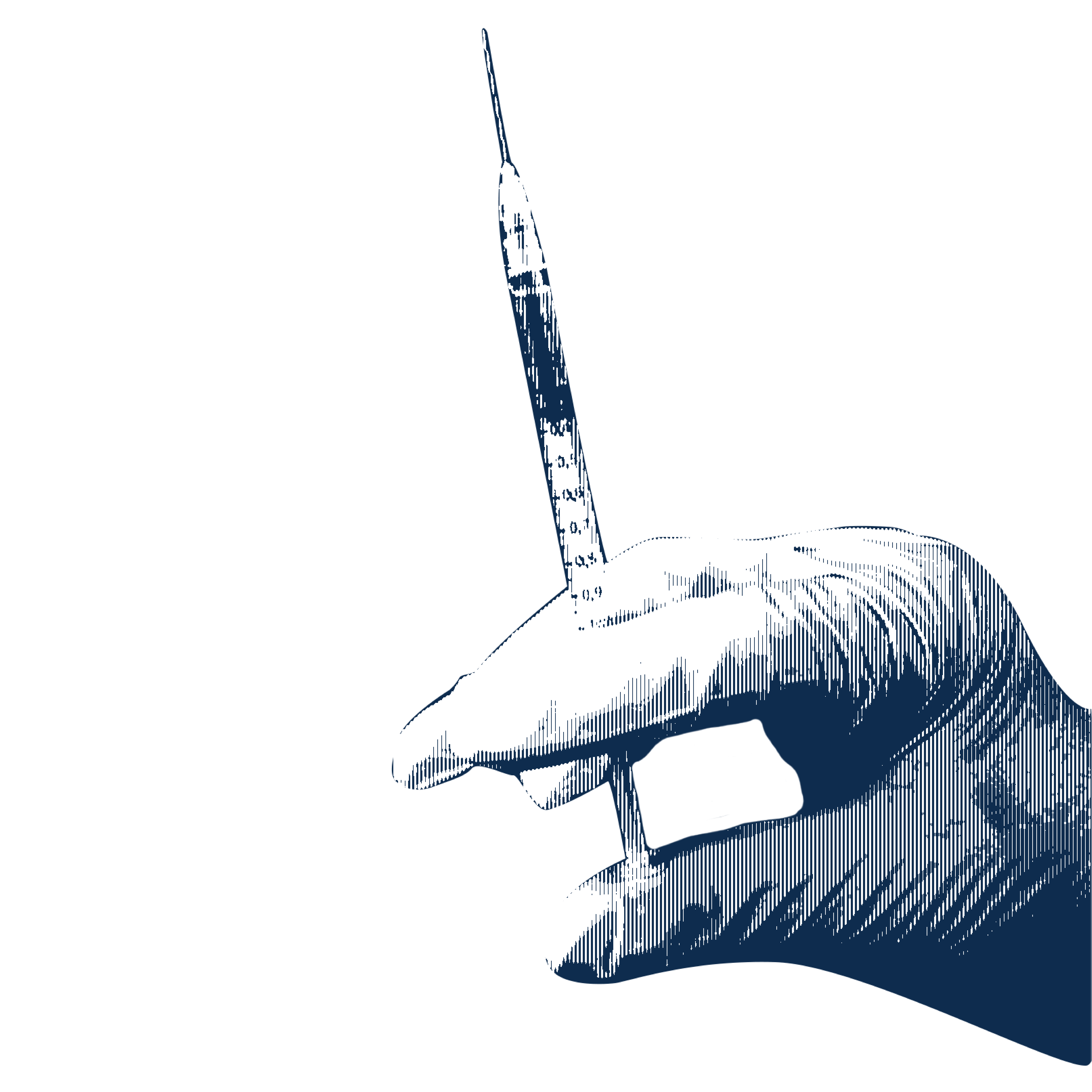 Health

Food