Pulitzer Center Update July 20, 2020
Pulitzer Center Announces 2020 Persephone Miel Fellows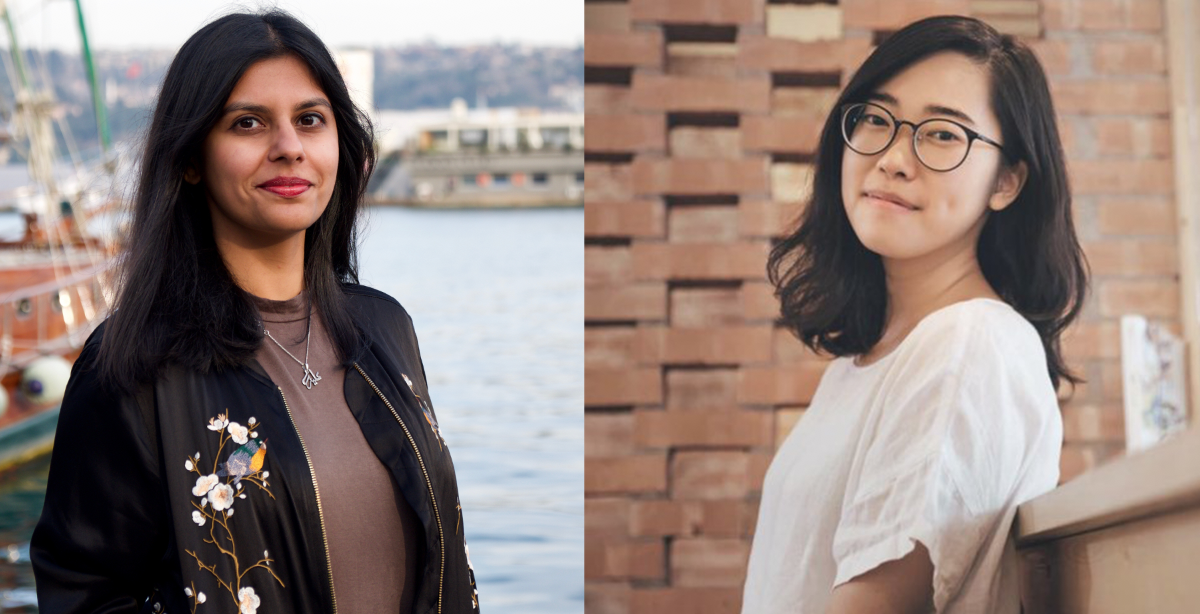 The Pulitzer Center is pleased to announce the selection of two reporters for the 2020 Persephone Miel Fellowship.
Launched in collaboration with Internews in 2010, the Miel Fellowship aims to help journalists from outside of the U.S. and Europe embark on ambitious reporting projects focused on underreported stories within their home country. The fellowship is open to journalists across all media platforms and aims to bring their work to a broader international audience. Winners receive a travel grant of $5,000 from the Pulitzer Center and participate in a two-day workshop.
This year, Alizeh Kohari will report on mental health issues at the intersection of class, gender, and culture in Pakistan. "I'm interested in exploring not just the prevalence of mental distress in a place like Pakistan, but also the unique ways in which it is articulated and dealt with, particularly in the most marginal of communities," Kohari said, adding how coronavirus has made this story even more urgent.
Kohari is from Karachi, Pakistan, and has reported from the country for the greater part of a decade. She was a staffer at the Pakistani magazine The Herald, which folded in 2019 after almost 50 years of operation. Kohari has covered a range of issues, from the mysterious death of peacocks in the Thar Desert to mob lynchings and Pakistani politics. As a freelancer, her work has been published by Wired, Harper's, the BBC, Reuters, and others. 
"I applied for the Miel Fellowship because of the Pulitzer Center's incredible track record in facilitating the best journalism produced from across the world and because of Persephone Miel's legacy of supporting journalists from developing countries," Kohari said. "The sort of journalism I wish to pursue, which combines rigorous research with compelling storytelling, is costly, time-consuming, and increasingly poorly-compensated, which is why the Miel Fellowship means a great deal — both in terms of monetary support as well as recognition of the value of the project."
Hsiuwen Liu will examine the hidden emotional costs of social movements, particularly the psychological trauma resulting from the past year of protests in Hong Kong, in a reporting project titled "Memory and Trauma." The project "will look at how people in Hong Kong—now facing a new national security law—struggle between memory and forgetting, and how a society brings itself forward with collective trauma," she said.
Liu is an independent journalist based in Hong Kong. Her reporting focuses on geopolitical developments, identity politics, and social issues within Hong Kong, Taiwan, and China. Her coverage also explores gender, disinformation, and housing problems throughout the region. She has been published in multiple Chinese-language outlets, including Bloomberg Businessweek Chinese Edition, The Initium, and Stand News.
"After covering the [Hong Kong] protests for more than a year, I have developed ideas of longer-term projects that I wish to work on. I hope through the Miel Fellowship, I [can] learn from mentors that have experience in crisis reporting, and bring underreported Hong Kong stories to a broader international audience," Liu said.
Congratulations to both of our 2020 Persephone Miel Fellows! To learn more about the Persephone Miel Fellowship and view past fellows' reporting projects, click here.
RELATED ISSUES

Governance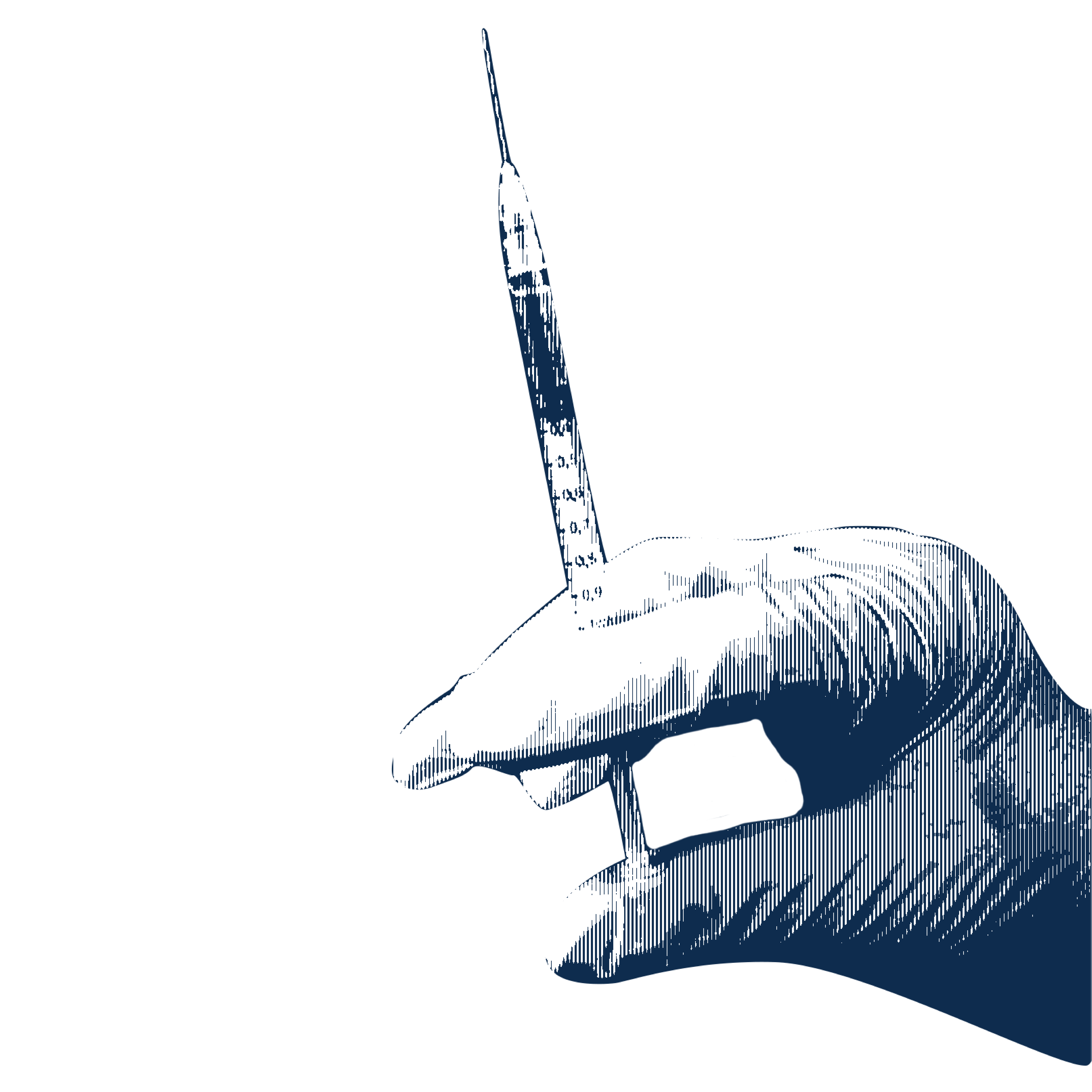 Health