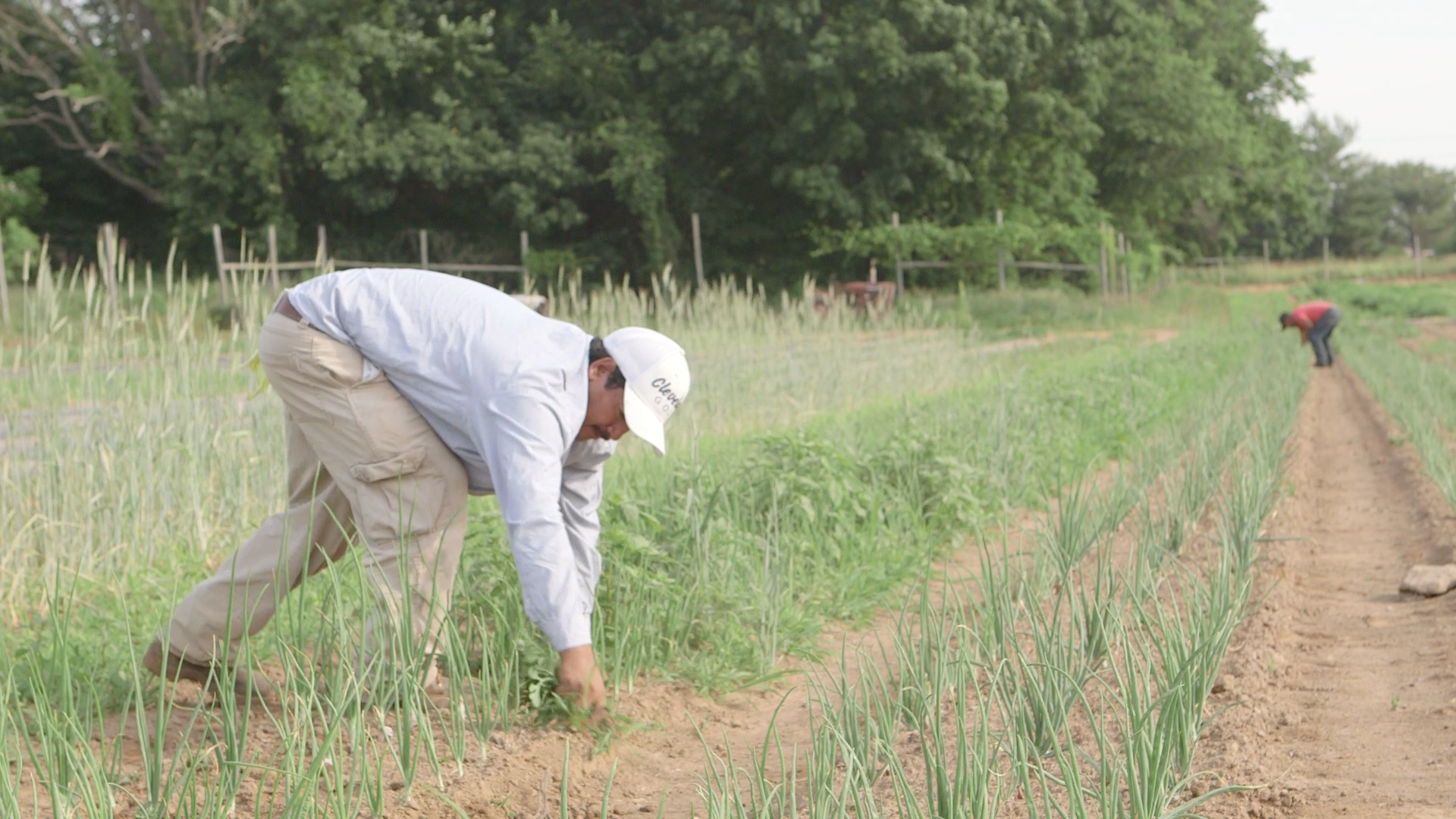 On October 5, 2019, Ingrid Holmquist and Sana Malik won the Best Student Documentary Award at the 10th Anniversary Chagrin Documentary Film Festival in Chagrin Falls, Ohio. The festival is a five day celebration of the art of documentary film, at venues in and around Chagrin Falls.
The film Guanajuato Norte produced by the 2018 Pulitzer Center Columbia University Reporting Fellows was also awarded the BAFTA Student Film Award for Documentary this summer.
Guanajuato Norte follows the life of Winny Contreras, a migrant farm worker who has lived in Connecticut working on Rose's Berry Farm for over two decades so he can send money to his family back in Mexico. The sacrifices Winny has made to ensure a better future for his family in Guanajuato, Mexico, are highlighted throughout the documentary.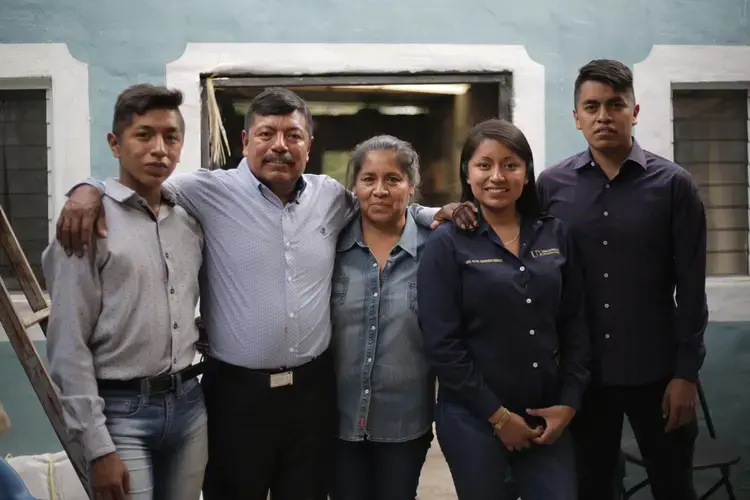 Winny's is able to travel between the United States and Mexico to visit his family thanks to his Green Card, but many of his coworkers on the farm do not have the same luxury. The film explores the issues undocumented immigrants face along with the intimate struggles migrant familes are up against when family members have to leave behind their loved ones to build a brighter future for the entire family. 
Holmquist and Malik received their Pulitzer Center fellowships as part of the Campus Consortium partnership with Columbia University Graduate School of Journalism.
RELATED ISSUES