Project December 7, 2018
Migrant Farm Workers and the Families Who Get Left Behind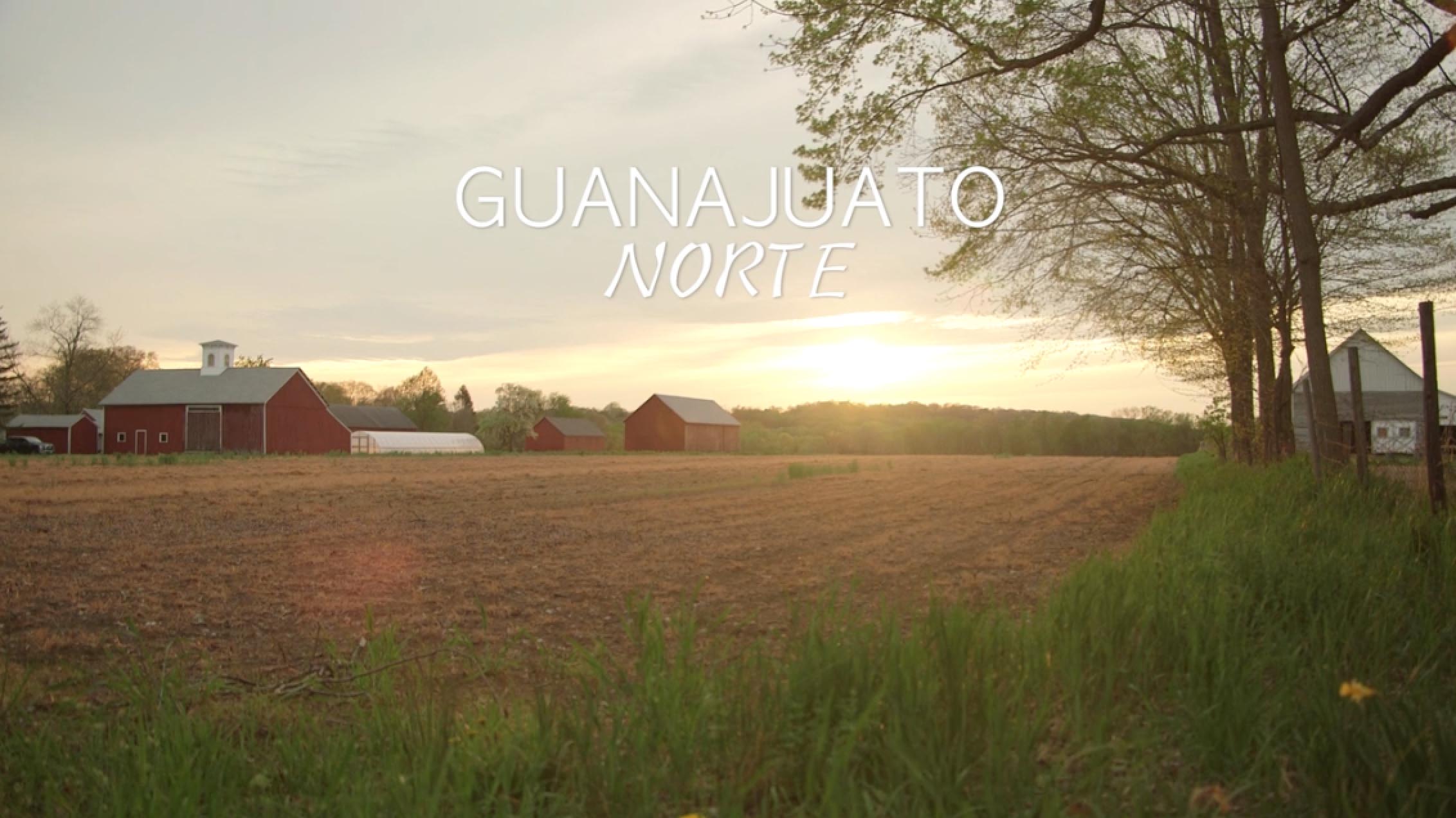 Winny Contreras is a migrant farm worker from Guanajuato, Mexico, living and working in Connecticut. He's been at the same farm for 23 years, supporting his family back home. Though he spends most of his time away from them, this summer he returned to see his daughter graduate from architecture school.
Contreras lives with a dozen other men from Guanajuato in a trailer at Sandi Rose's farm. He is much like his roommates, except for one thing: he has a Green Card that he received because of President Reagan's amnesty act in the 1980s. Because of this, he can travel safely back and forth to Connecticut, but the majority of the workers cannot.
In 2010, one of Contreras's companions, Carlos, disappeared crossing the border. Weeks later, after he didn't show up to work at Rose's farm, his corpse was identified in the desert.
As U.S. Immigration and Customs Enforcement (ICE) arrests at the border increase, those who are undocumented have resorted to staying at the farm for years without going home to see their families. But Rose expects that many who do go home will not come back. When this happens, she won't be able to farm as much land because of the labor shortage.
Rose has depended on migrant workers like Contreras for decades, but in the current political climate, the relationship between agriculture and immigration has become more fraught and fragile. This is a story about that fragility, told through the eyes of the migrant laborers and the farmer.
×

PART OF: Migrant Farm Workers and the Families Who Get Left Behind

June 14, 2019

×

PART OF: Migrant Farm Workers and the Families Who Get Left Behind

December 7, 2018

×

PART OF: Migrant Farm Workers and the Families Who Get Left Behind

December 7, 2018
RELATED ISSUES