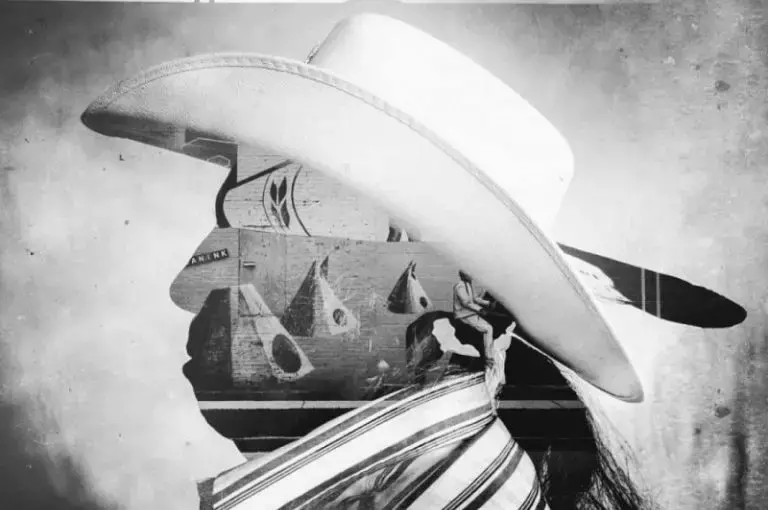 MIKE PINAY, Qu'Appelle Indian Residential School, 1953-1963. "It was the worst ten years of my life. I was away from my family from the age of 6 to 16. How do you learn about family? I didn't know what love was. We weren't even known by names back then. I was a number." "Do you remember your number?" "73." Image by Daniella Zalcman. Canada, 2016.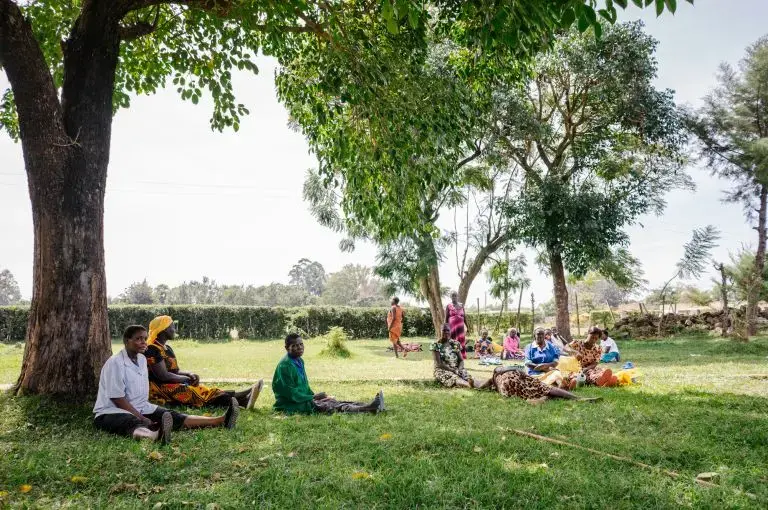 Women sit outside the Bumula Health Center and wait for their turn at maternity services. Image by Jake Naughton. Kenya, 2015.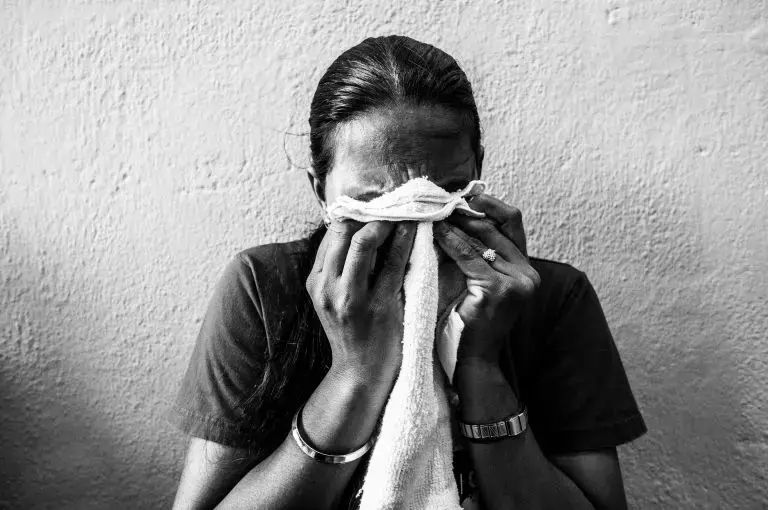 Karamjit, a 45-year-old Indian migrant, wept as she she shared her story with other runaways in the shelter. She has been staying in the shelter for three months. She told the photographer that she was physically abused by her employer but that she wants to continue working in Singapore. Image by Xyza Bacani. Singapore, 2016.



Four Pulitzer Center grantees, photojournalists Daniella Zalcman, Jake Naughton, Xyza Bacani, and Souvid Datta have been featured in Photo District News' 30 List as "New and Emerging Photographers to Watch."
Photo District News highlighted Zalcman's Pulitzer Center-supported project "Signs of Your Identity," which examines the lasting impact of forced assimilation on Canada's First Nations community. Zalcman's images juxtapose photographs of surviving students from Canada's Indian Residential Schools, with images suggesting the tragic legacy of their experiences in these schools. "Signs of Your Identity" examines not only the impact of the residential school system, but also looks forward to the future—for the first time in decades, children are being brought up speaking Ojibwe and Cree and Blackfoot again.
Naughton's work with the Pulitzer Center and the City University of New York was also featured on PDN's 30 List. Naughton worked on two Pulitzer Center-supported projects: "The Promise of Life: Reproductive Choice in Africa" and "Unsafe Abortions in Kenya and the Ripple Effects of U.S. Foreign Aid Policy." The projects explore the critical challenges in reproductive health and family planning—and what they mean for life, death and socio-economic stability in Africa, and the impact that the restriction of U.S. foreign aid and money, which effectively blocked abortion across Kenya, has on the lives of the women effected by it.
As described by PDN, Xyza Bacani's photographs taken while working as a migrant domestic worker in Hong Kong were discovered by another photographer and stood out because of their "composition, layering, dramatic light, and decisive moments." With the Pulitzer Center, Bacani, who is a documentary and street photographer, worked on the project, "Singapore Runaways," which documented the struggle of being a migrant worker in Singapore. 
PDN's 30 List also featured another Pulitzer Center grantee and multimedia journalist, Souvid Datta, who is currently covering trafficking of young women in India. PDN's feature on his work draws light to themes that can be observed in his photography: social justice, environmental degradation and human conflict. PDN's listing also mentions his grant from the Pulitzer Center, exhibitions, and his work in Cairo during the Arab Spring.
Every year since 1999, PDN's 30 List has featured 30 emerging photographers who represent a variety of styles and genres and have demonstrated a distinctive vision, creativity, and versatility. According to PDN, this year, the editors reviewed the work of 300 photographers from around the globe. 
Editor's Note, May 5, 2017—The Pulitzer Center has withdrawn its support for Souvid Datta's project.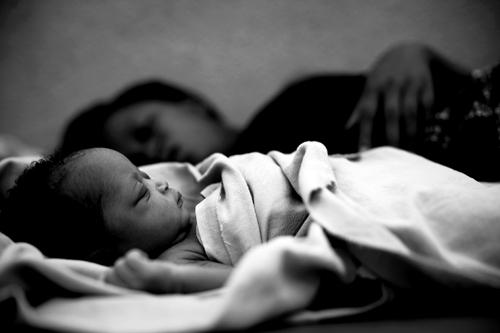 This reporting initiative partners African and US journalists to explore critical challenges in...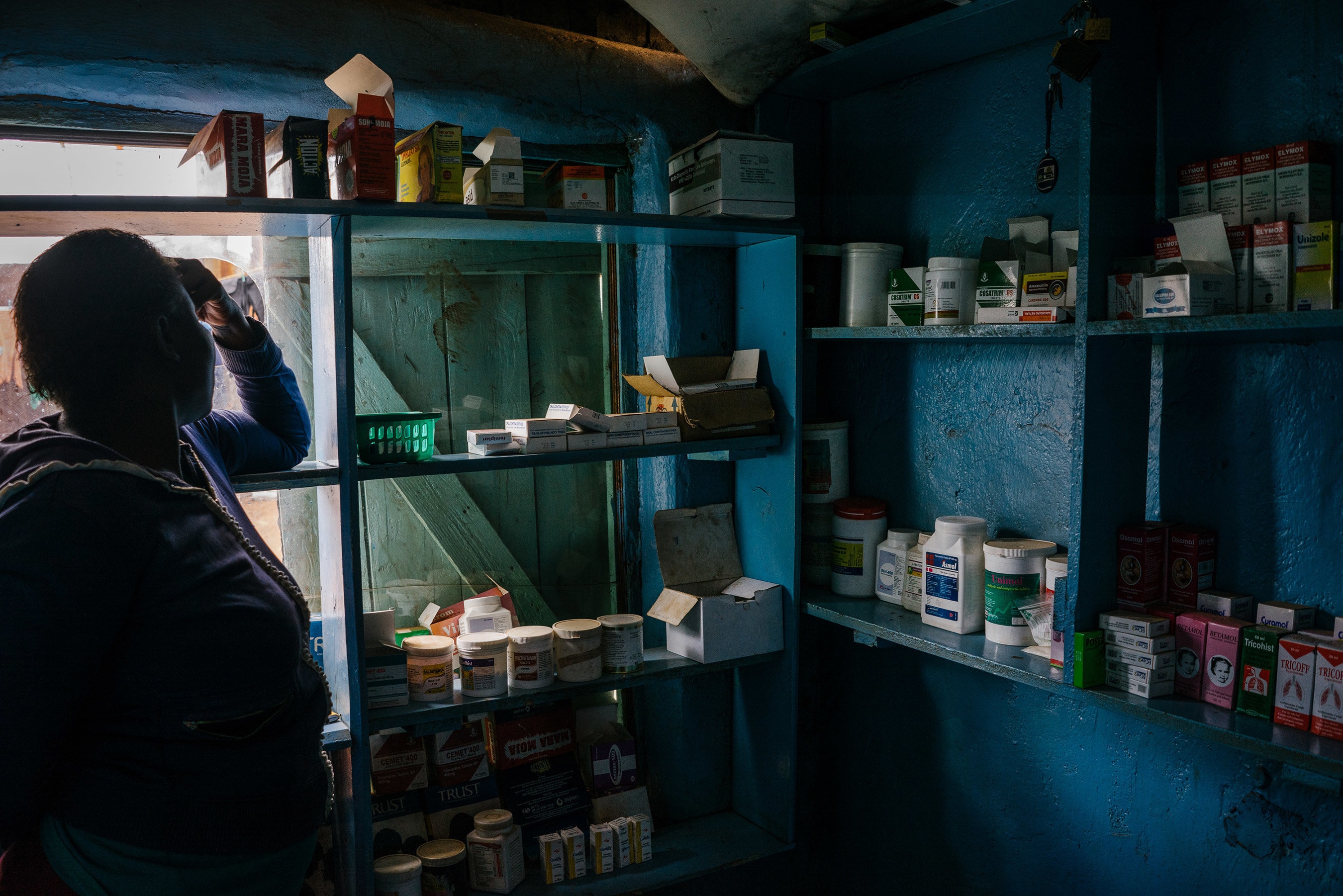 A seemingly harmless restriction on U.S. foreign aid money has effectively blocked abortion access...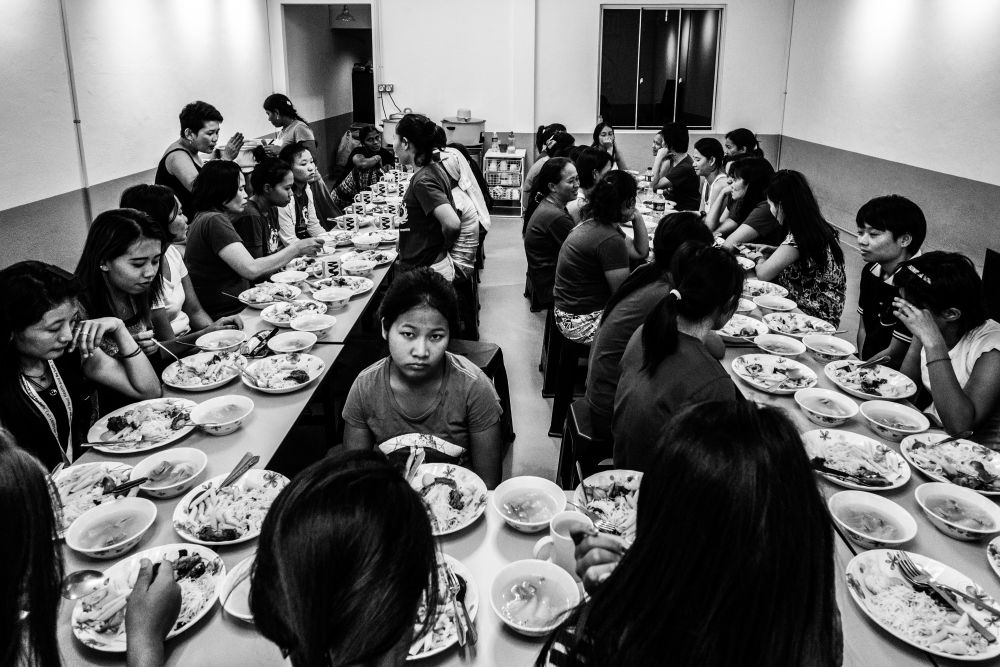 Singapore is a prosperous country in Asia and migrant workers have played an important role in its...
RELATED ISSUES

Issue
Migration and Refugees
Migration and Refugees

Women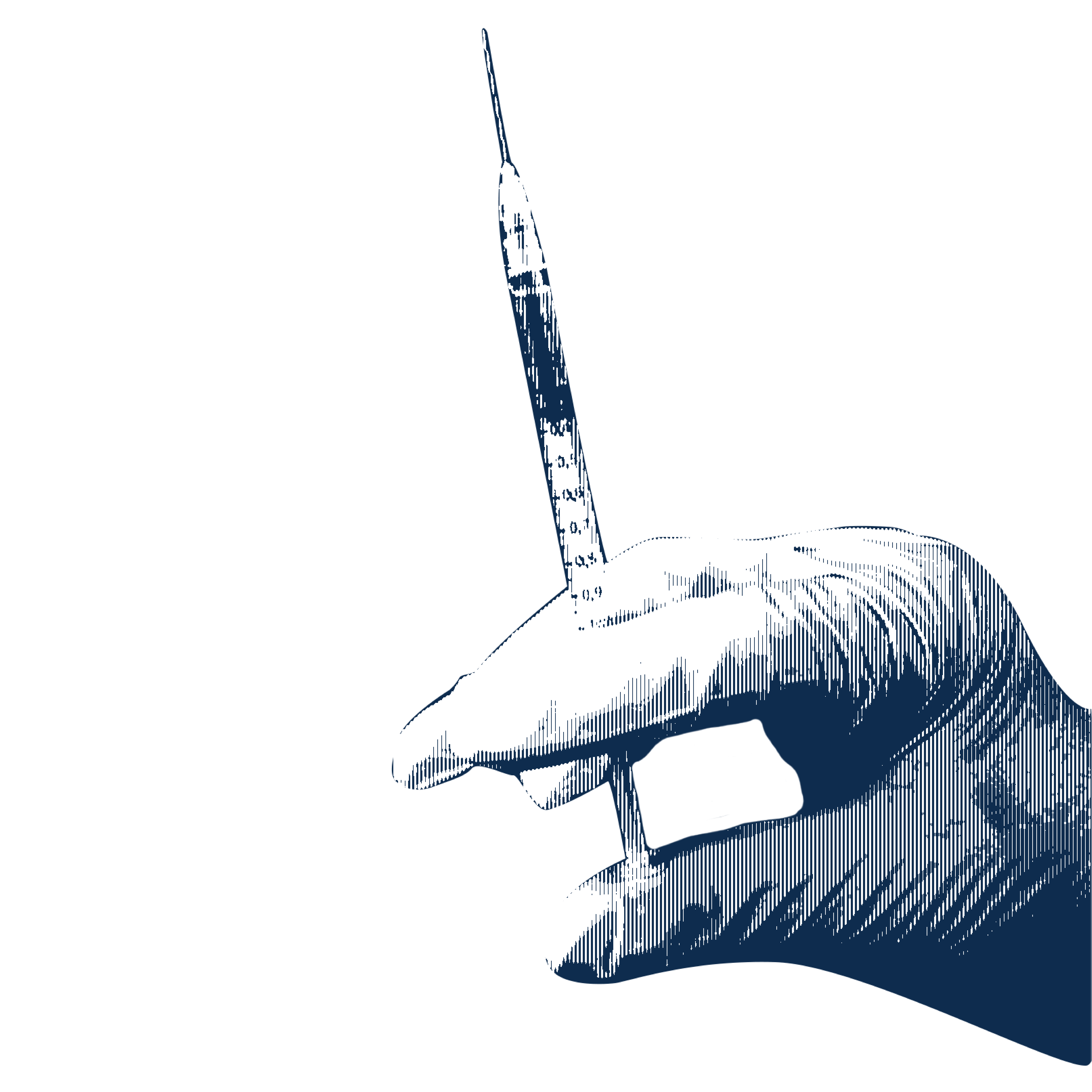 Health