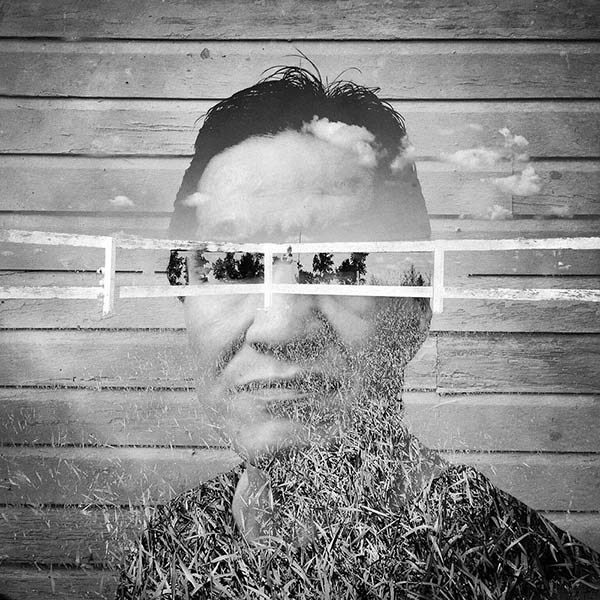 Photojournalist Daniella Zalcman has been shortlisted for the 2016 Amnesty Media Awards for her Pulitzer Center-supported "Signs of Your Identity" project. Her photos appeared online at National Geographic.

"Signs of Your Identity" documents stories of indigenous Canadians who attended forced assimilation Indian Residential Schools. Using double exposure portraits, Zalcman juxtaposes survivors who are still fighting to overcome the legacy of their residential school experiences with images evocative of their experiences and memories.

"These portraits are my attempt to get to the root of historical trauma," Zalcman says. "Each of these double exposures layers a former residential school student with something related to his or her experience."

Zalcman is a 2009 graduate of Columbia University with a degree in architecture. Her photographs have appeared in numerous publications including The Wall Street Journal, The New York Times, TIME, Sports Illustrated, and Vanity Fair, and have been exhibited throughout Europe and the U.S., including as part of the permanent collection of the Museum of Fine Arts, Houston.

Other shortlisted journalist for the Amnesty Media Awards' photojournalism category include former Pulitzer Center grantee Robin Hammond and freelance photojournalist Andrew Testa.

A full list of all shortlisted journalists can be found online. The winners of this year's Amnesty Media Awards will be announced at an event in London on Tuesday, November 29, 2016.
RELATED ISSUES