Project January 13, 2017
Singapore Runaways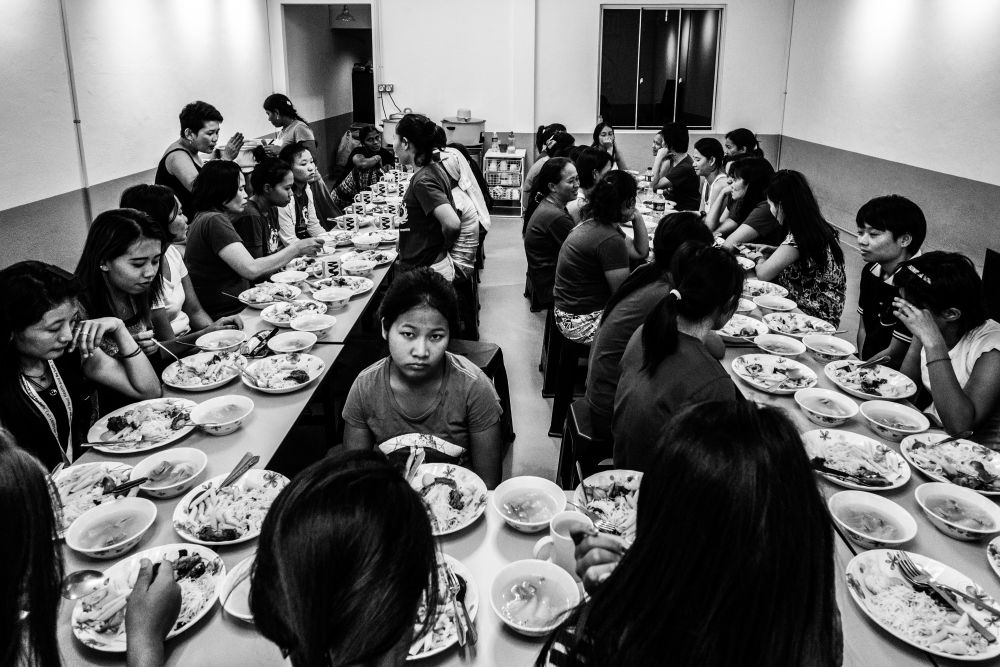 Hidden behind a shelter in Singapore are hundreds of distressed migrant workers of different nationalities waiting for their cases to be heard and hoping to move on. These people are victims of human labor trafficking, child labor, and emotional, psychological and physical abuses.

Women are most vulnerable to these types of abuses, but even male migrant workers are subject to exploitation. Migrant workers from China, Bangladesh, India and other Asian countries go to Singapore to work as construction workers with little protection from local labor laws.

In this project, photojournalist Xyza Bacani documents the lives of migrant workers in Singapore who left their home countries to seek a better economic future for their families but ended up being exploited.
×

PART OF: Singapore Runaways

March 22, 2017

×

PART OF: Singapore Runaways

March 4, 2017

×

PART OF: Singapore Runaways

January 12, 2017
RELATED ISSUES