Project December 7, 2011
The Promise of Life: Reproductive Choice in Africa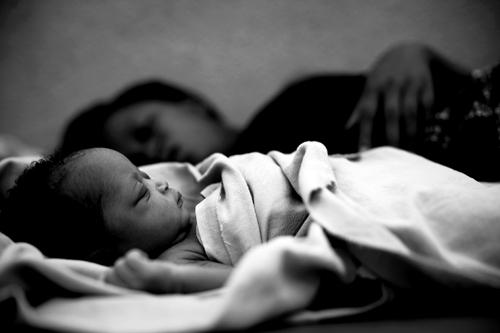 With the number of people on the planet now at 7 billion, high population growth is clearly one of the key factors contributing to economic, environmental, social, and political strain, especially in the developing world.

According to the World Health Organization, more than 200 million women lack access to effective contraceptives, and fertility rates for most of Africa are double the rate of the world as a whole. Each year in sub-Saharan Africa there are 14 million unintended pregnancies, posing major health risks to women and their children, including death from complications during childbirth.

This project partners four African journalists with two US-based journalists to produce a body of reporting on reproductive health that will be distributed in African and international outlets. The goal is to improve the quality of the reporting on reproductive health issues and bring the voices of African journalists to an international audience.

Journalists Mae Azango of Liberia, Estelle Ellis of South Africa, Sam Olukoya of Nigeria and Ken Opala of Kenya, will work together with Christian Science Monitor correspondent Jina Moore and Pulitzer Center visual media coordinator Jake Naughton to produce reports on topics ranging from child brides in Nigeria to family planning in the refugee camps of Kenya.

The Pulitzer Center launched the project at the International Family Planning Conference (ICFP) in Dakar, Senegal (Nov. 28-Dec. 2 ,2011) bringing together the African journalists with Naughton and Moore, as well as Pulitzer Center managing director Nathalie Applewhite, and New Yorker editorial staffer Alexis Okeowo for a series of workshops, and the opportunity to connect directly with leading experts in the field. More than two thousand reproductive health professionals and over a hundred journalists from around the world participated in the conference.

Field reporting began in March 2012.

Participation in the ICFP conference was made possible thanks to support from Population Services International (PSI) and the International Planned Parenthood Federation (IPPF).
×

PART OF: The Promise of Life: Reproductive Choice in Africa

January 4, 2013

×

PART OF: The Promise of Life: Reproductive Choice in Africa

June 13, 2012

×

PART OF: The Promise of Life: Reproductive Choice in Africa

May 12, 2012
RELATED ISSUES

Issue
Migration and Refugees
Migration and Refugees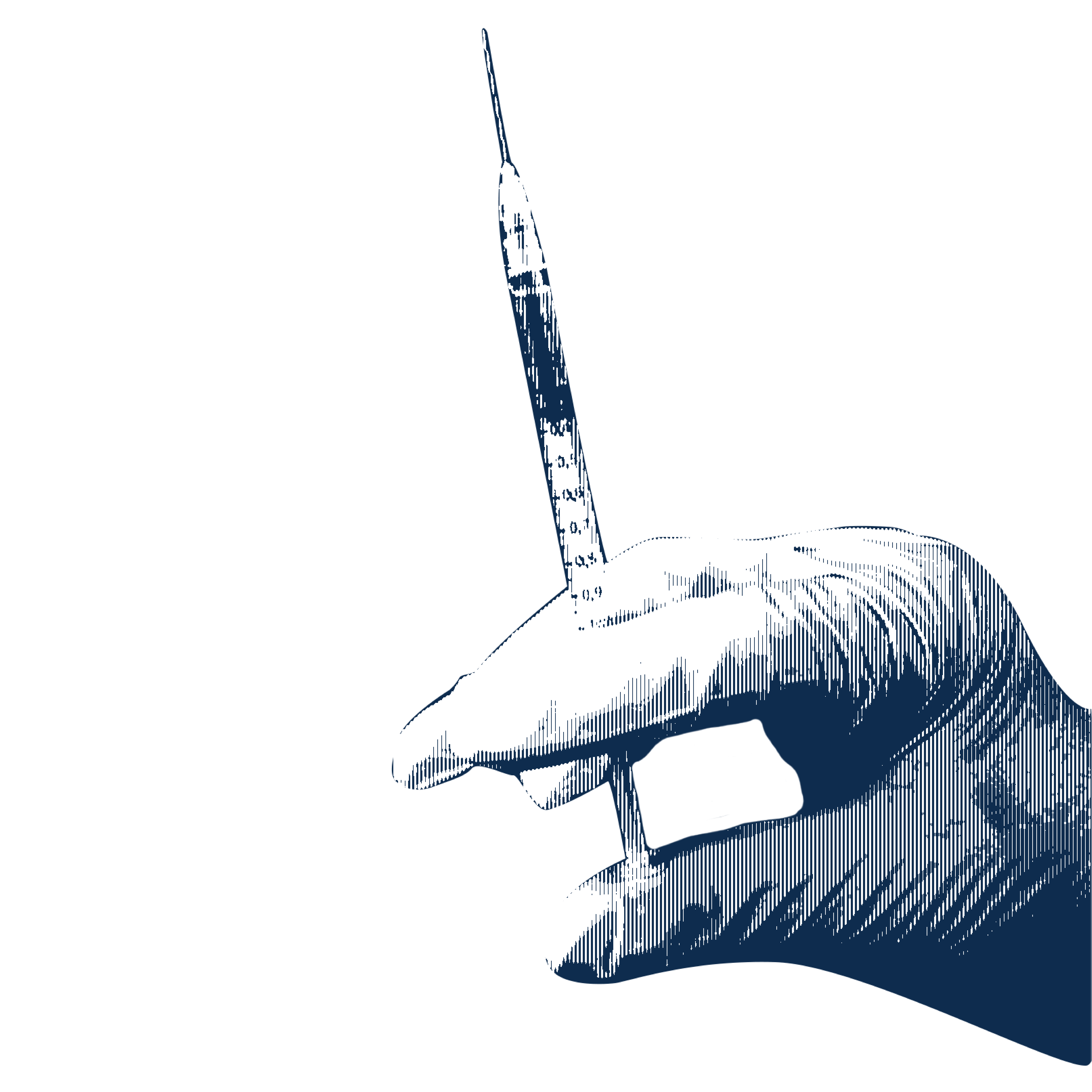 Health