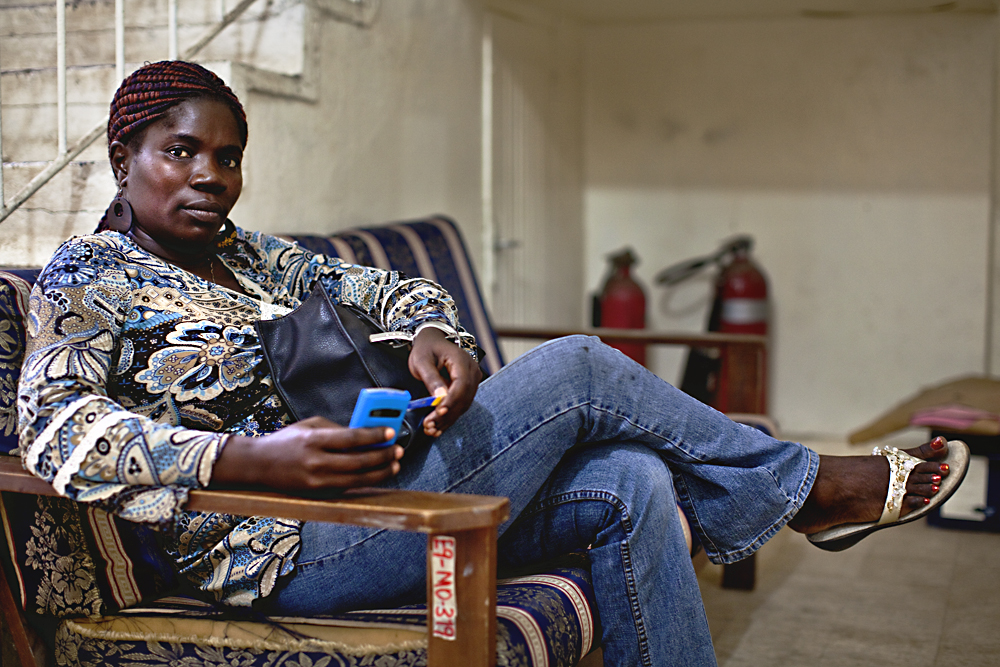 Editor's note: In March 2012, two Pulitzer Center journalists, Jina Moore and Jake Naughton, traveled to Monrovia to work with Mae Azango, a reporter for FrontPageAfrica and New Narratives, on stories about midwives in Liberia. As Azango's work draws to a close, she reflects on her experience reporting with the two Americans and discusses the unexpected threats that came her way.

One would never know how real or powerful fear is unless he or she experiences it. I lived with fear for over three weeks after I did a story on female genital cutting that was published on March 8, 2012.  I knew this story would attract attention because we published it on International Women's Day.  I never knew it was going to result in death threats against me and my family, or force me into hiding.

The day before the story ran, two guests from the Pulitzer Center on Crisis Reporting arrived to visit me. They came along with me to do field reporting on maternal health in a rural place called Todee, about an hour or two from Monrovia, the capital of Liberia.

We spent the day with several trained traditional midwives and with health clinic volunteers, learning about their challenges.  At the clinic, for example, because there is no electricity they keep vaccines in a cooler – the kind of cooler my American colleagues knew from picnics.  There's no running water, either, so they must fetch water, trying to keep enough on hand for a difficult birth.

At the end of a long day, we were sharing pleasantries with the people we interviewed when I received a call from my editor at FrontPageAfrica newspaper. She told me to leave the area as soon as possible.  People in Monrovia were angry about my story on female genital cutting, and my editor had received a threatening call saying I would be captured and dragged into the Sande bush where female circumcision is performed.

That was the moment my nightmare started.  I did not sleep in my own house that night, or the next nights. On the following day and for days to come, I started receiving open threats from people who had been to the Sande bush, including a tenant in my house. The traditional Zoe women (spiritual leaders) of the Sande bush went to my newspaper office to look for me, but did not find me there because that day was a holiday.

The most frightening moment was when some unknown traditional women came looking for my nine-year-old daughter when I was still in hiding and could not protect her. When my daughter's nanny saw the strange women from the crack of the window, she said she immediately picked up my child and escaped through the back. When the nanny called me after the incident, I told her to take my child to safety outside the capital city.

With this fear, I could hardly concentrate on work. Jina would try to lighten me up during those moments when I was hiding under her bed in a hotel in Monrovia. I lost my appetite and lost weight as well, but I survived during the few days my guests were here.  I am a person who is known by friends and workmates as someone who likes to make jokes whenever we are gathered, and at night in my hiding place, I would share some jokes with both Jina and Jake. They laughed so hard I thought they would collapse – especially Jina who would throw her head backward and hold her stomach to laugh. I was very grateful to have them with when I was living in fear. They made me forget my problems. They also never pushed me too hard because they could see the state of mind I was in, and they knew that they would not get the best out of me.

When my guests left, I cried bitterly because I knew worse was to come; I would live in the world of uncertainty, alone. The first law of humanity is self-preservation, so I was my own security. Knowing the risk of sleeping in a particular location for more than two nights, I changed sleeping places numerous times.

In Liberia, we say, "If you're in the bat cave, you should hang like a bat."  My American guests loved this and interpreted it as meaning, "When in Rome, do as the Romans do." I lived that phrase the week they were here. I was literally like a bat looking for the next possible tree to hang from at night.      

I stayed in hiding until the tenant who had threatened me left my house at the end of March, but my daughter stayed in her safe place until I had a chance to observe the situation. I also wrote follow-up stories on the Sande society, and I was pleased when the government announced new policies to help protect girls from forced cutting. And even with all of that going on, I was proud to publish a story about midwifery in Foreign Policy magazine and in my own newspaper.
RELATED ISSUES

Issue
Migration and Refugees
Migration and Refugees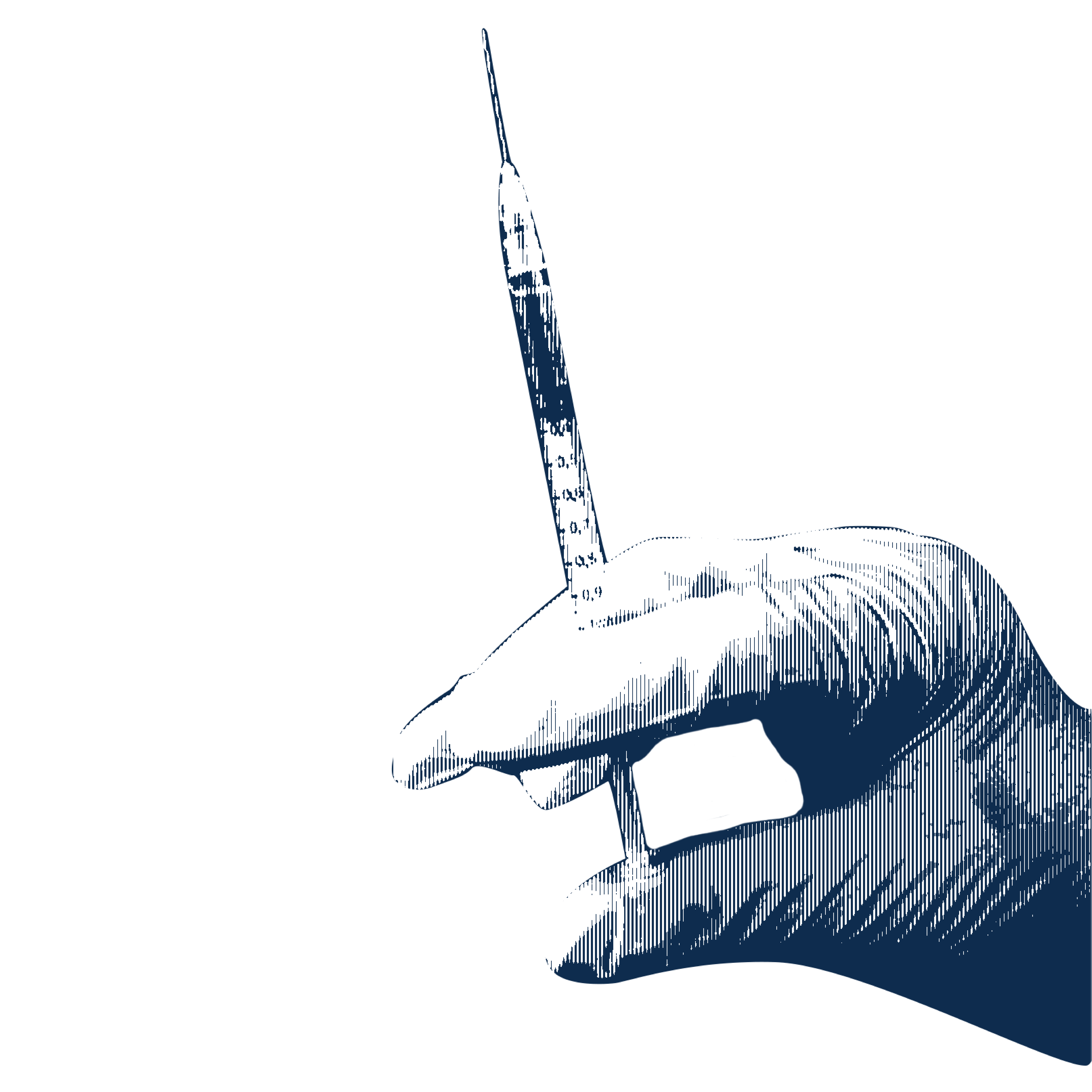 Health