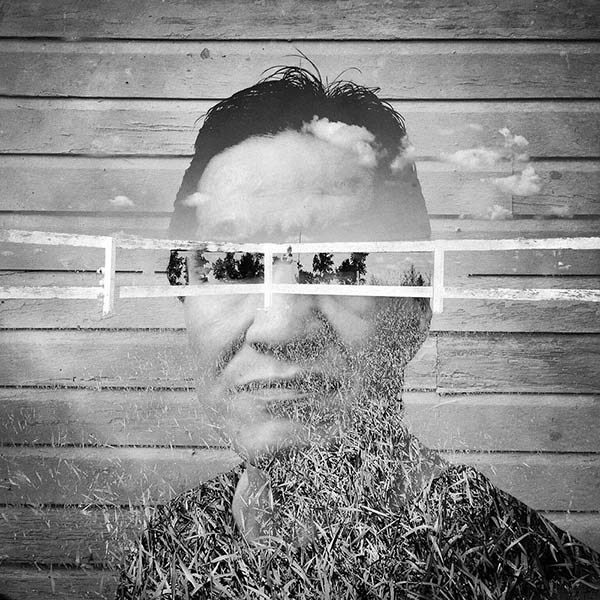 Photojournalists Daniella Zalcman and Jake Naughton were both recognized by the Magenta Foundation, winning two of the organization's top prizes in 2016.

Zalcman won the Bright Spark Award, the highest award given out by the Magenta Foundation, for her Pulitzer Center-supported project, Signs of Identity in Canada's First Nation, which documents the hardships that the indigenous students faced while in Canadian residential schools.

The schools were created to assimilate the indigenous population into Canadian culture, by forcibly removing infants from their homes. The infants and children were punished for speaking their native languages or observing any indigenous traditions, routinely sexually and physically assaulted, and in some extreme instances subjected to medical experimentation and sterilization. The survivors are now disproportionately afflicted with diseases, such as HIV/AIDS, alcoholism and drug abuse, because of their PTSD.

Naughton won the Flash Forward Emerging Photographer Project Grant, a new award for 2016 from the Magenta Foundation. The Magenta Foundation highlighted "Dual Shadows"by Naughton, his reporting from Kenya on the LGBT refugee community. In describing his findings on his website, Naughton wrote: "Though Kenya is perhaps the most liberal nation in the region, refugees found anything but open arms, and some claim the anti-gay sentiment in the country is growing, largely fueled by religious officials. Every refugee I met had stories of being chased from apartments, often multiple times in the span of a few months, and many bore scars from beatings by mobs of angry Kenyans, sometimes with machetes, others instances with sticks and stones. For many LGBT refugees, life in Kenya is characterized by the dueling narratives of intense scrutiny and deep shadows."

Naughton is a former staff member of the Pulitzer Center and more recently worked with Laura Bassett on the Pulitzer Center-supported reporting project, "Unsafe Abortion in Kenya and the Ripple Effects of U.S. Foreign Aid Policy".

Zalcman receives a cash prize of $8,000 for the Bright Spark Award. The Flash Forward Emerging Photographer Project Grant is in the amount of $10,000 for Naughton.

For more information on the awards, please visit the Magenta Foundation's website.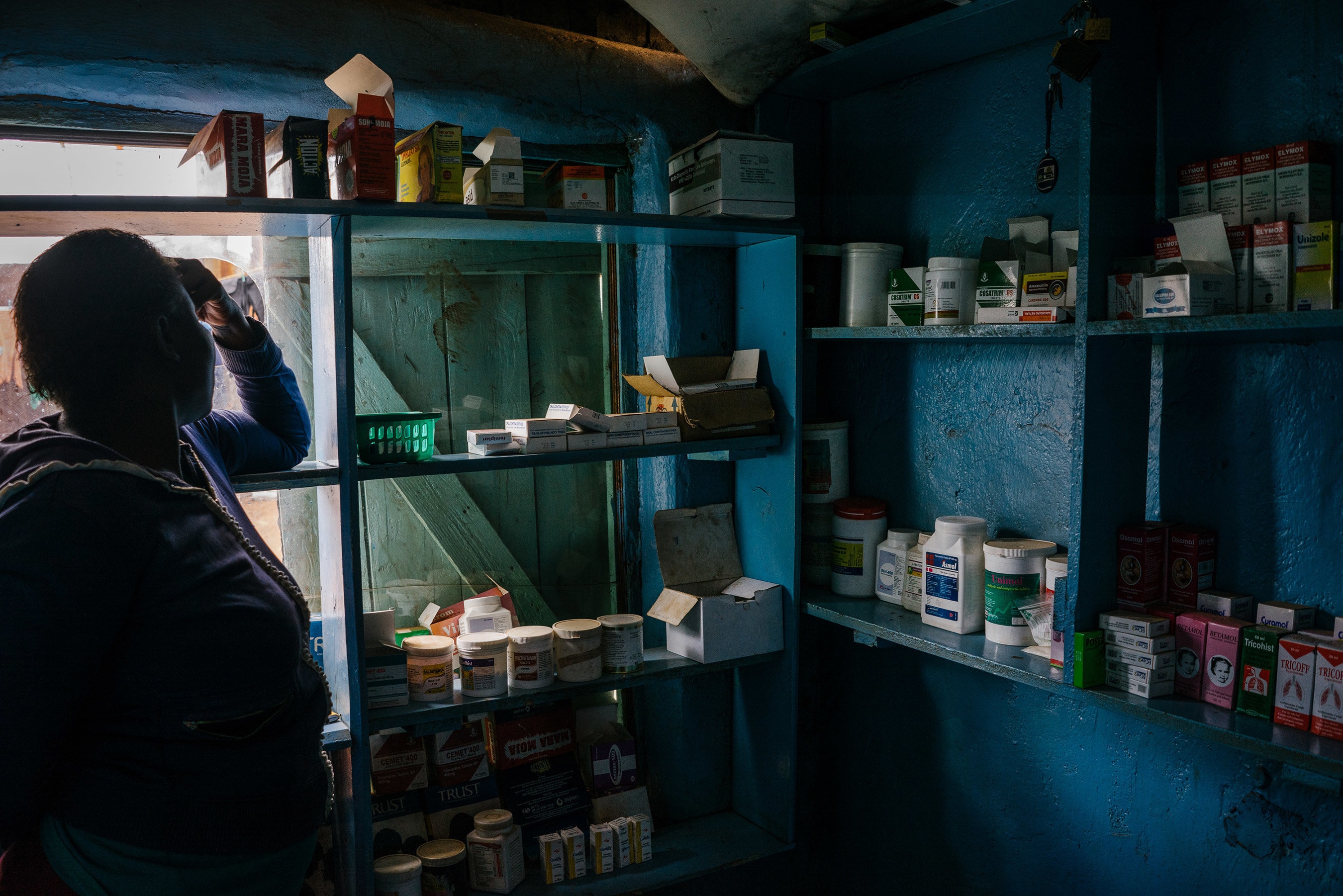 A seemingly harmless restriction on U.S. foreign aid money has effectively blocked abortion access...
RELATED ISSUES

Women

Issue
Migration and Refugees
Migration and Refugees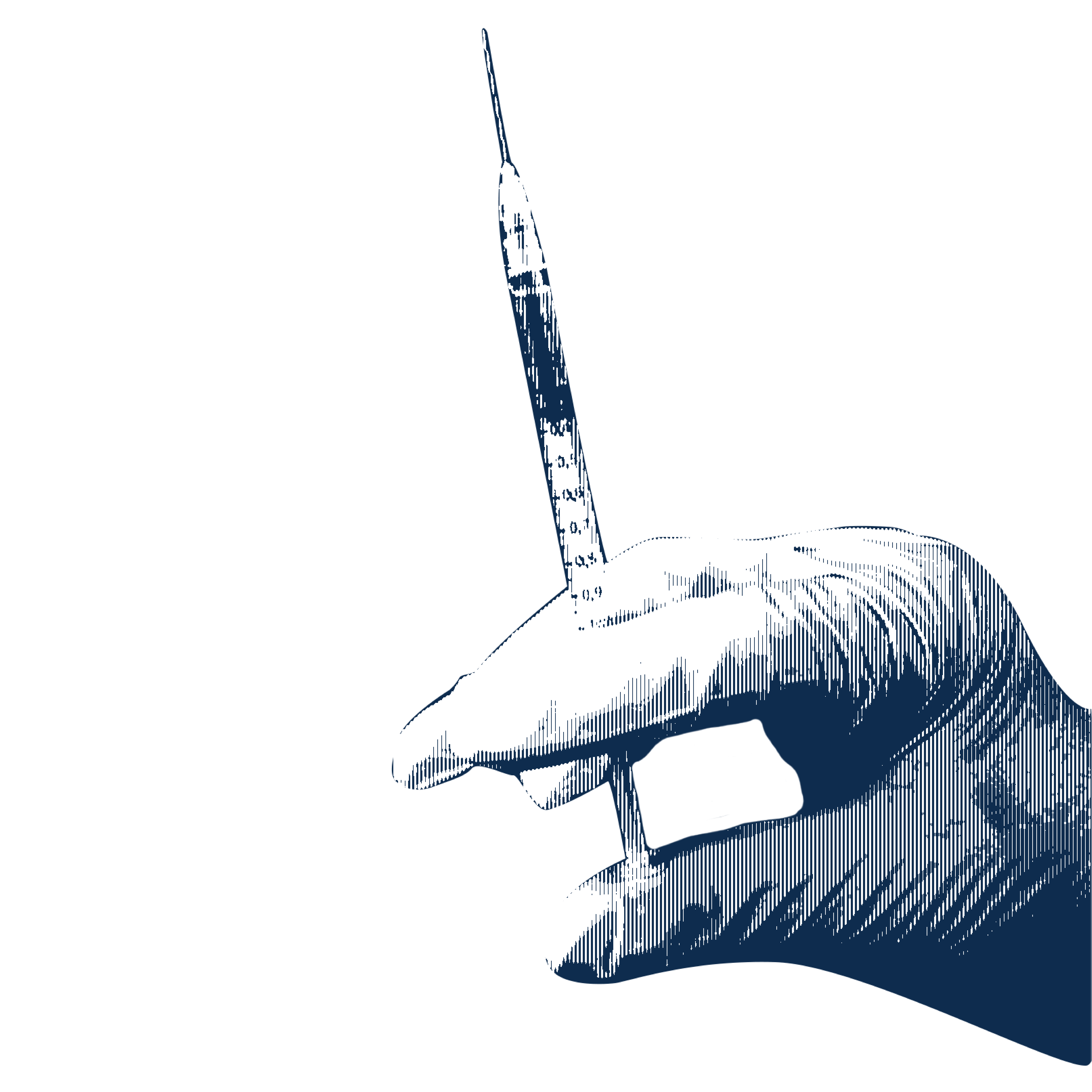 Health