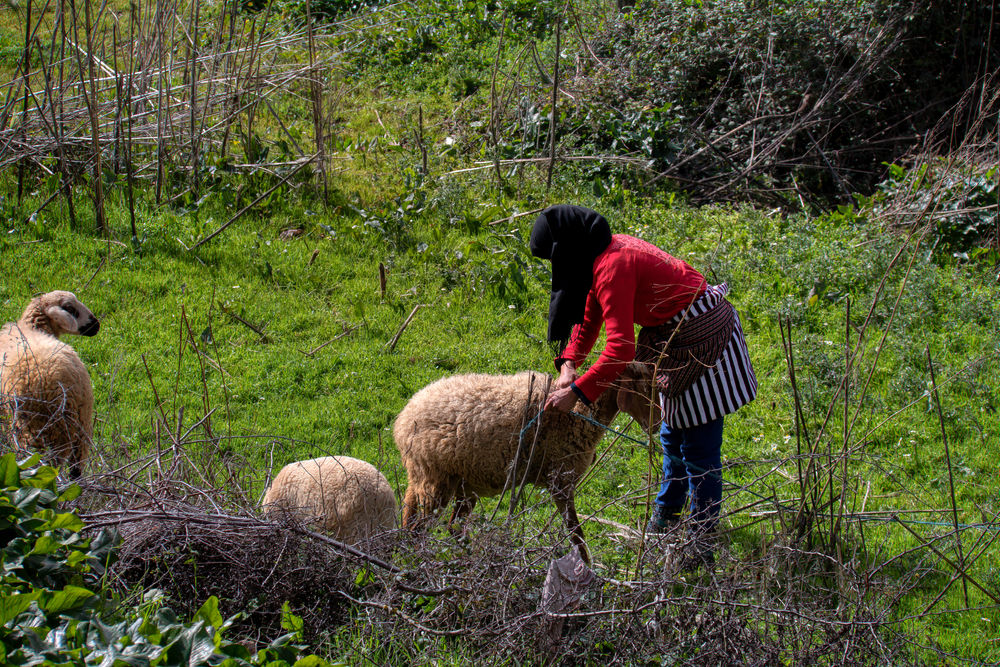 About half of the 4 million workers who labor in Morocco's agricultural fields are women. Unfortunately, they receive less pay than their male co-workers and they suffer from economic, social, and sexual violence, which has increased during the pandemic. Many women lost their jobs without any financial compensation and some of them are still working in unhealthy working environments.
What challenges are these women facing during the pandemic? What are the social and economic steps that the government can take to support them?
In this episode of Almostajad, we host the Morrocan journalist and law activist Sarah Sunjar, who tells us about "Youda"—which means enough in Amazigh language, a social media campaign to advocate for women workers' rights. We also listen to workers, highlighting their social and economic concerns during the lockdown.
This episode was hosted by Abir Kopty, written by Mahmoud Alkhawaja, and edited by Tayseer Kabbani. Research for this episode was conducted by Rawan Nakhleh. The executive producer of Almostajad is Ramsey Tesdell.
To listen to the full episode in Arabic, click here.