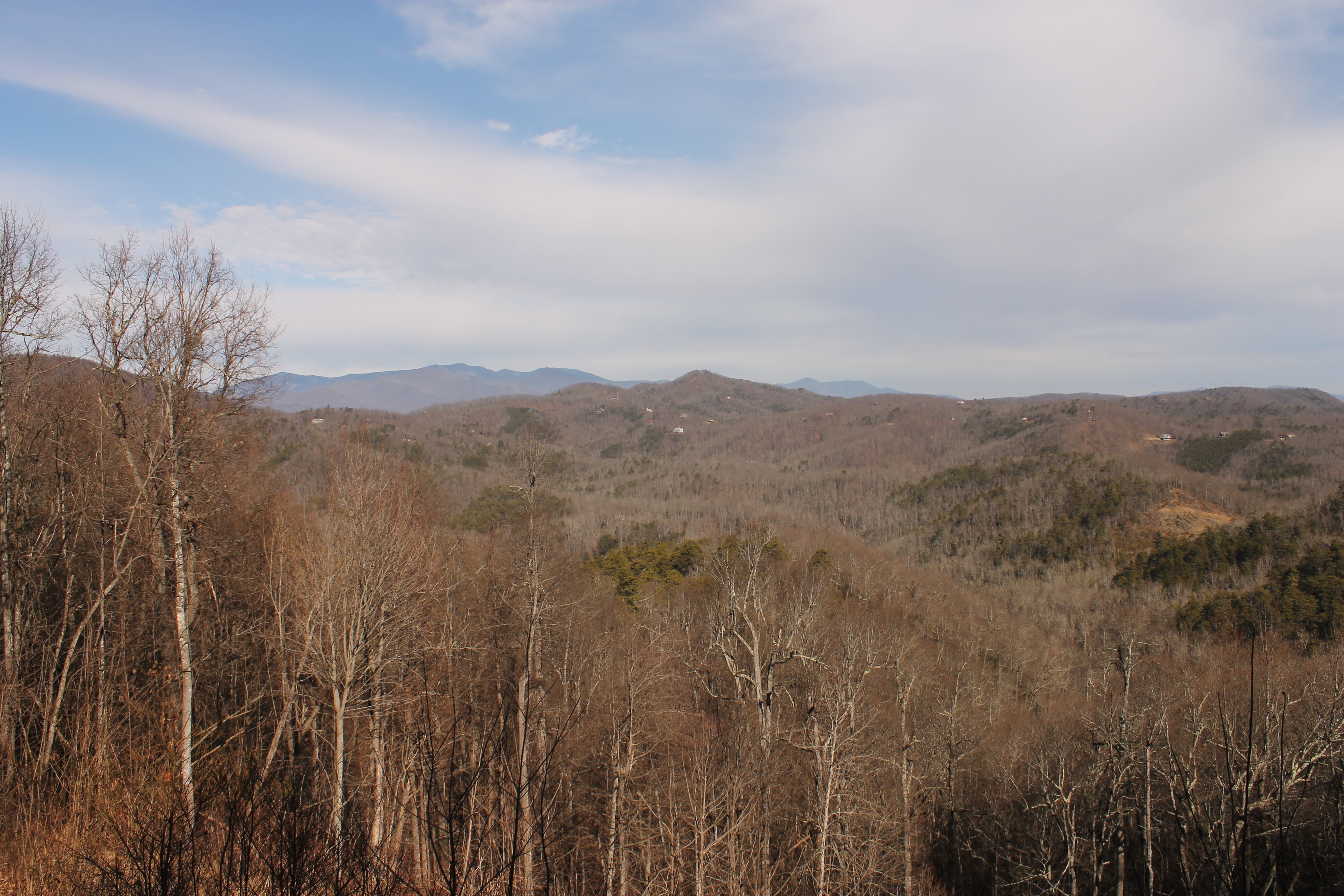 Kevin Howell has been the owner of Davidson River Outfitters, an outdoor retail store in Brevard, North Carolina, at the entrance of Pisgah National Forest, since 1998. He's been in the fishing industry his entire life; he's a third generation fishing guide in North Carolina and grew up tying flies commercially. He once even tied flies for Prince Charles.
Howell has seen a lot of change over the years. There has been a steady growth in the interest in fishing and outdoor recreation for the past few decades, but 2020 blew everything else out of the water.
"I've been managing Davidson River Outfitters for 26 years," Howell commented, "and I've never seen the demand as high as it is now."
The COVID-19 pandemic has skyrocketed interest in outdoor recreation across the country, especially in scenic, rural locations like the Western North Carolina mountains. Local outdoor retail stores, flyfishing guiding companies, and real estate agents have seen an enormous jump in business since the beginning of last summer.
"We have doubled and tripled records from previous years in terms of people being outside, being on the river, learning to flyfish, and going back to fish again," says Howell.
This explosion of growth in tourism and outdoor recreation is happening across the region. Jackson County—southwest of Asheville, the largest city in the western part of the state—is known for its plentiful outdoor recreation options, especially its extensive network of flyfishing trails.
When I talked with Nick Breedlove, the executive director of Jackson County's Tourism Department Authority, he mentioned the fears the county had early on that the pandemic would bring a grinding halt to their economy. And that was the case for March, April, and May. From the start of summer onwards, though, it's been a different story.
"We were shocked starting in late May when all of our tax receipts from people staying here, which funds our budget, were not just a little up, but exponentially up," says Breedlove. "And a lot of our neighboring counties experienced the same."
It's also clear that a lot of people aren't just coming to Western North Carolina for a visit. The real estate market has been extremely busy during the pandemic, all throughout the state.
"Real estate bookings are through the roof right now," says Breedlove. "Surveyors are booked eight to 10 weeks in advance. It's very hard to find a house here these days."
Canopy Realtor Association, a real estate agency based in Charlotte, releases monthly reports on the state of the housing market across the state. For the Asheville region, closed sales went up 40 percent between November 2019 and November 2020, while average sales price increased 14 percent. The number of days on the market until sale went down 32 percent, speaking to not only the increased number of sales but the increased pace at which houses in the region are being sold.
What this still-growing influx of people into the region means for the ecosystems here has yet to be determined. An indirect result of the pandemic has led to a huge wave of people heading outside to fish, hike, bike, canoe, and more. For many species in the Western North Carolina mountains, the biggest threat to survival is habitat loss.
With more roads, more houses, more infrastructure, and more people using and disturbing habitat in the region, ecosystems can become less resilient to other threats. When a habitat is split into pieces, a species like trout can be cut off from areas where they take shelter from storms in or wait out hot days. The growing population of the region may not be greatly contributing to climate change, but it might create additional challenges for species also battling the climate crisis.
RELATED ISSUES