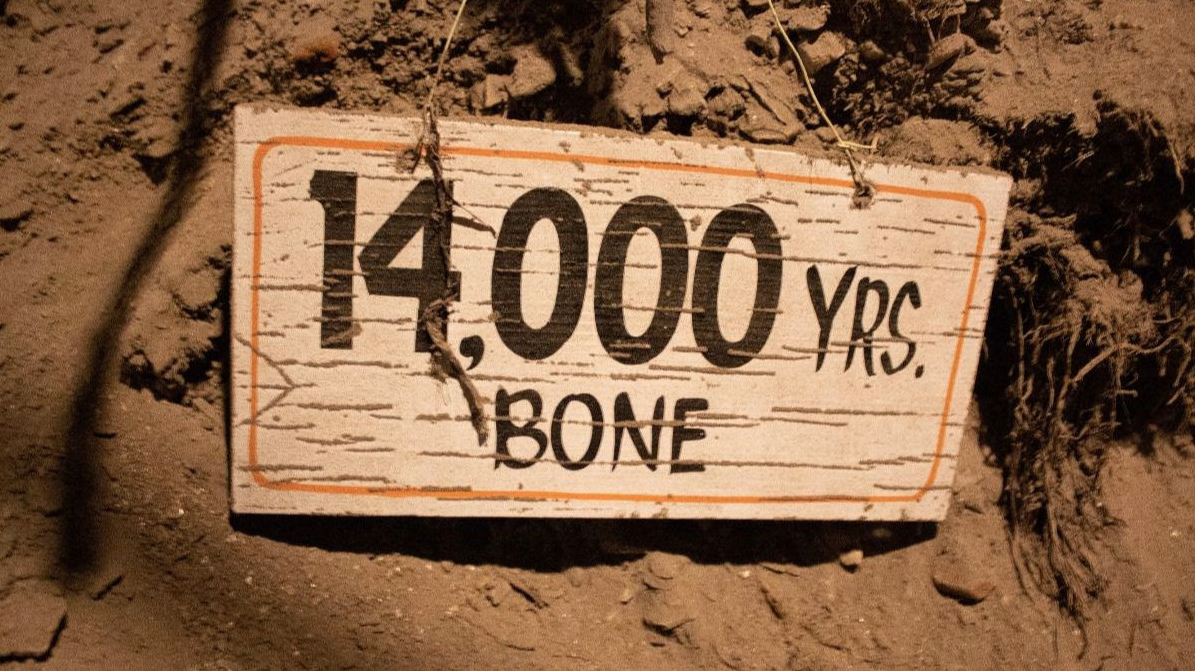 In this special extra episode of Threshold, host Amy Martin and her team take you on a journey into a permafrost tunnel near Fairbanks, Alaska. It's called "What Have You Done For Me Lately?" and yes, that is most definitely a Janet Jackson reference.
The permafrost tunnel is sort of a Paleo-museum — a network of human-made caves, full of mammoth tusks, bison horns and clumps of 20,000-year-old grass. All of which is frozen. For now.
Janet Jackson, of course, is the queen of many things, including the fine art of shrugging one's shoulders in time to an irresistible beat.
RELATED ISSUES