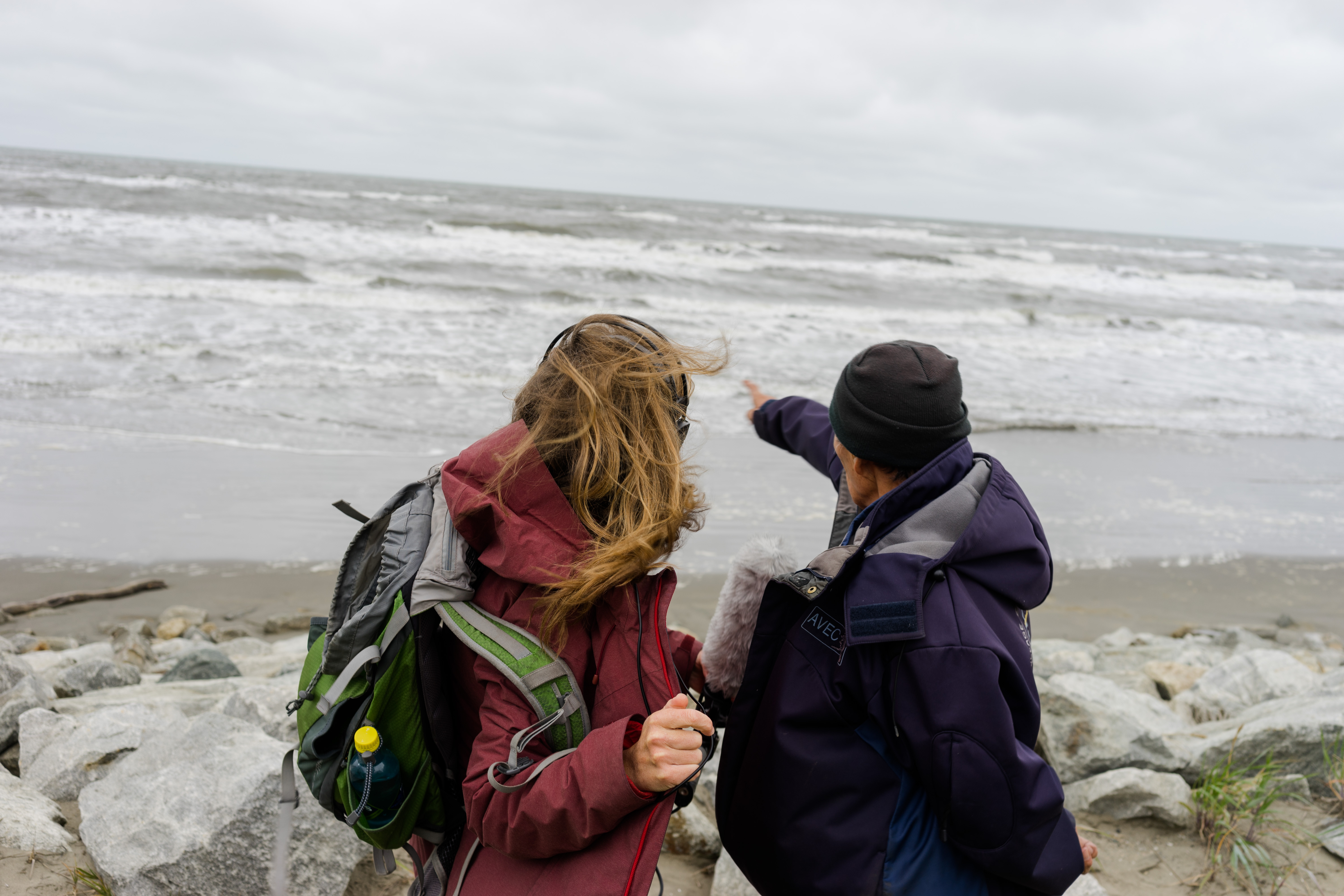 Amy Martin has reported many times on environmental issues for NPR and other public radio outlets. Through that reporting, she realized she wanted to "go deeper and really dive into one issue with a lot of detail and a lot of nuance." So she founded the Montana Public Radio show and podcast, "Threshold," which delves into environmental topics and issues.
Martin, the podcast's executive producer, spoke to host Don Marsh on Tuesday's St. Louis on the Air and explained why she chose the subjects for the show's first two completed seasons: bison and climate change.
Why bison?
"It's kind of a signature environmental story for our country that a lot of people don't know about," Martin said. "When you talk about bison, you're not only talking about an animal … you're talking about all kinds of ways in which economy, culture and nature all intersect."
She added that environmental stories are often "a nexus of many complex issues." In the bison series, Martin highlighted the stories of Native American residents of Montana.
"They want to bring this animal back. It's part of their cultural identity, [their] food source and it's a center of many Native American cultures," she said.
Today regarded as a western animal, the buffalo once roamed across the nation. Previously considered endangered, various restoration efforts have helped bring them back.
"One of the main things that bison need is room to roam … so that's where the western public lands come into play," Martin said. "They're an incredibly resilient species."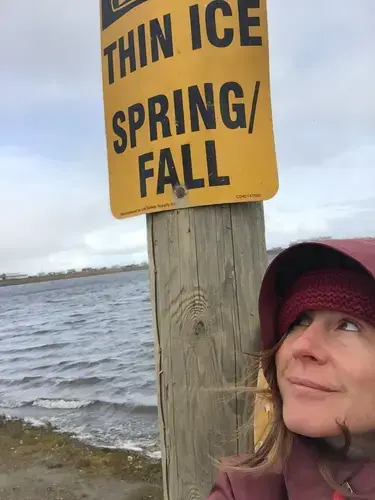 Understanding the Arctic
Season two of "Threshold" focuses on the rapidly heating polar region. Martin spent 18 months reporting and researching on the Arctic to understand how the region is changing and how these changes affect those living there, as well as how they affect people thousands of miles away.
"I really wanted to try to understand this place through the eyes of people who are living in the Arctic," Martin said. "So it's about climate change … [but] it's also about how people's lives are being affected by colonization and by the climate effects that are happening."
Listen to hear more about Martin's reporting on the environment, her work with kids in schools and more:
St. Louis on the Air brings you the stories of St. Louis and the people who live, work and create in our region. St. Louis on the Air host Don Marsh and producers Alex Heuer, Evie Hemphill, Lara Hamdan and Xandra Ellin give you the information you need to make informed decisions and stay in touch with our diverse and vibrant St. Louis region.
RELATED ISSUES