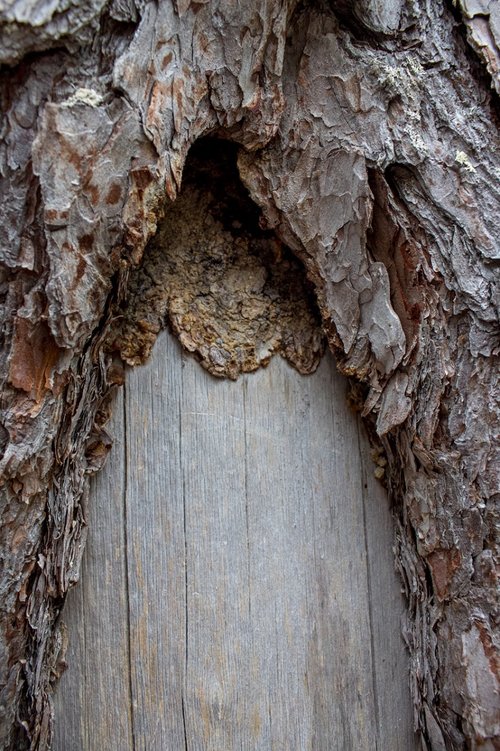 Eighteen months of reporting. All eight Arctic countries. So many fascinating people. On the final episode of season two of Threshold, we pull back a little and try to see the big picture.






LEARN MORE
ARCTIC REPORT CARD
The Arctic Report Card is an annual, peer-reviewed source of information on the current state of the Arctic environmental system relative to historical records. One of the significant findings from the 2018 report card is that Arctic air temperatures from 2014 to 2018 have exceeded all previous records since 1900.
MORE THAN SCIENTISTS: JIM WHITE
James White is a professor of geological sciences at the University of Colorado Boulder and the director of The Institute of Arctic and Alpine Research (INSTAAR). Watch this short video in which he makes the argument that the issue of climate change is about ethics.
BARK PEELING, FOOD STRESS, AND TREE SPIRITS
The Sami people of northern Scandinavia and many indigenous peoples of North America have used pine inner bark for food, medicine and other purposes. This study co-authored by Lars Östlund compares bark-peeling and subsequent uses of pine inner bark in Scandinavia and western North America, focusing on traditional practices.
RELATED ISSUES