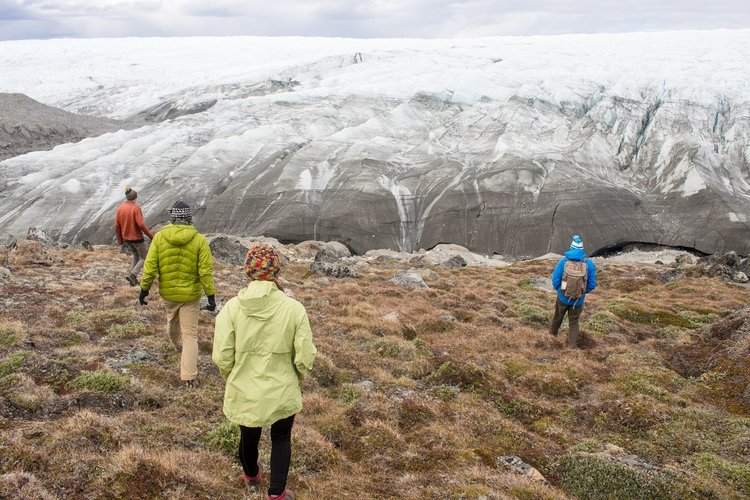 The Greenland ice sheet is basically a giant ice cube the size of Alaska. What happens when it melts? We spent five days camping out on the ice with a team of scientists who are trying to find out.















LEARN MORE
SCIENTIST AT WORK
Read glaciologist Joel Harper's article in The Conversation to learn more about his research on melt water under the Greenland ice sheet.
UP CLOSE AND PERSONAL WITH GREENLAND'S ICE SHEET
See Amy Martin's photo story on PRI's The World, one of Threshold's partners for season two.
GREENLAND'S ICE SHEET IS MELTING AT ITS FASTEST RATE IN 350 YEARS
A new study published in the journal Nature is the first continuous, multi-century analysis of melting and runoff on the ice sheet, one of the largest drivers of sea level rise globally. Learn more in this article by PBS NewsHour.
GREENLAND ICE SHEET TODAY
Get daily satellite images and information about melting on the Greenland ice sheet from the National Snow & Ice Data Center here.
RELATED ISSUES