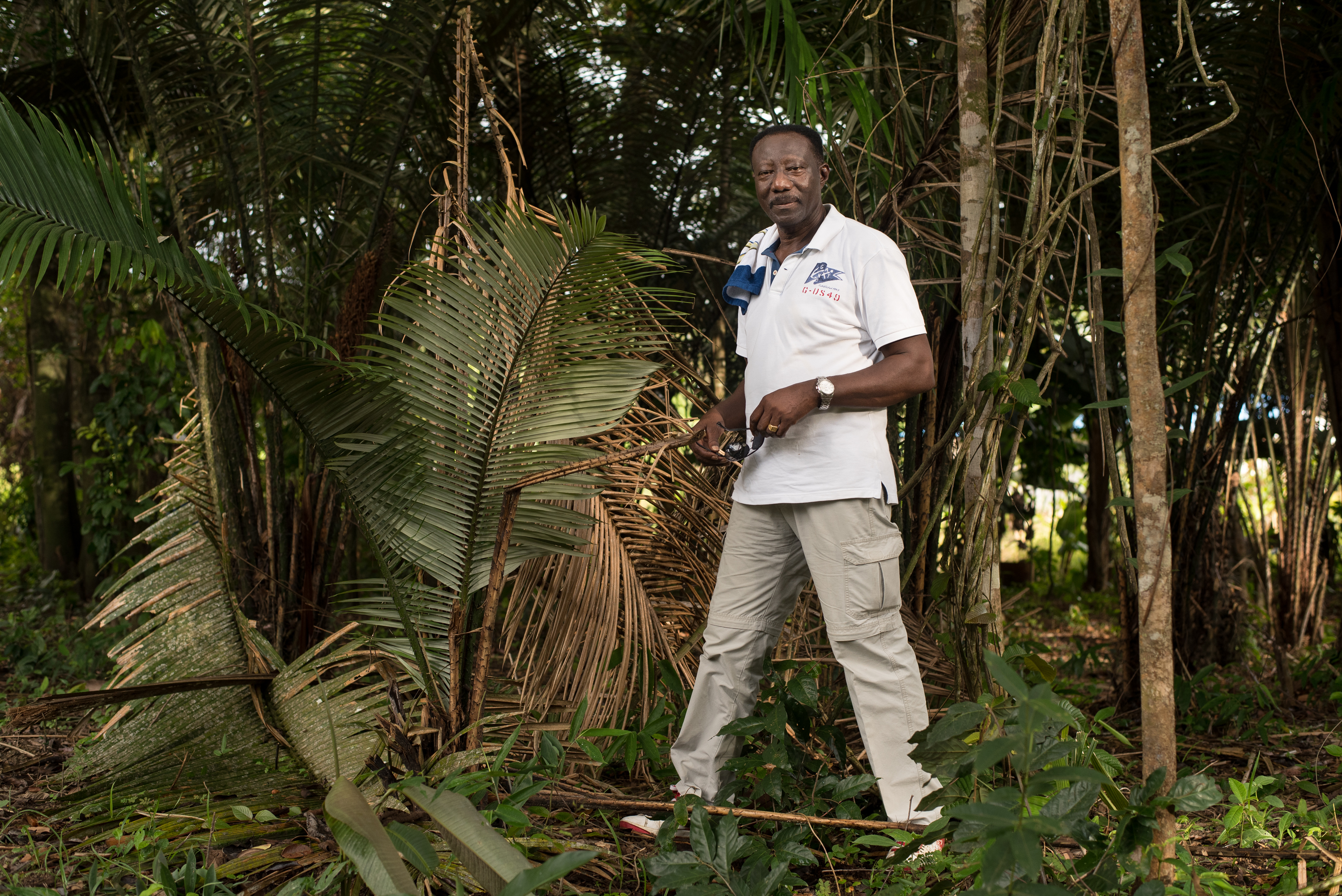 Frans Weewee's father, Adinsa, was the lead "talking drum" player in the village of Wasibakoe, Suriname, and in the early 1960s he made a big decision for the town: It would build its first school. For its Saamaka residents, descendants of escaped slaves who built a proud society in the jungle, it was a big step toward modernity.
Around a year and a half later, though, the water came. Weewee recounted seeing the edge of the rising water, ten meters from the steps of the new schoolhouse, and visibly inching forward.
Suralco, a subsidiary of Alcoa, had just closed the gates of the new Afobaka Dam, built to supply power for an aluminum smelter and other operations roughly 50 miles to the north. It created a reservoir covering some 600 square miles. Historians have written that 43 Saamaka villages were inundated, their 6,000 residents relocated by the government, some by boat after the waters surrounded them.
"The people believed in their gods," Weewee said, as he sat on a stone on the western edge of the dam. "They thought, we pray to our gods, the water to hold back."
That didn't work.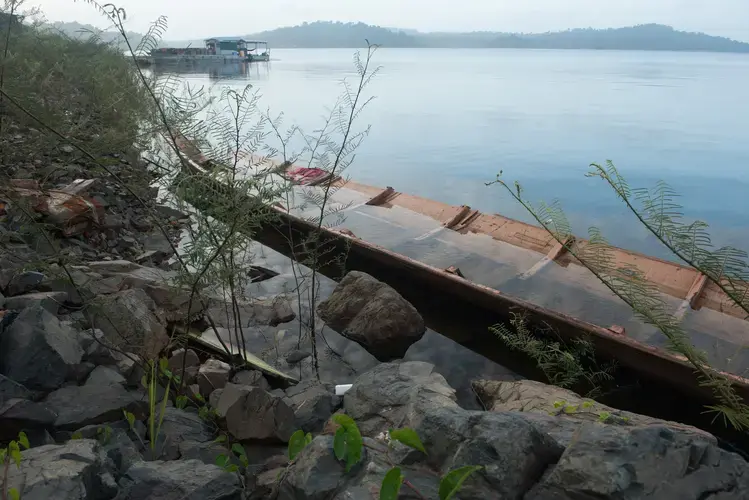 By 1964, Wasibakoe was under water, and most of its residents had moved to the new town of Brownsweg, along with a half dozen other Saamaka groups. Weewee's father, he said, became the captain—like a mayor—of the new Wasibakoe, but never really recovered.
"After the transmigration, he didn't feel good," said Weewee. He said his father died "of sadness," invoking a Saamaka "code" to bring his own life to an end.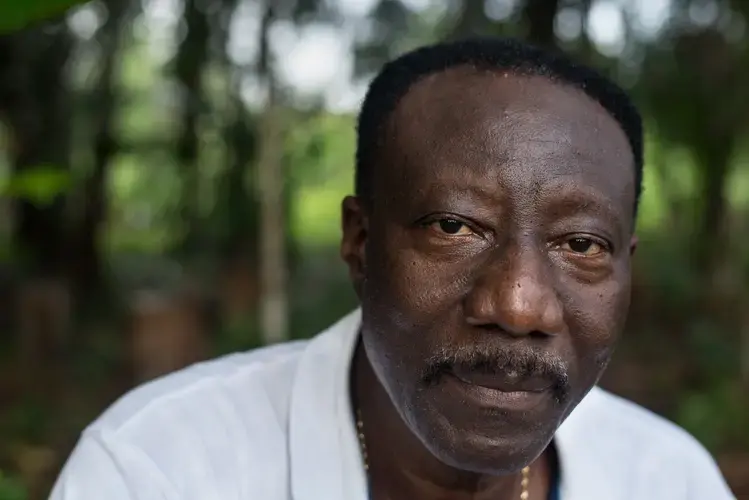 Weewee fared better, becoming a teacher in Paramaribo, then moving to the Netherlands in the late 1980s when civil war closed many of Suriname's schools.
In 2015, he moved back to Brownsweg. He built a new house, and staked out a backyard filled with sweetness—banana, mango, casava, sugarcane, and fruits he described as mope, maripa, tajerblad and awara.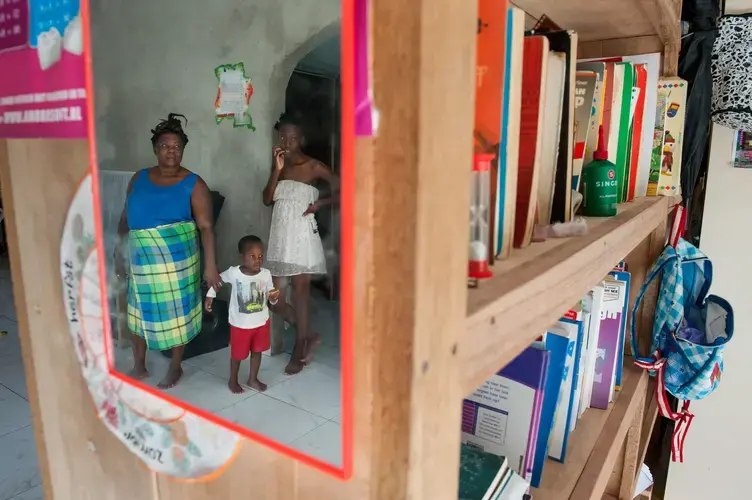 Weewee's trying to start a radio station, in part to rebuild a culture sent flailing by the flood, and now rendered trite by the glint of gold from nearby mines that lure the younger generation.
"They have no time for the tradition," he said, and view it as "time wasted."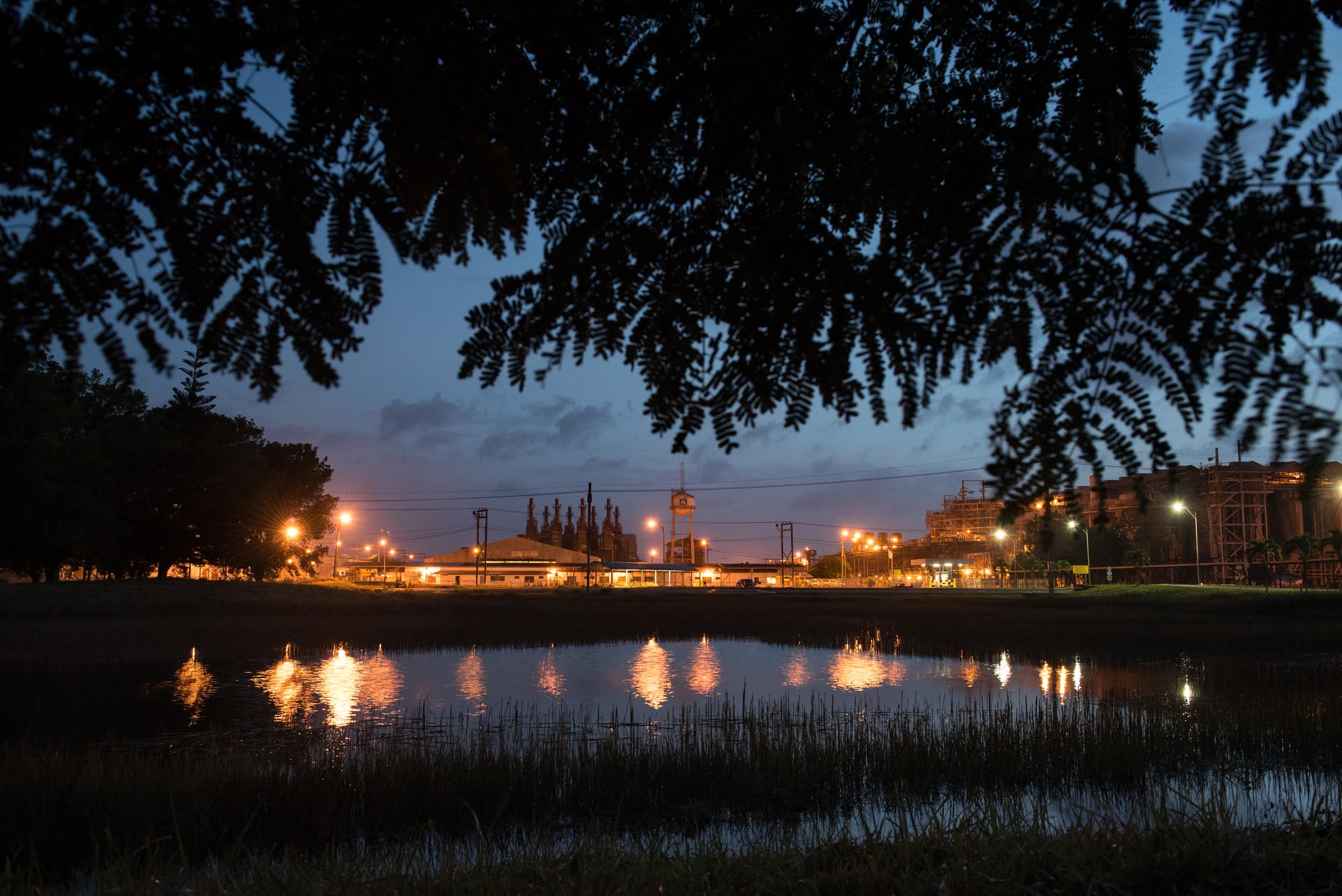 Pittsburgh Post-Gazette reporters Len Boselovic and Rich Lord and photojournalist Stephanie...
RELATED ISSUES