Project April 23, 2017
Stranded and Strapped: After 100 Years in Suriname, Alcoa Decamps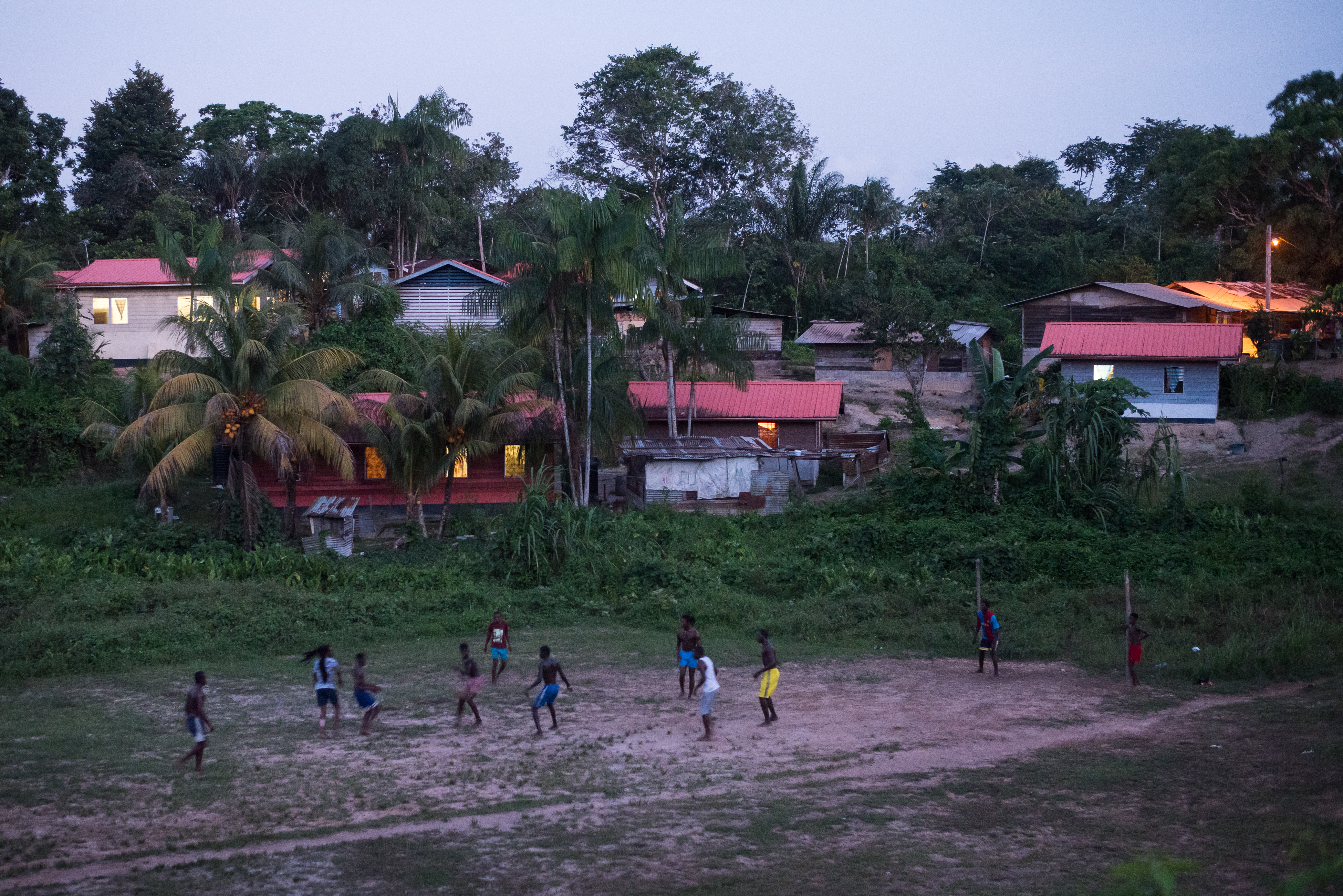 Alcoa's decision to idle its Suriname alumina refinery was a major blow to one of South America's most fragile economies. From former factory towns like Paranam to boom-and-bust jungle mining cities like Moengo, the Pittsburgh Post-Gazette examines the economic, social and environmental fallout from Alcoa's departure.
Alcoa's exit was a major factor in the economic crisis facing Suriname's government, which includes dwindling foreign reserves, budget shortfalls and a devalued currency.
The Suriname government's hopes to restart Alcoa's operations are foundering. A big issue is a hydroelectric plant built to power Alcoa's smelter. The government believes Alcoa should turn over the dam, built to create jobs, because the jobs are gone. North Carolina sued Alcoa over a similar issue when the metals producer closed up shop there and is appealing a lower court ruling in favor of Alcoa.
Instead, Alcoa continues selling hydropower to Suriname at rates that cause more economic hardship.
Meanwhile, Suriname has exhausted its best sources of bauxite, can't accommodate the deeper draft vessels that typically transport alumina, and faces other global competitive challenges.
The Pittsburgh Post-Gazette explores this through a four-part series.
RELATED ISSUES