ZANZIBAR ISLANDS, Tanzania — To outsiders, these islands off Tanzania's mainland are a posh beach getaway.

Look beyond the luxurious resorts, though, and you see a place where nearly a million people live by small-scale farming, most of them growing rice.

It's a tough way to earn a living. Soils are exhausted. Water — other than from rainfall — is scarce. Improved seed is an inaccessible luxury. And most families cultivate little more than an acre of land.

As a result, Zanzibar's farming families live routinely with hunger.

The farmers accuse their government of abandoning them. Government officials say they have offered improved seeds, loans and other assistance.

Such is the tension that reverberates across Africa with farmers and their advocates accusing governments of neglecting agriculture. For their part, governments say they are doing what they can, stretching limited resources to help farmers at the same time they are pressed to develop other sectors of their economies and improve education, health care and other services.

80% of rice is imported

Zanzibar imports 80 percent of the rice it needs. Farmers say they could close that gap if they had adequate agricultural extension services to guide them on the use of fertilizers and other modern technology.

"We requested the government to train us on how to improve our productivity," said Ally Othman Ally, a farmer, "but they have failed even to deliver extension services."

This season the government required farmers to contribute more than $15 each to pay for irrigation services. However, many farmers couldn't raise that much so they borrowed from the government.

"I'm worried," said Hafidh Anuar, 43. "The harvest this year is so poor that we may not be able to reimburse the government," he said.

Government officials agree that there are dire shortages of resources. However, they said they can't promise much more than what they already have delivered.

"We have supported smallholder farmers with improved seeds, provided them with loans, and delivered ... technical training to some of them," said Juma Ali Juma, deputy general secretary for the Ministry of Agriculture and Natural Resources.

The government faces ever-mounting challenges, including the potential impact of climate change, which could exacerbate droughts.

"We want to address this issue by irrigation," Juma said.

The government also has stepped up distribution of improved rice seed, and Juma said it now serves about 70 percent of the farmers' needs.

Female farmers struggle

Female farmers lead Zanzibar's food production. They say they are left to limp through life as best they can on their own.

Sharifa Said Nambanga has five children. The family lives off the little rice they can grow on their own small plot of land.

"I use the rice I grow only for feeding my family," she said. "I don't get surplus for income generation."

In rural Tanzania, women contribute significantly to food production. Of all farmers, they suffer the most because they have the least in terms of access to modern tools, capital and reliable information.

"If we used a tractor to plow this area, we could harvest even more," said Nambanga, 65. "The government supports large-scale farmers while ignoring us."

Further, the women's roles in family rearing force them into hectic schedules of multitasking throughout the farming season. Stress runs high.

The upshot is that both the government and the farmers are frustrated. The tension spills over to the youth, who are giving up on farming.

Abdel Rajati, a student, is helping his grandfather temporarily in the field.

"I won't depend on rice farming to earn a living because I have seen from parents' experience (that) rice growing can hardly provide direct employment," Rajati said.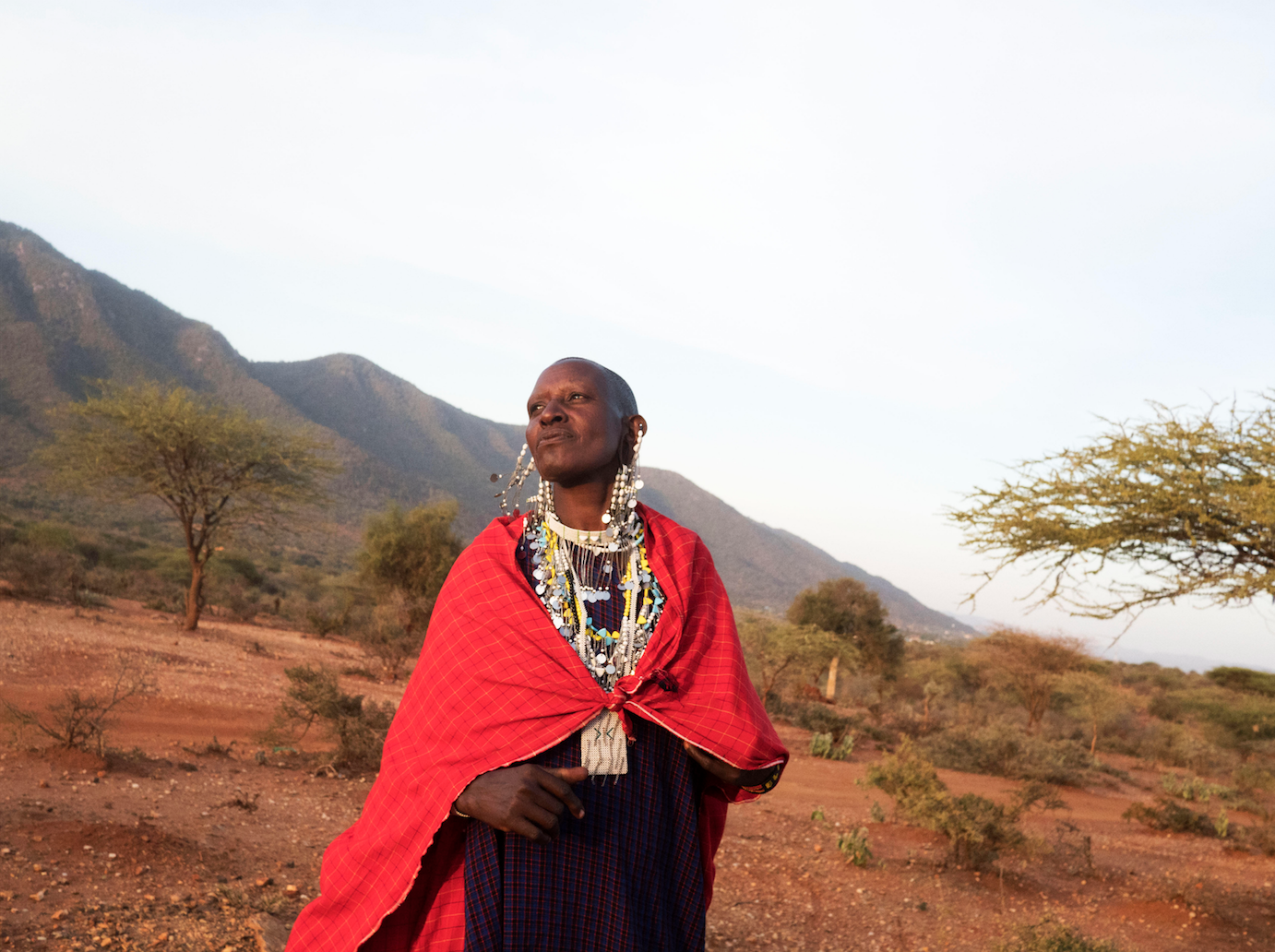 In northern Tanzania, not far from the Kenyan border, the Maasai people are seeing their ancestral...
RELATED ISSUES