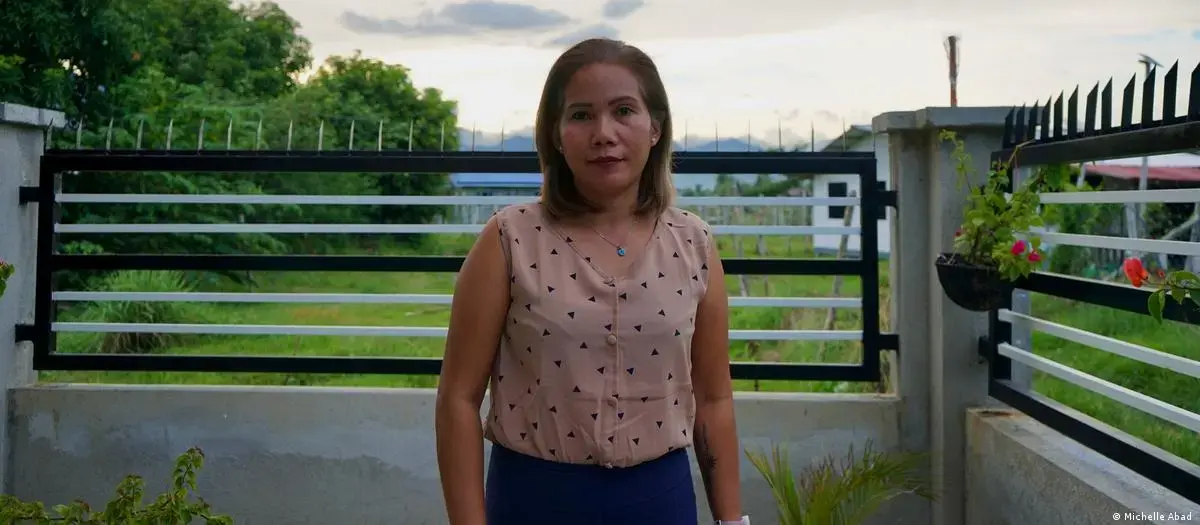 An international investigation has revealed that migrant workers are exploited by employers who hide behind diplomatic immunity. A former Filipino domestic worker told DW her employer stole more than €80,000 in wages.
---
Over 200 migrant domestic workers in at least 18 countries have alleged trafficking and labor exploitation at the hands of diplomats and employees of international organizations, according to a global investigation published in August by Philippines-based media network Rappler.
Rappler examined open-source documents from 1988 to 2021, which included court records, NGO case files, news reports, and legal journals. The investigation implicated 160 diplomats, many of whom have evaded prosecution because of diplomatic immunity.
---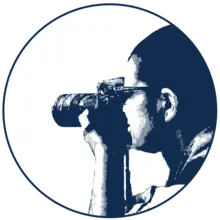 As a nonprofit journalism organization, we depend on your support to fund more than 170 reporting projects every year on critical global and local issues. Donate any amount today to become a Pulitzer Center Champion and receive exclusive benefits!
---
Ben Vanpeperstraete, an international law expert at the Berlin-based legal non-profit European Center for Constitutional and Human Rights (ECCHR), told DW that the findings were "not surprising."
"There are likely many more incidents that went unreported," Vanpeperstraete said.
Under the Vienna Convention, diplomats and employees of international organizations are afforded a level of diplomatic immunity, which protects them from civil and criminal suits. 
Diplomatic immunity is necessary to maintain cordial international relations, but the Rappler investigation showed that domestic workers employed by diplomats protected by immunity can be left with little legal recourse in cases of trafficking and exploitation.
"Domestic work is already precarious work with levels of extremely excessive abuse that would not be acceptable in a normal employee-employer relationship. Being a migrant domestic worker employed by a diplomat adds yet another level of complexity," Vanpeperstraete added.
View the video "Filipina domestic staff in UK combat abuse via mental health" here.
What abuse have domestic workers experienced?
Cely Nunez is among the 71% of domestic workers included in the report who have alleged wage theft, the payment of excessively low wages, or receiving no wages at all.
Nunez has spent most of her life employed as a domestic worker, hopping from one country to another in Asia and the Middle East. She worked for an Omani national for over eight years, following him from Oman to Berlin where he was posted as a high-ranking foreign service official in 2018.
She helped raised his four children, working long hours even on weekends, while her own daughter grew up without her. 
"I was a driver, a house helper, everything was my job," Nunez said.
Her initial salary was €950 ($887) a month, paid to her bank account. However, without explaining why, the diplomat asked her to give him back €350 in cash every month. As her pay increased in accordance with German labor laws, the deductions also increased. By the time she was earning €1,604 in December 2021, she was handing back €654 to the diplomat.
Nunez said that there was no opportunity to switch jobs, as her residence and work permit were tied to her diplomat employer.
"We do it because we sacrifice for our family. As long as you aren't hurt physically, you won't give up," she said.
Criticism of diplomatic immunity
Ban Ying, a German non-profit that has handled other cases of migrant domestic workers exploited by diplomats, calculated Nunez' denied wages and unpaid overtime work totaled to €83,112 over three years.
But Nunez was unable to file a case. Police told her that her employer was protected by diplomatic immunity.
"We cannot allow diplomatic immunity to serve as a defense for those who commit acts of violence and exploitation," Philippine lawmaker Arlene Brosas told DW.
"We reiterate our longstanding position against the labor export policy. This policy, which treats Filipino workers as commodities for export, exposes them to various forms of abuse and exploitation," she said.
"It is imperative to strengthen local industries that can provide permanent jobs with living wages within the country," Brosas added.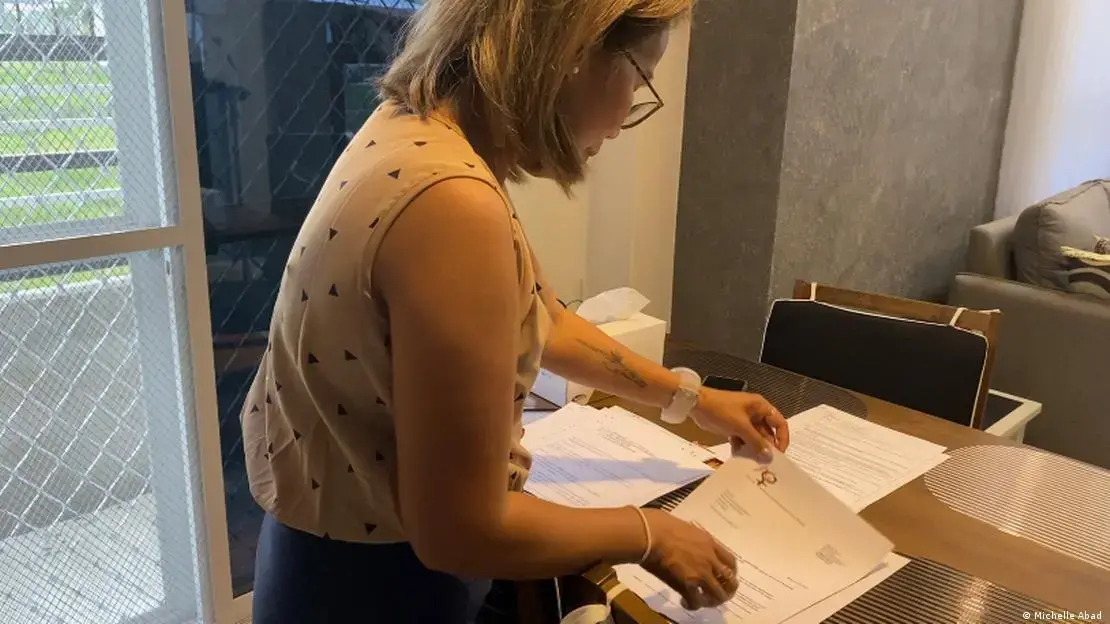 Nunez was able to leave her employer, and has since returned to the Philippines. Two years later, she is still spiteful about her lost wages, and believes that diplomats should not have immunity at all. "This is not just about me. There are so many others," she said.
The €83,000 she lost in unpaid wages could have funded many possibilities. It could have helped get her daughter and siblings' children through school and allowed her to live out her own dream of having her own business.
"I am not afraid of [my former employer]. I fought for my rights. When it comes to our rights, we must really fight for them," Nunez said.
Even if justice is elusive for her, Nunez continues to tell her story with conviction to send the message that this should not be happening to other migrant workers.
Sharmila Parmanand, associate professor in gender and development at the London School of Economics, told DW that a landmark UK Supreme Court decision, which ruled that employment in diplomatic households was not protected by immunity, should set a new standard for evaluating trafficking cases.
"There is a need to build a system that shifts the burden of ensuring workers' rights away from individual workers and toward more structural solutions," said Parmanand.
RELATED ISSUES

Criminal Justice

Governance

Issue
Migration and Refugees
Migration and Refugees