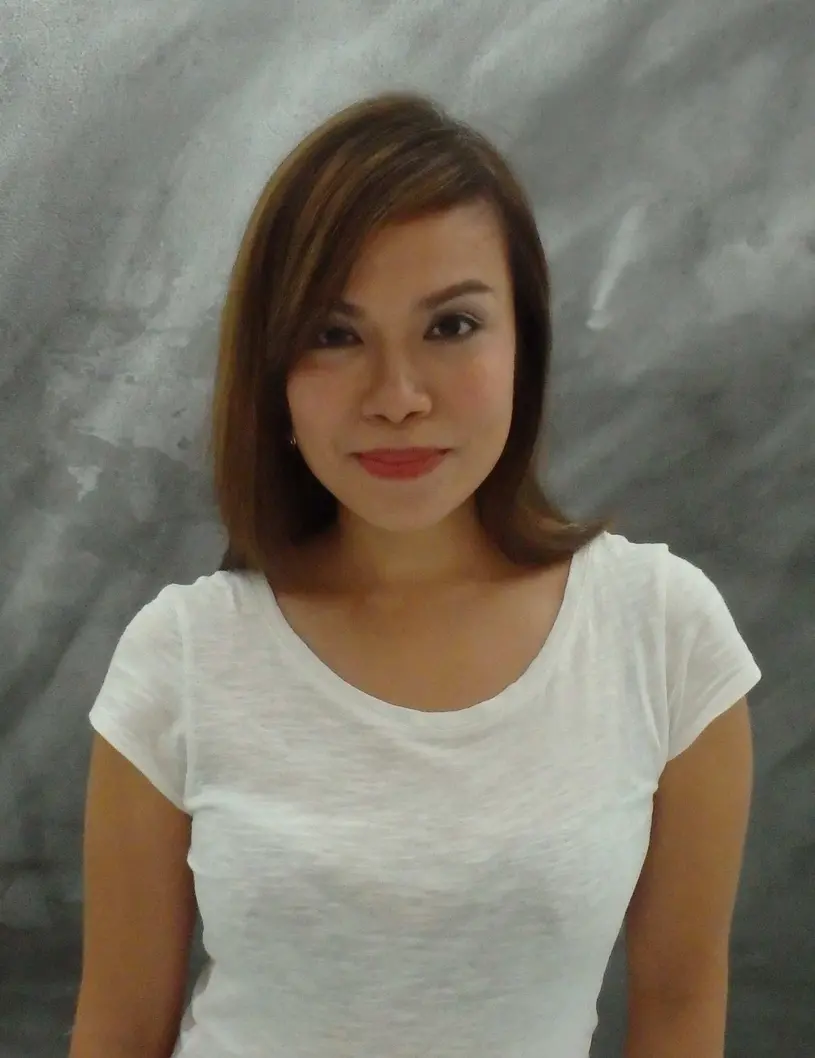 Ana P. Santos
GRANTEE
Ana P. Santos is an independent journalist based in Manila, Philippines. Her work focuses mainly on HIV/AIDS and reproductive health rights, gender issues, and the inequalities that result from living in the only country in the world without divorce. She has also written extensively about the Filipino diaspora in Europe and the Middle East.
Ana's work has been published in The Washington Post, The New York Times, The Los Angeles Times, Foreign Policy, Rappler, The Atlantic, Deutsche Welle–Germany, and the Guardian, among others.
As the Pulitzer Center's 2014 Persephone Miel fellow, Ana wrote about the hundreds of thousands of Filipino women who leave their children behind to work abroad as nannies and domestic workers. A motherless generation continues to grow as more and more women join the migrant work force.