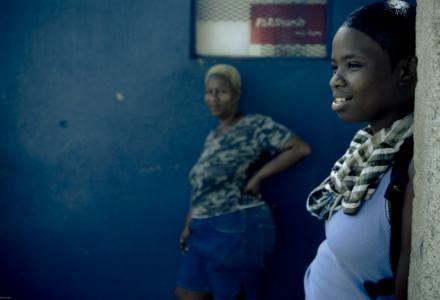 HIV/AIDS is defined by people: their complex lives, their bravery, their fear, their sadness, their need, their laughter, their inconsistencies--basically, their rich humanity. LiveHopeLove looks at the universal problems faced by people with HIV/AIDS, through the specific lens of Jamaica, where almost no one is unaffected by the disease. What are the unique realities of this small island state that set its HIV/AIDS sufferers apart from those in the rest of the world? Poet and writer Kwame Dawes travels to Jamaica to explore the experience of people living with HIV/AIDS and to examine how the disease has shaped their lives. Dawes' poems, inspired by their stories, take this documentary into deep realms of the heart.
"Live Hope Love" was produced by Stephanie Guyer-Stevens and Jack Chance for Outer Voices. It features the poetry of Kwame Dawes and original interviews drawn from the multimedia reporting project Hope: Living and Loving with HIV in Jamaica, produced by the Pulitzer Center on Crisis Reporting.
Original Music: composed by Kevin Simmonds
Sound Recordists: Nathalie Applewhite, Stephen Sapienza and Doug Gritzmacher
Mixing Engineer: Jack Chance
Major Underwriting for LiveHopeLove provided by the MAC AIDS Fund and The Public Radio Exchange.
Special thanks to Annesha Taylor, Dr. Peter Figueroa, Rosie Stone, Jon Mazourca, Ruth Janke, Carla Legister, Winsome Keane-Dawes, and Tanya Shirley.
Visit the related site livehopelove.com which weaves the poetry, photography, video documentaries, voices from the field, and the music of Kevin Simmonds into an interactive whole.
RELATED ISSUES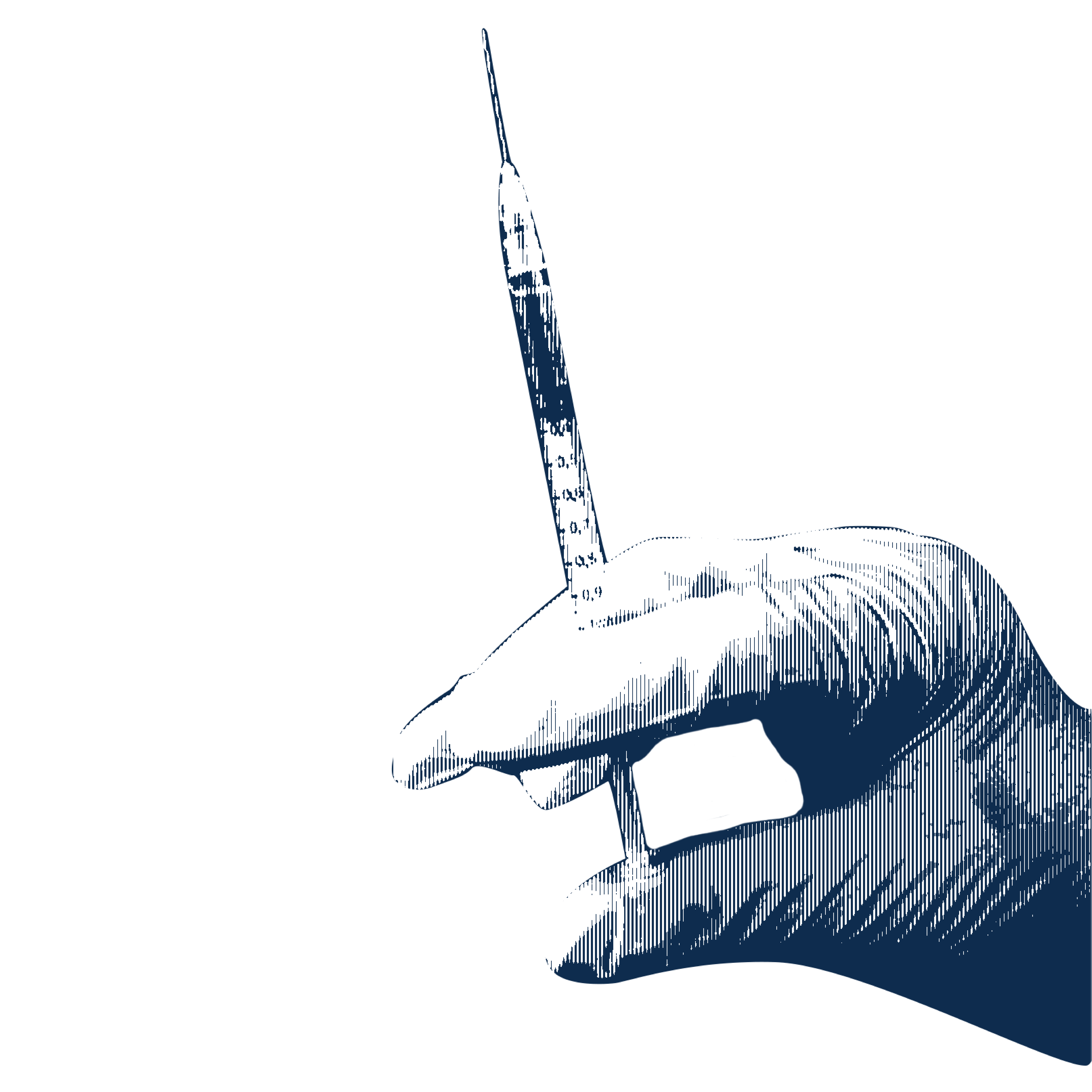 Health

LGBTQIA Rights