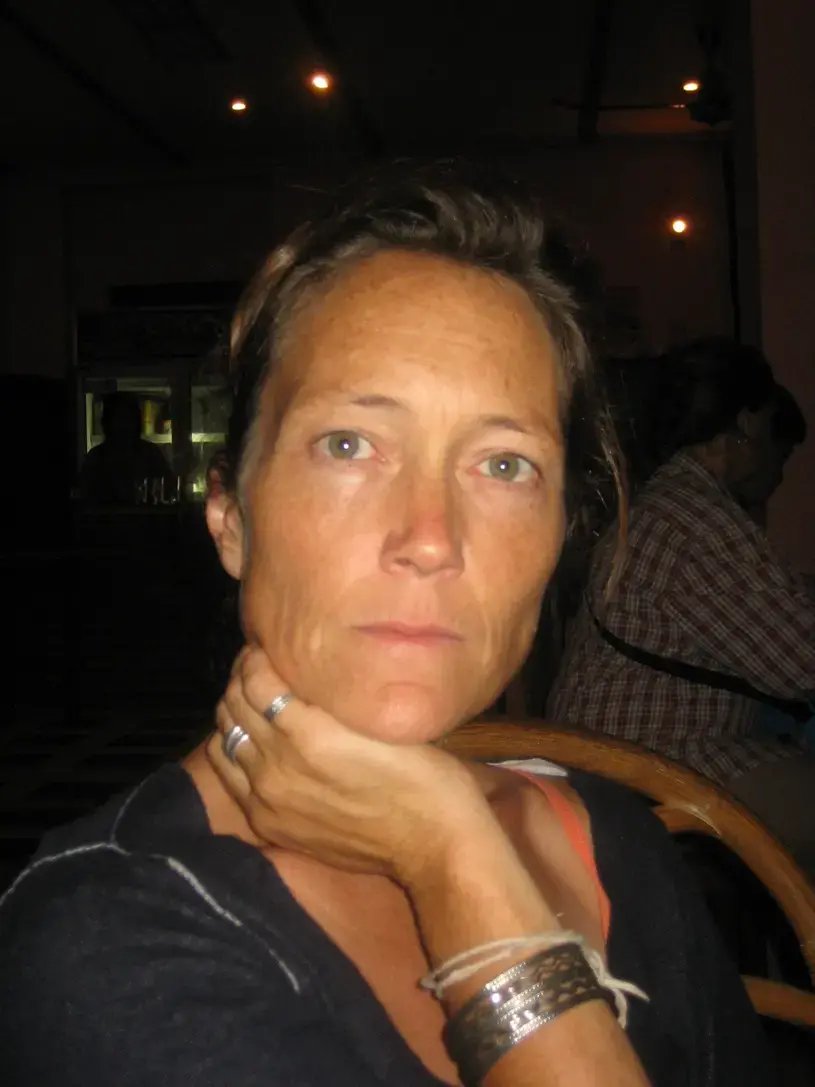 Stephanie Guyer-Stevens
GRANTEE
Stephanie Guyer-Stevens is the Executive Producer of Outer Voices, a multi-media organization which focuses on women leaders from remote parts of the globe. This radio documentary will be the fifth in a series of six hour long radio documentaries about women leaders in southeast Asia and the Pacific Rim.
Her pieces have been broadcast on over 400 stations in 34 states in the U.S., 6 Canadian provinces, as well as in the Philippines, Guam, New Zealand, Malaysia, England, Iceland, the Netherlands and South Africa. Outer Voices documentaries have also been re-broadcast as podcasts by National Film Board of Canada and the Nature Conservancy, licensed by Audible.com, used as educational materials in high school classrooms and college course syllabi in the U.S., and by organizations throughout the U.S. and internationally.
Additionally she has produced or co-produced four radio shorts for NPR and other markets and produced three audio-centric multi-media presentations for exhibitions in New York City, Hawaii, San Francisco and Bangkok.
Before radio, Stephanie worked in the non-profit arena in New York City and Hawaii, and wrote features for print magazines, including Village Voice.