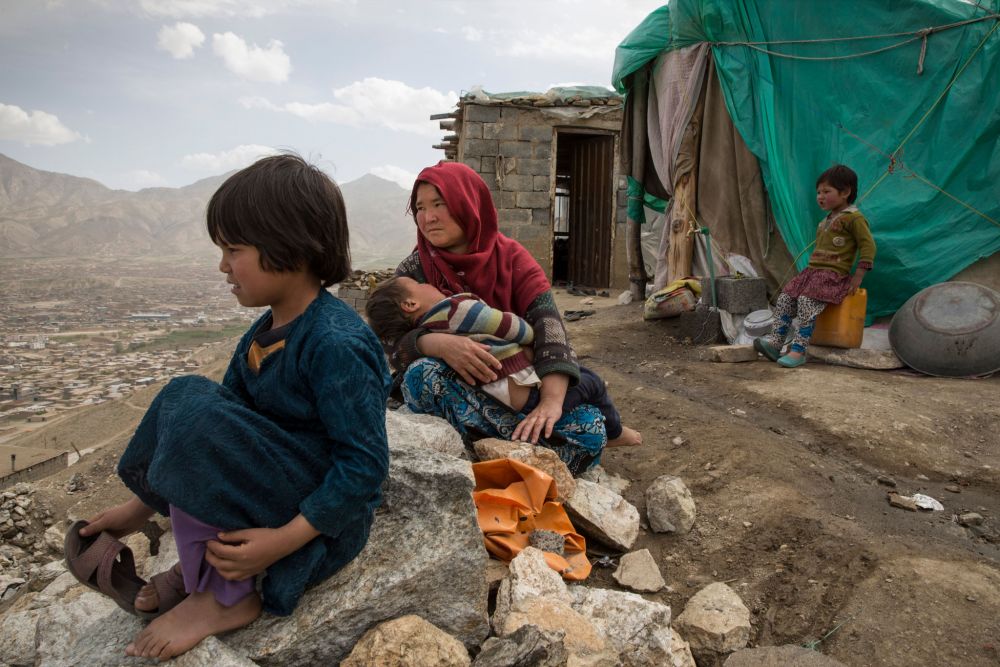 When the combat troops have all come home, and the media microphones have been switched off, what's left of a war?
It's a question American photojournalist Paula Bronstein has sought to answer through her decades covering conflict and its aftermath.
Earlier this year, she was in Afghanistan, documenting the lives of war widows — the sombre result of more than 30 years of conflict.
"It's very difficult for these women culturally and economically," Bronstein told On The Coast's Gloria Macarenko. "Most of them are uneducated, so they don't have as many options for jobs. … Sometimes they're forced to marry in-laws."
The stories told through her work are difficult ones. One widow, Bibi Naiz, is blind in one eye and lost seven members of her family, including her husband, during an airstrike.
"I think if you look at her face, you see a face that is all the remnants of war and what it does to people," said Bronstein.
'They really worry about ISIS'
Bronstein's work has now taken her to Lesbos, the Greek island where many refugees arrive, seeking safety in Europe.
And while she came there expecting to cover the Syrian refugee crisis, it turned out there were many Afghan refugees there as well.
"They really worry about ISIS. Never mind the Taliban, now they think they have another potential threat to them," she said.
"I'm really just quite surprised by the number of Afghans that are fleeing."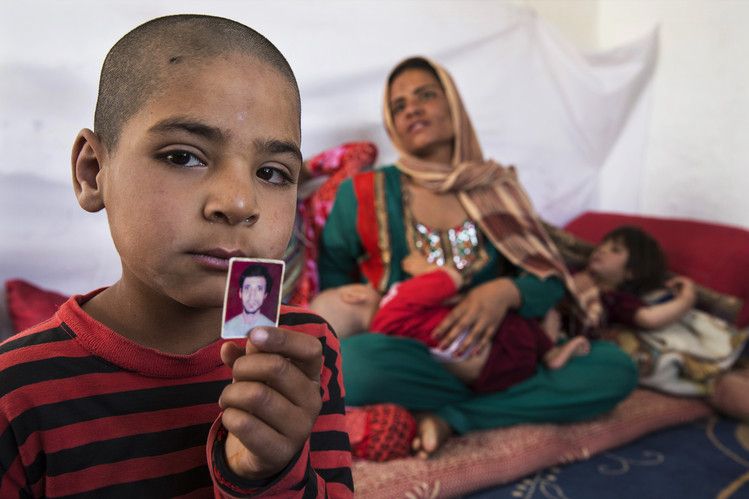 Paula Bronstein is a photojournalist based in Bangkok, Thailand, and has been specializing in...
RELATED ISSUES

Governance

Women