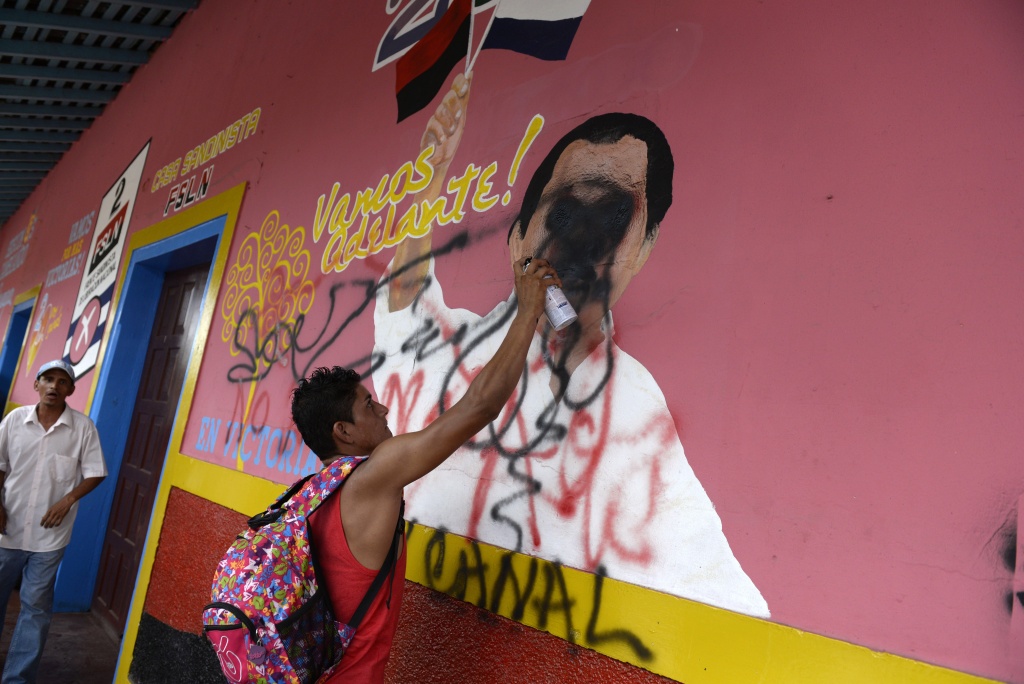 The planned inter-oceanic canal across Nicaragua is so big that it's tough to wrap your mind around.

A canal 170 miles long and 90 feet deep, rivaling the 50-mile-long Panama Canal and its ability to handle the world's largest cargo ships.

The Chinese-backed project has been shrouded in secrecy, making the potential ramifications of the canal— for world trade, the environment, the livelihoods of farmers, ranchers and indigenous people— difficult to grasp as well.

McClatchy reporter Tim Johnson traveled through Nicaragua and spoke with some of the people living in the path of the canal for a new four-part series on the project. Here he speaks with KPCC, Southern California public radio.
RELATED ISSUES