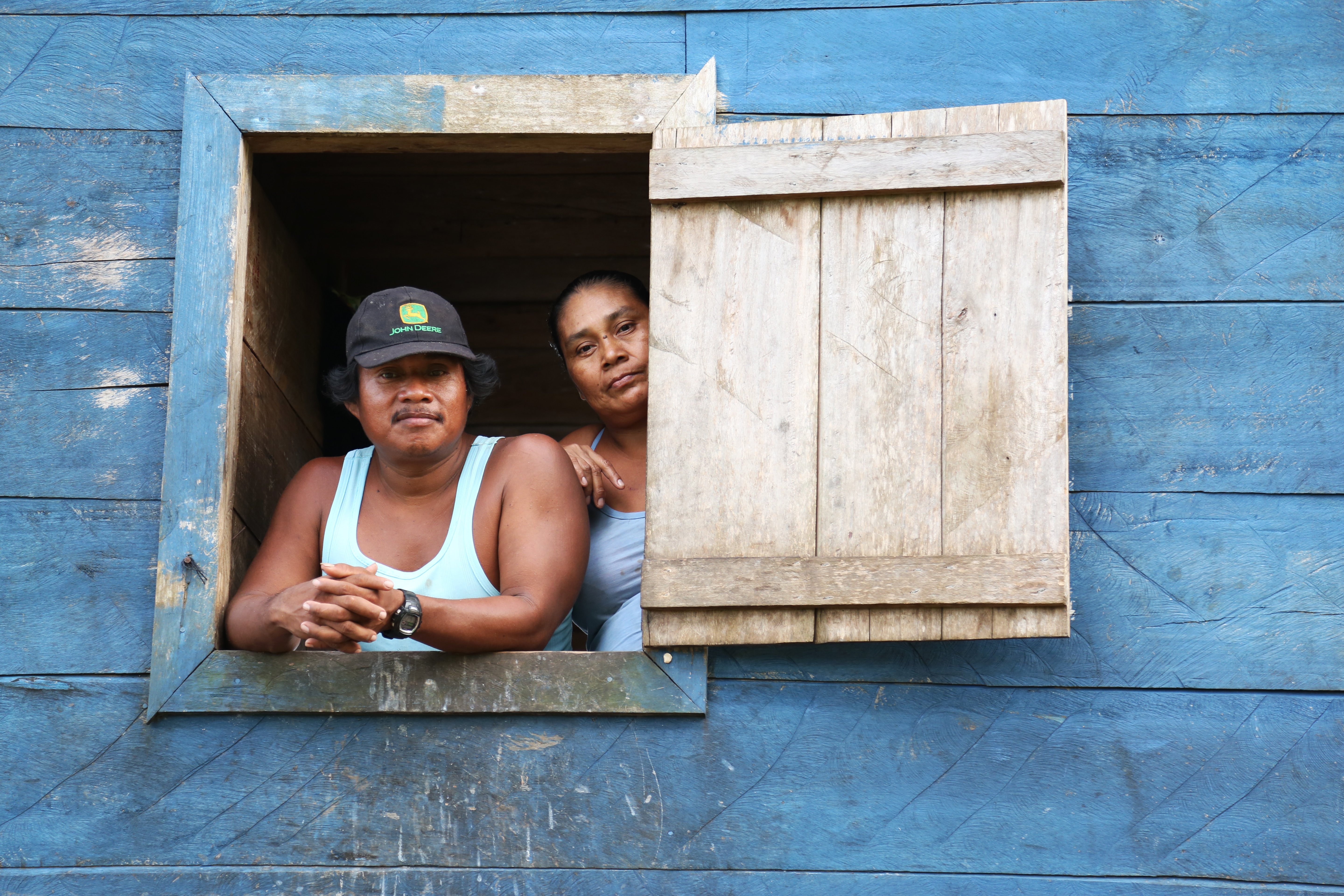 BANGKUKUK, Nicaragua—Edwin McCrae, a Rama Indian, strolls along a muddy path in the jungle with the ease of someone completely at home in the natural world. He occasionally swings his machete to lop off a low-hanging branch. He quickly cuts a walking stick for a visitor struggling to maintain his balance.

McCrae's goal is to show the visitor the remnants of a railway line abandoned more than a century ago, now devoured by jungle. It's what's left of another grand plan to link the Atlantic and Pacific oceans across Nicaragua.

McCrae doesn't talk much about the current plan for a canal, even though it would upend the world he's known far more than the ranchers whose presence nearby are his primary concern. And another stop on his tour.

"We're tired of telling them," he says of the ranchers in the lilting English Creole that is widely spoken by the Rama Indians in this part of Nicaragua. "We tell, no, can't come in. But they still comin' in. We tell them, no don't come in because it's the Rama territory."

McCrae says the police and the army do nothing to stop the land invasions of what he calls the "Spaniards."

"We tried, mister, we tried lots of things. We Rama people, we protect the animals. We hardly cut down woodland. We not do that." The settlers, he says, want the Rama to leave so they can build more cattle ranches. "But we not give up. We're not giving up till we die."

Read the full story at McClatchy.