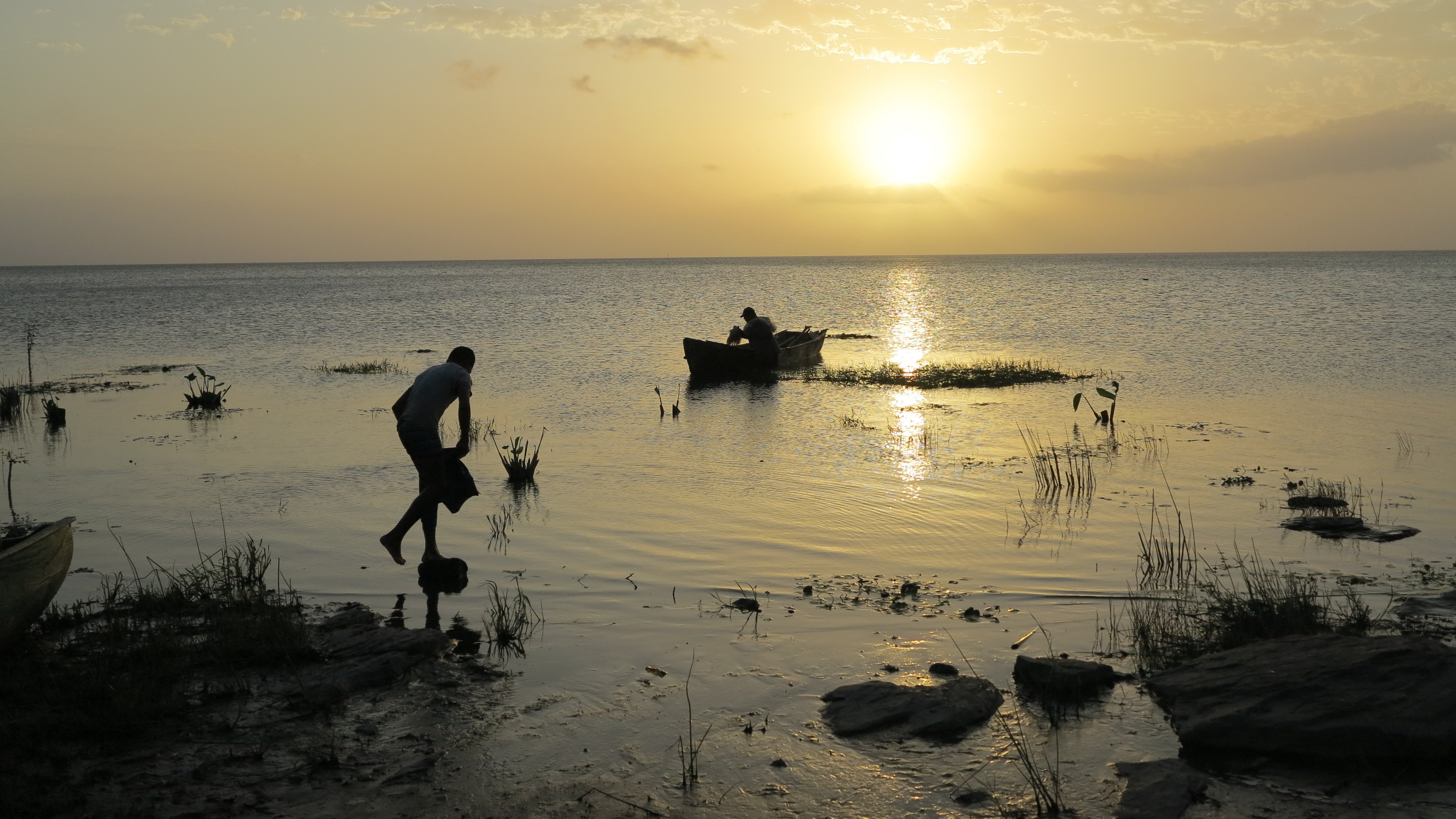 MANAGUA, Nicaragua—As international spokesman for the project to build a mammoth canal across Nicaragua, Ronald MacLean saw his job become increasingly untenable.

Somebody didn't want him to speak.

For MacLean, that was a hard order. After all, he is a renowned champion of open government, a former mayor of La Paz, Bolivia, who was the first head of the Latin American branch of Transparency International, a global advocacy group fighting against corruption in government.

After his hiring in May 2013, MacLean said, he received marching orders from the Chinese telecom magnate, Wang Jing, who controls the Hong Kong-based company that won a 50-year concession to build and operate the canal that would link the Atlantic and Pacific oceans across Nicaragua.

"The chairman expressed his desire that this company would be a very transparent, open company," MacLean said in a recent interview at his home in Rockville, Md.

As time passed, it became clear that while Wang might have wanted a freer relationship with the news media, Nicaragua's ruling power couple, President Daniel Ortega and his wife, Rosario Murillo, who is his communications adviser, did not.

Ortega has not given a press conference since coming to office in 2007. Murillo, who speaks on state radio and television several days a week, has a strategy toward media not controlled by Nicaragua's government: Don't talk to them.

Read the full story via McClatchy DC.