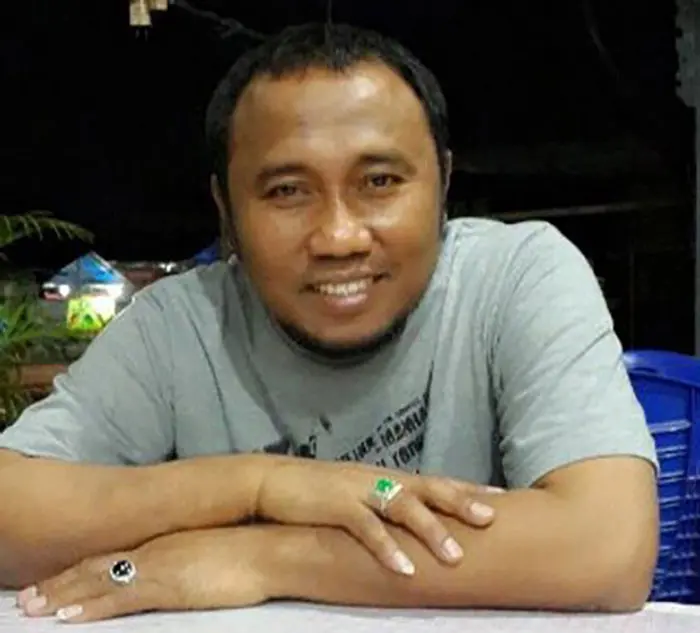 A newcomer who is looming large in the nickel-mining business in Sulawesi is one Karlan Azis Manessa, better known as Haji Karlan (haji being the title for someone who has done the hajj pilgrimage- Ed). Karlan, 50, was born in Dungingis, Central Sulawesi. He has four companies owning a nickel mine measuring 14,847 hectares previously managed by PT Vale Indonesia.
Karlan obtained his nickel-mining license not through auction, but through the legal opinion of the Central Sulawesi Prosecutor's Office. One document on which the permit was based is thought to be forged. To clarify things, Tempo met with Karlan in a cafe in Kota Kasablanka, South Jakarta, on Monday, January 10.
Donning a lustrous black safari suit, he appeared flamboyant. A Hublot watch on his left wrist was paired by a gold bracelet on his right wrist. Two rings gleamed on his fingers. "I have a gold mine in North Kalimantan," he said.
---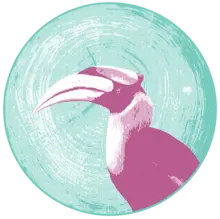 Whistleblowers and others in possession of sensitive information of public concern can now securely and confidentially share tips, documents, and data with the Pulitzer Center's Rainforest Investigations Network (RIN), its editors, and journalists.
---
Prior to gold, Karlan was in coal mining in East Kalimantan since 2004. He became interested in nickel when the government announced plans to set up a battery center to support environmentally friendly vehicles.
Accompanied by three assistants, Karlan explained the controversy surrounding the nickel-mining permit he obtained, the forged company document, and bribery to obtain the mining permit in Sulawesi. Harli Muin from the Karlan Group's legal division added to his boss's comments from time to time.
How many of your companies have obtained nickel-mining licenses?
Four of them.
All the licenses were issued through the Prosecutor's Office legal opinion?
Yes. The premise was my objection to the Central Sulawesi Energy and Mineral Resources Office when I noted my business was not on the Minerba One Data Indonesia (MODI) list. We wrote a letter to the Office. So, I was not the party requesting a legal opinion, but the Central Sulawesi Energy and Mineral Resources Office. If the request came from me, then it would have been a violation.
All your concessions were for former mines of PT Vale Indonesia. Shouldn't you have obtained a license through an auction?
If that were the case, then all existing licenses need to be revoked, including that owned by PT Oti Eya Abadi.
In any case, a legal opinion does not have legal status as a basis for obtaining a nickel-mining permit.
Harli: It is possible. There is Ministerial Regulation no 26 of 2018, by the Energy and Mineral Resources Ministry. The Central Sulawesi Energy and Mineral Resources Office asked a legal opinion based on article 54.
Karlan: It is a tiered evaluation. This legal opinion could have been accepted or rejected. Ours was accepted. If there were overlapping licenses in the evaluation, then the company would need to take care of that first.
The problem is your mining license is in the concession area of PT Bumi Kalaena Indah.
Their permit was issued in 2008 or 2009, but their company was set up in March 2021. So Kalaena Indah overlapped with my permit. My license is in the clear. The institution deciding on license overlap is the Energy and Mineral Resources Ministry. They have data regarding all existing licenses. If the matter was unclear, they would not have granted us a license. (Confirmation from Adam Wahab, owner of PT Bumi Kalaena Indah: We won our case at the Administrative Court. However, as soon as we endeavored to get into the MODI list, his company was already in it. There's a new mining license. So, his company is the new company.)
We obtained your license from the Energy and Mineral Resources Office. In 2008, it was still called the Mining Office (Tempo shows him the document.)
That indeed is the document. I can't give an answer because I wasn't the party who issued it. I have no idea, it could probably be an administrative error.
One of your nickel companies is in a protected forest zone.
Yes, that cannot be mined. I need to ask the Minister of Environment and Forestry to downgrade the status to production forest, and then apply for a loan license for the forest area.
With all the licenses now obtained, have you begun active mining?
Yes, at Citra Teratai Indah. The location is an alternative-use area. It's small, but it contains minerals. (The mining map reveals that PT Citra Teratai Indah's concession area is in a forest, not an 'alternative-use' area.)
Information from brokers show the cost for obtaining a nickel mining license is Rp5.5 billion. You expended that amount of money?
No, I swear to God. If I had done that, I would be reported to the Corruption Eradication Commission, because that's corruption.
Do you have nickel business cooperation with companies owned by former Vice President Jusuf Kalla?
Yes, one company.
How did that come about?
 Harli: Don't answer that, Sir. That is a separate matter.
RELATED ISSUES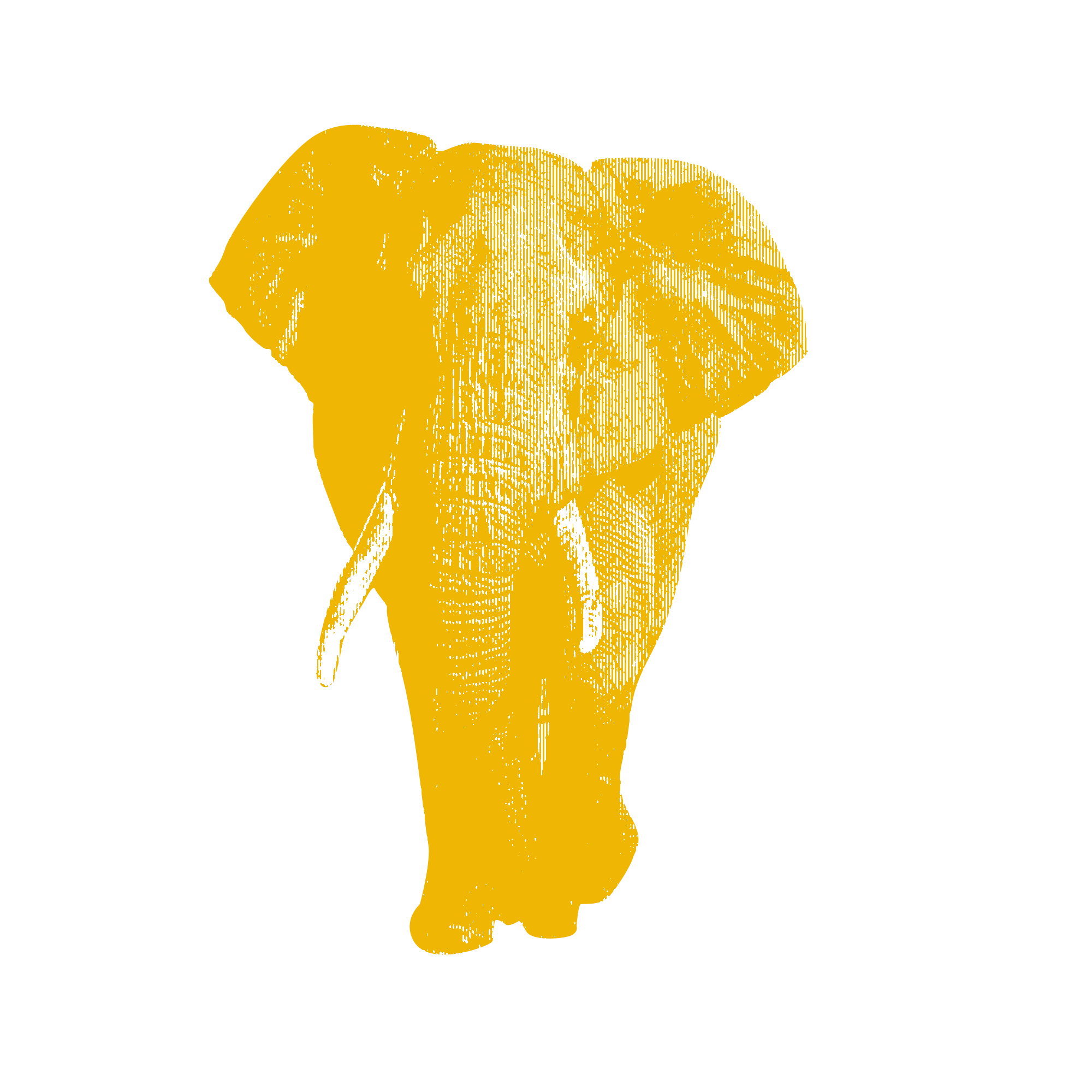 Issue
Environment and Climate Change
Environment and Climate Change

Governance

Issue
Land and Property Rights
Land and Property Rights
RELATED INITIATIVES