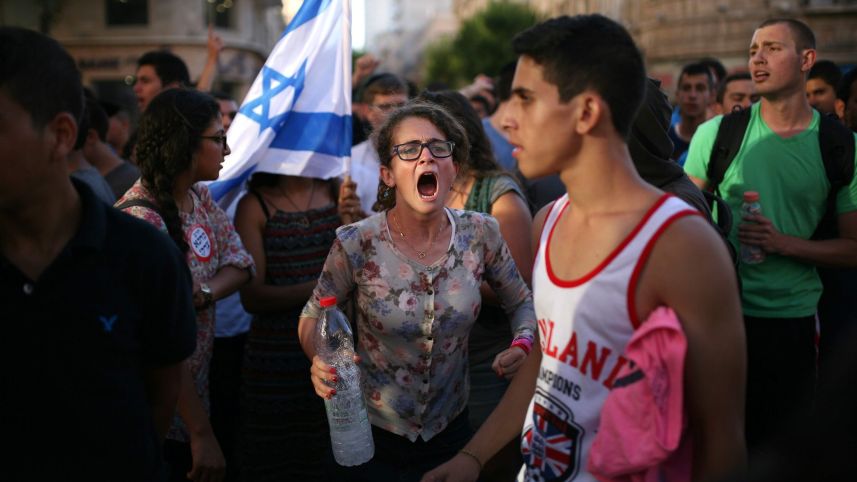 The financing of Israeli left-wing and human rights groups has come under growing scrutiny in recent years. Increasingly, they are being attacked for receiving financial support from abroad, particularly from foreign funds or from governmental or state organizations.

Along with the scrutiny have come calls for such financing to be limited, with proposals for legal action to regulate non-profit groups in such a way that their taxation would be increased and their activities limited.

The current Israeli law regulating non-profits was amended in 2011, making it mandatory to report donations from a "foreign state entity." That amendment mainly impacted liberal groups, since right-wing and conservative groups barely receive any funding from governmental sources. Just a few weeks ago, Justice Minister Ayelet Shaked, from the pro-settler Habayit Hayehudi party, initiated a law that will require representatives of such organizations to wear a tag that will identify them as recipients of foreign government grants when visiting the Knesset.

The millions of dollars right-wing organizations operating in the West Bank receive from across the ocean - usually from American non-profits and private individuals - typically get less attention.

To read the full story in Haaretz (paywall protected), click here.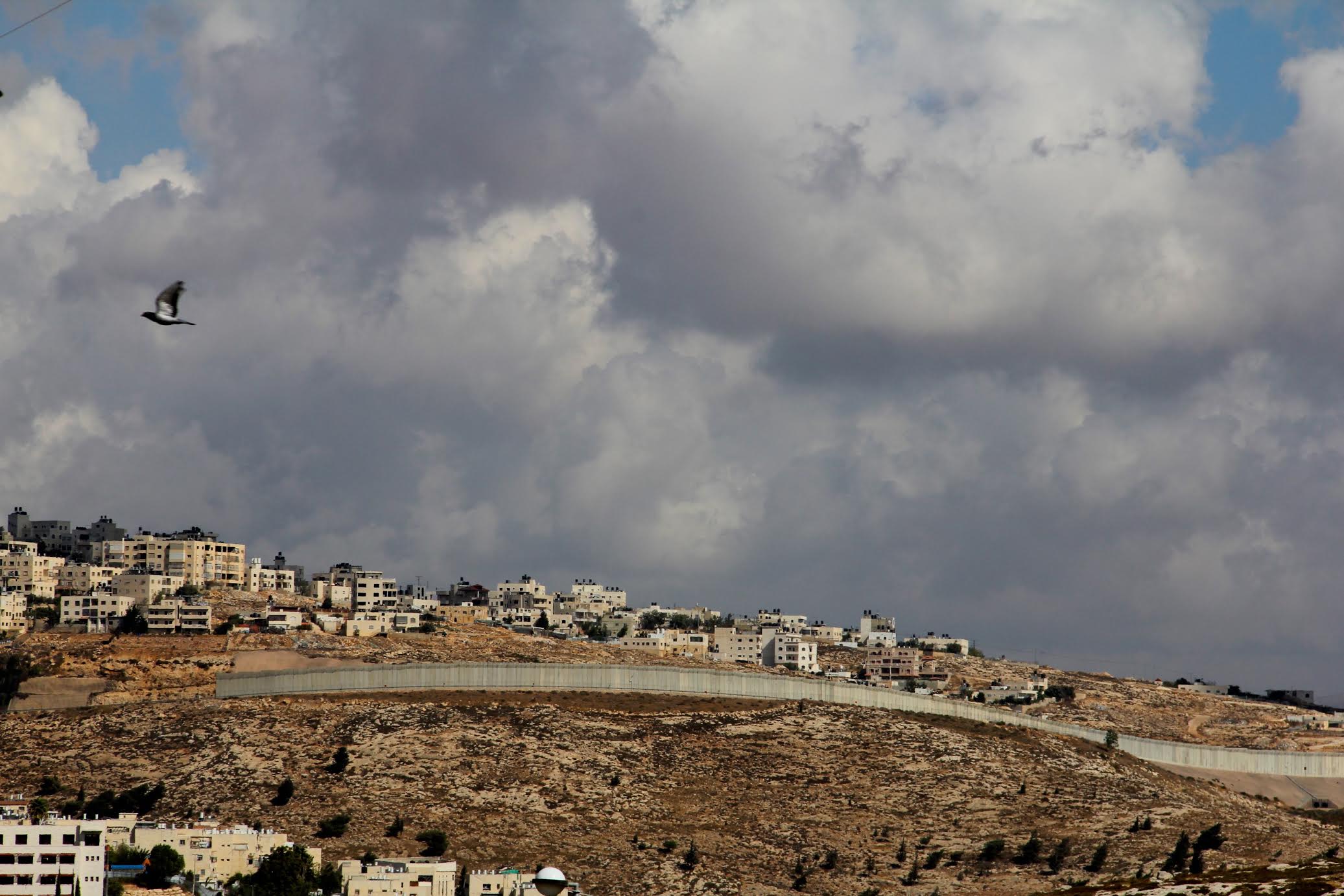 American dollars have tremendous impact on the ground in Israel and Palestine. Investigative...
RELATED ISSUES