Story

September 15, 2011
Half the World: Perspectives on Women as World Population Reaches 7 Billion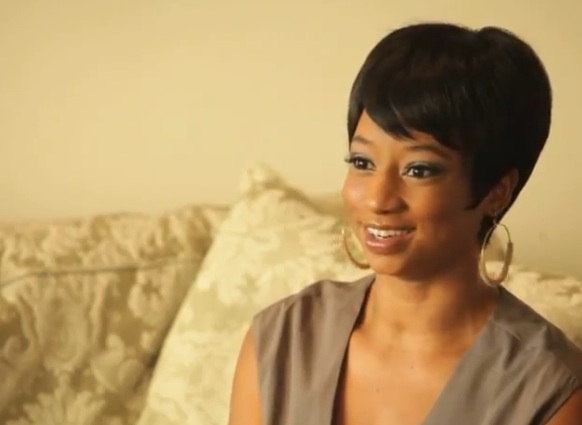 Standing shoulder to shoulder, the entire world population could squeeze inside the city of Los Angeles' 502.7 square miles.
Development advocates and experts learned this odd fact during a conference Tuesday hosted by The United Nations Population Fund (UNFPA).
"It's not about space. It's about equity, justice and social distribution," said Dr. Babatunde Osotimehin, executive director of the United States Population Fund
With the world's population set to pass seven billion next month, the event in Washington focused on the state of women's rights, with special attention paid to empowering women in the neediest areas of the world through education.
"Education for women is the most profound intervention in development. Once you educate a woman, you liberate her," Osotimehin said.
According to UNFPA, children and young people make up half of the population in developing countries.
Ronan Farrow, a State Department special advisor on youth issues who is also the son of Woody Allen and Mia Farrow, described women in developing countries as "untapped potential." He said greater education of women and children would not only help struggling economies, but would help improve reproductive health and reduce maternal mortality.
Kakenya Ntaiya, president and founder of The Kakenya Center for Exellence in Kenya and a panelist at the event, believes in the potential of education for young girls in her own community. In 2006, she started a school for girls in the Maasai village of Enoosaen where she grew up. Today the school serves 94 students.
"If you want to solve the world's problems you have to start with the girl because she invests back in her community," Ntaiya said. "It is so important to turn a face to the women and the girls because they are the backbones of the world."
According to the Clinton Global Initiative, only 30 percent of women in Kenya have the chance to go to college. Ntaiya attended college, but only after she made a deal with her father. She agreed to undergo genital mutilation if he let her attend high school. Later, she moved to the United States, earned her degree and became the first woman to attend college from her community.
"I think I am a good example in my own community. I am the first girl to ever get a college education and I have come back and helped the people in my community," Ntaiya said. "But there are so many men out there who went to college and never came back."
While the event focused on women's rights, several male advocates addressed the need for greater collaboration between the sexes to attain greater equality for women.
"It will have to be a coalition between the man and the woman. No one entity separate from the other," said Jermain Case, a representative for the Advocates for Youth organization. "We have to work together to achieve this global goal of empowering women."