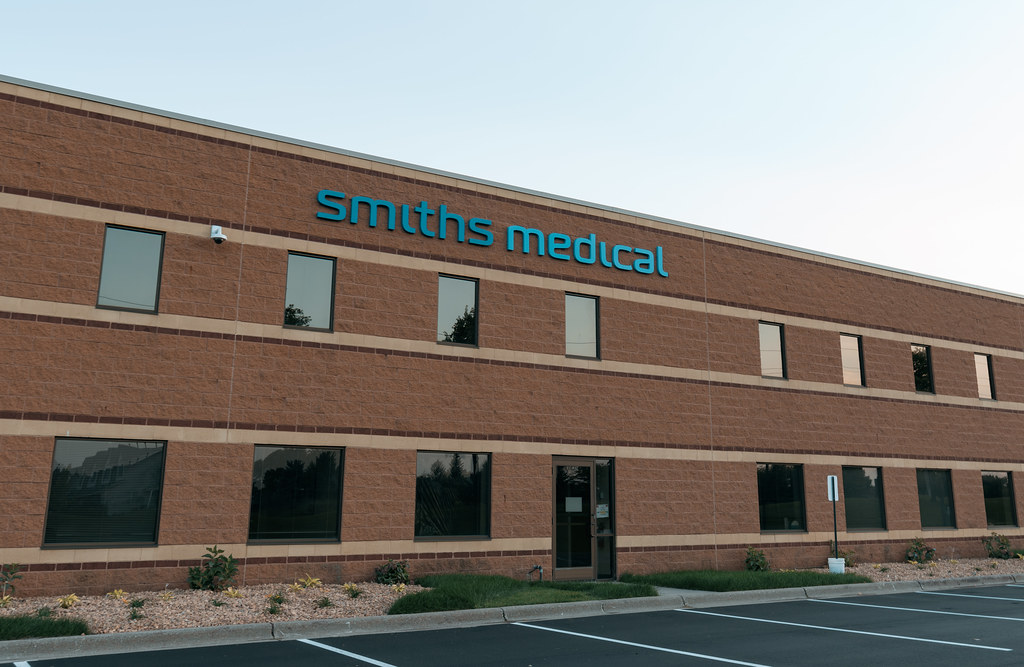 When the news broke out that COVID-19 had arrived in the Mexican state of Baja California, a quality inspector working at a Smiths Medical factory that produces respirators feared going into work every day.
The factory, she said, did not provide any personal protective equipment.
"It was dreadful, I didn't feel safe. They didn't give you anything, not even to cover your hands," she told reporters from Columbia Journalism Investigations (CJI), who, along with the journalistic alliance Centinela COVID-19 and Televisión Pública de Costa Rica (Channel 13), worked together on this investigation.
The workers tried to organize a strike, but their supervisors warned them that they would be fired if they took action. The inspector, who preferred to remain anonymous in this reporting, quit her job when she learned of the first COVID-19 related deaths at the factory.
CJI tried multiple times to get comments from the company, but received no response.
Days later, that same facility was closed by the state's governor, Jaime Bonilla Valdez, because Smiths Medical had refused to sell respirators to Baja California.
Although Mexico is an important player in the complex global supply chain of mechanical respirators, the country faces a crossroads that forces it to export practically all the respirators it produces, while the government has to go out into the international market to buy the devices Mexicans need. The procurement processes have been muddled by irregularities, allegations of favoritism, and price surcharging.
To continue reading this story in Spanish, click here.