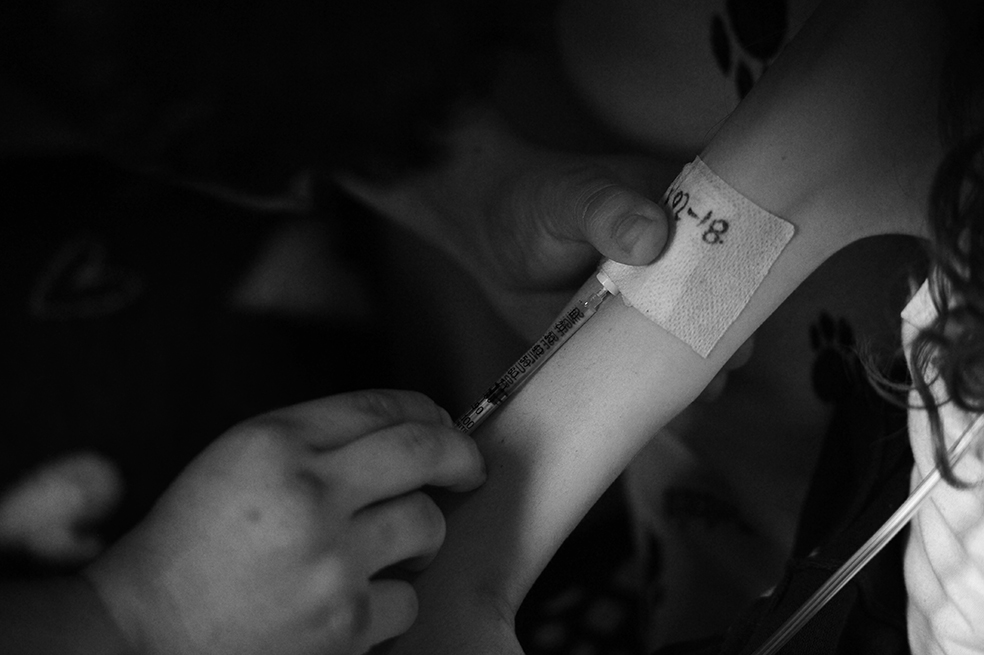 Warnes Macareno has been waiting two months for his thyroid cancer treatment, but the central ingredient for iodotherapy is not available in Cartagena. "I am worried because I am a high-risk patient and I have metastasis in my lung," he said.
María Villegas is facing the same situation. She is waiting for news from her doctors at home in El Carmen de Bolívar, another Colombian city, 100 kilometers south of the Caribbean coast. "I had the therapy scheduled for March 24, but they canceled my appointment," she said. "I thought we could continue by the end of April, but I called and nothing. It cannot be done without iodine."
They are two of the 55 patients in the Nuclear Medical Center of the Caribbean who are on the waiting list for treatments with Iodine-131, but this imported radioactive material is not making it to the hospitals in Colombia. Like them, hundreds of cancer patients all over the country have been left without the radiopharmaceuticals needed for their therapy treatments due to the disruptions caused by COVID-19 to the world's transportation systems and medical supply chains. 
To read the full version of this article in Spanish, visit CLIP or El Spectador.